Here's Why Obamacare Enrollment Data May Disappoint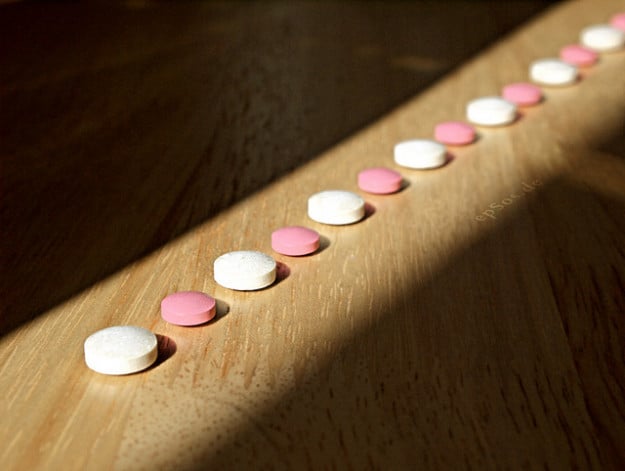 Everyone knows that the debut of Healthcare.gov was far from flawless, and that will have a predictable effect on the first set of enrollment data soon to be released, according to Reuters. Fortunately, there still remains four months until the enrollment period ends, on March 31, after which those without health insurance will face fines.
Reports of enrollment numbers will help shed light on who is most interested in Obamacare — low-income Medicaid users and those looking at subsidized private insurance on Healthcare.gov. According to U.S. Health and Human Services Secretary Kathleen Sebelius, this first report will show a "very low" count of enrollees.
As a result, it's possible that some of the important statistical analyses of exactly who is enrolling and why people are signing up won't be as accurate. Low numbers will undoubtedly attract circling Republicans waiting to tear into the health care reform law.
It is highly likely the low numbers will be used to claim that the Affordable Care Act is a failure, and if the website is not working more functionally far ahead of that deadline, the numbers may not improve. "There's going to be a huge crunch. It's a big choke point. The risk is people having lapses in coverage because the system can't handle the volume, which would be a huge political problem for the administration," James Capretta of the Ethics & Public Policy Center said to Reuters.
Some Republicans are concerned that any data released won't be as thorough as they could be so as to avoid negative publicity. "They could give us very granular data showing enrollment by state, by plan level, how many enrollees had subsidies and at what level — all that stuff. But I think they're going to give us something aggregated nationally," one Republican aide told Reuters.
Don't Miss: Will Obama Get the Chance to Execute His Ambitious Plans?