Here Is Why the Emerging Marketplace Is in Trouble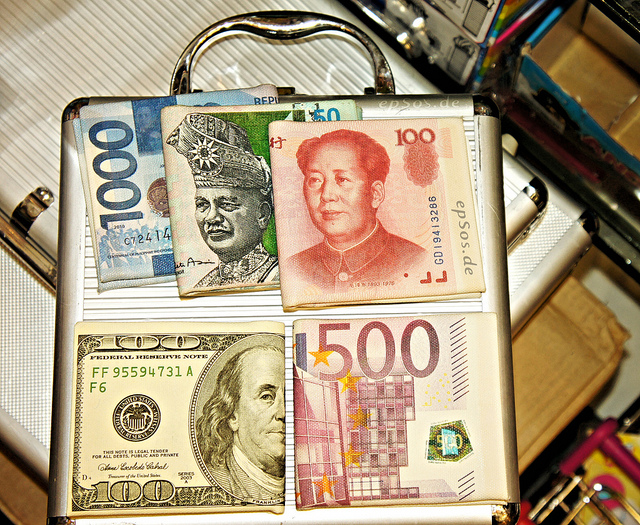 While loans may have helped the emerging markets of the world from stagnating following the 2008 financial crisis, the days of credit regret have arrived for many big borrowers, Bloomberg reports. Turkey and South Africa, for example, are finding themselves with increasing delinquent loans, and state-run lenders in India are struggling with an increase in bad debt. China's banks are dealing with similar problems.
"Credit growth in emerging markets has been phenomenal since 2008 because risk has been underpriced once again, thanks to zero percent interest rates in the developed world. Many borrowers will struggle to repay the debt, and the money flows out of these markets will make the problems worse. We're ripe for a new emerging-market crisis," Satyajit Das, an expert on financial risk, told Bloomberg.
Das points out that China will have problems with debt and inefficiency in its state-owned industries and will face the possibility of inflation — and the country doesn't even have the same economic dependency on cash flow. He said to the news service that it is likely that governments in emerging markets will do as countries like the U.S. have done, and bail out banks with crashing credit.
According to the MSCI Emerging Markets Banks Index, things are considerably worse for emerging markets than for developed ones. The index for emerging markets fell 6.5 percent this year, and the MSCI World Banks Index posted a 17 percent increase for developed markets.
China's economy showed a significant decrease in growth speed, down to 7.7 percent growth last year from 10.6 percent growth in the decade up until 2011, according to Bloomberg. India's growth was down to 5 percent last year from a 7.8 percent previous average. "In Brazil, at least you see what the troubles are. In India, you just don't know how bad things are. It's all hidden under high inflation and low bank transparency," Michael Shaoul, CEO of Marketfield Asset Managment, said an an interview with Bloomberg.
Don't Miss: Blankfein: Banks and Regulators Are Finally Starting to Play Nice.