Here's Why the EU Is Critical of European Budgets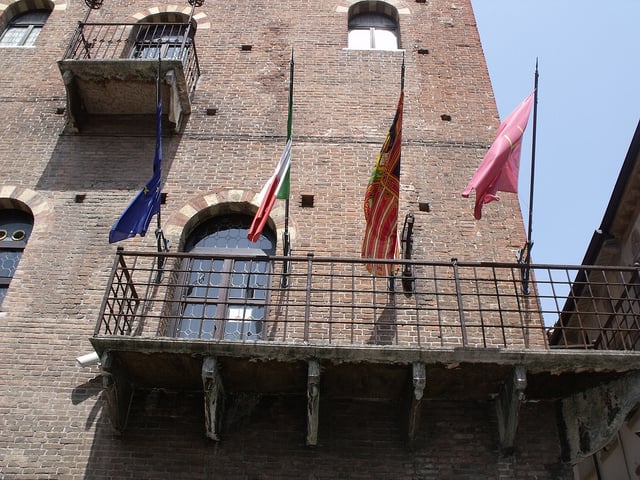 The European Union has been critical of several of its member states' budgets for 2014, Bloomberg reports. Under its new powers of budgetary surveillance, the European Union has reviewed and scrutinized budgets from across the continent for the upcoming year. The results were less than rosy, with several countries failing to abide by regulations governing debt levels.
Officials told Bloomberg that one of the primary offenders could very well be Italy, which posted a deficit above the threshold of 3 percent of a country's gross domestic product in its draft for next year's budget. While there is some room for flexibility in the guidelines, especially if a nation is reducing its levels of debt, Italy did not satisfy those conditions. The country features one of the highest levels of debt in the eurozone, and deficit levels are projected to rise even higher in the coming years.
The news was better for France, which passed the budget analysis procedure. However, officials warned that the budget was very tight and that concerns over the French public sector persisted. Coupled with low growth levels, France's economy is not out of the woods just yet.
Another country that barely squeezed through was Spain. The EU warned that Spain was at risk of noncompliance because the country's deficit levels exceeded recommended benchmarks, though it is making an effort at reducing the deficit, so it is being given some leeway. The Spanish hope to have their deficit within acceptable levels by 2015 or 2016 at the absolute latest.
One nation singled out by European officials was Poland, which has done little to correct its deficit problems and must take further action in order to be in line with regulations, Reuters reports. The only reason the country will meet 2014′s criteria is because of a reclassification of pension assets, which is not a tactic that can be repeated in future years. Additional measures will need to be implemented if the country wants to rein in its debt levels.
Alarm bells were also ringing for the EU's newest member, Croatia, where debt levels are on the rise and expected to surpass 60 percent of GDP sometime next year. Even worse, countries that have received bailouts — Greece, Ireland, Cyprus, and Portugal — were not included in the budget review because they are exempt from the requirements for the time being. Debt levels in Greece have been a perpetual concern as Greek officials haggle with creditors over a projected 2 billion euro gap in the country's financing for the next year. Though some confidence has returned to Greek bonds, the country's debt repayment is forecast to take years to complete.
In the end, the European Union's budget review may have sparked more fears than it has quelled. As public debt levels continue to race out of control in many European states, some are beginning to wonder how much longer unprecedented levels of borrowing can continue before interest rates catch up to government spending.
Don't Miss: Samsung Admits That It Infringed on Apple's Patents.