Here's Why the Government Wants Your Banking Records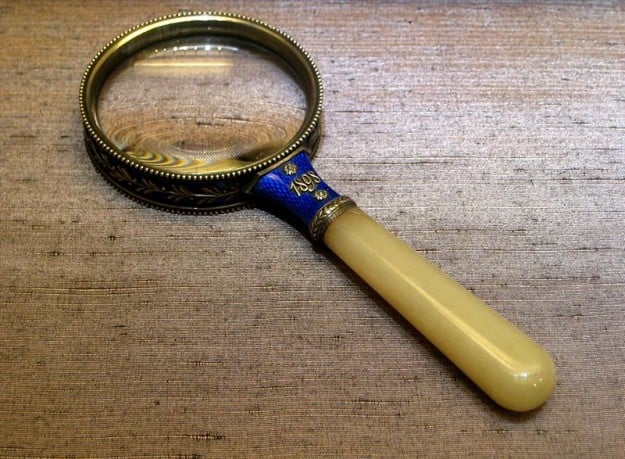 Despite objections from banks across the United States, the Consumer Financial Protection Bureau is preparing to monitor how millions of Americans apply for mortgages, use credit cards, and overdraw their checking accounts. To further this mission, the consumer finance watchdog is requiring banks to submit their records. It has even bought the anonymous information of approximately 10 million consumers from credit-monitoring companies, including Experian, which was paid $8.4 million for the data.
Created by the 2010 Dodd-Frank law, the consumer bureau consolidated and expanded U.S. oversight of consumer finances. In now supervises banks with assets over $10 million, including JPMorgan Chase (NYSE:JPM) and Wells Fargo (NYSE:WFC), as well as payday lenders, mortgages originators, debt collectors, and credit bureaus. However, Dodd-Frank does prohibit the agency from collecting data for purposes of gathering or analyzing the personally identifiable financial information of consumers.
The goal of this undertaking is to strengthen the enforcement of bank protections and rule-making procedures, as Bloomberg reported, but banking officials have questioned why the bureau is mandating that they turnover so many customer records without specifying the benefits in greater detail. "Do they need the reams and reams and reams of data we're having to provide to them?" Bank of America (NYSE:BAC) senior vice president Susan Faulkner asked at a banking conference in March, according to the publication. "Don't we have to find a healthier balance here?"…
As a counterpoint, Director Richard Cordray has explained that the consumer bureau needs the "reams and reams and reams of data" — otherwise known as raw material — in order to make data-driven decisions based on how the financial products and services provided by U.S. financial institutions are used and abused. "Research will improve regulation and enhance the marketplace," he added. "The more information there is, the more innovation there can be and the more competition there is among the institutions around customer service," Cordray told consumer groups last year, according to Bloomberg. "It's something we want to encourage."
Such methods of data analysis have been popularized by Big Data companies like Amazon (NYSE:AMZN), Google (NASDAQ:GOOG), and International Business Machines (NYSE:IBM), which are mining massive pools of information in order to garner insight into consumer behavior, manufacturing, dairy farming, and genetics.
Together with the Federal Housing Finance Agency, the consumer bureau is also creating a large database that will integrate consumer credit information with loan and property records. A California-based provider of financial and property information, CoreLogic (NYSE:CLGX), will be paid approximately $796,000 for loan-level data on mortgages, documents seen by Bloomberg showed.
Sendhil Mullainathan, the consumer bureaus assistant director for research and an economics professor at Harvard, described himself to the publication as sympathetic to the reaction of consumers. "I understand that people dont want firms doing it, so why would you want the government doing it?" he said. "It seems invasive." He believes that the consumer bureau should play a role in consumer finance similar to that of the Federal Reserve in macroeconomics, continuously collecting unemployment data so analysts can can assess the situation at any time.
Don't Miss: How Bleak is the U.K.s Economic Future.