Will This Move Help Zynga Win Back Users (And Shareholders)?
No longer is game provider Zynga (NASDAQ:ZNGA) the poster child of the social media age. No longer is it the household name it was after "FarmVille" launched on Facebook (NASDAQ:FB) in 2009. Nevertheless, the company is attempting a comeback with Friday's launch of four new third-party games for its platform Zynga.com.
Don't Miss: Here's More EVIDENCE Facebook and Zynga Don't Give a DAMN About Shareholders.
Trouble began in early April, when Zynga CEO Mark Pincus sold 15 percent of his shares for 198 million. By July shares had dropped from $12, where they were in April, to below $3. The stock was pushed down by poor second-quarter analyst expectations.  Analysts predicted 5-cents earnings per share, but results were worse than predicted: in July, the company reported 1-cent earnings per share that caused the company to come up $12 million short on revenue.
Following the worse-than-expected second quarter results, Zynga lowered its EBITDA projections for the year from $400 million to $450 million to a much lower range of $180 million to $250 million.  The company said in its quarterly report that the large decrease came from delays in new games and declining engagement with existing games because of "changes in the way Facebook promotes apps."
What's the core problem with Zynga?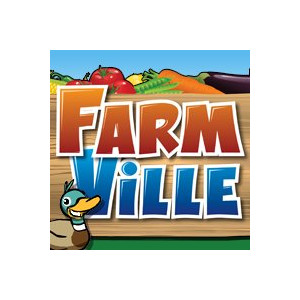 The core problem is user fatigue: people are playing Zynga's premier games less and spending less on virtual goods such as digital tractors, guns and cows.
However, as of late July, Zenga's games had more than 306 million monthly active users and remains the world's leading provider of social games services.  And Zynga's game-publishing efforts continue. For the first time games from third party developers will be available on Zynga's platform: including: Sava Transmedia's Rubber Tacos, RocketPlay's Sports Casino, and Majesco Entertainment Company's (NASDAQ:COOL) Mini Putt Park.
Last June, Zynga introduced its own Facebook-independent social network meant to appeal to third-party developers and now the company has 24 partners across the web.  Despite Zynga's recent attempts at self-transformation, the stock is still trading below three dollars a share.
Investing Insights: Are These 3 Social Media Stocks FINALLY Capitulating?