Hewlett-Packard's $3.5 Billion Government Contract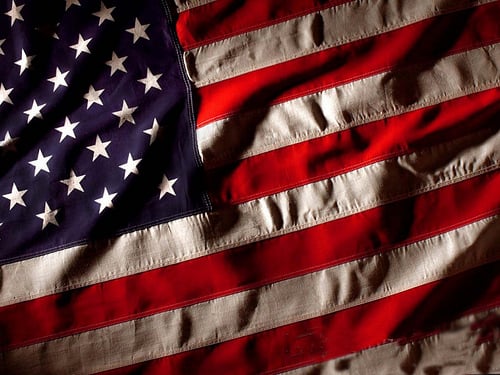 It was recently announced that Hewlett-Packard (NYSE:HPQ) has won a government contract to run the U.S. Navy's communications network. At up to $3.5 billion, the contract is the largest IT federal government project.
Hewlett-Packard won out over a number of other companies including Harris Corp. (NYSE:HRS)  and Computer Sciences Corp. (NYSE:CSC). The Defense Department announced that HP would be managing the Navy's 800,000-user intranet until 2019.
The Palo Alto-based company has already been managing the Navy's network since 2008, which is the company's biggest federal contract. It made up about 40 percent of the company's contracts.
The newest award is not going to be as beneficial to HP as its existing contracts due to the Navy cutting costs and the competition bidding down the price. According to Brian Friel, an analyst for Bloomsberg Industries, HP's industries are going to fall about 37 percent with the new contract.
Marilyn Crouther, senior vice president and general manager of the U.S. public sector for HP Enterprise Services, said that "We know the technology, we know what it takes to operate this massive and highly complex IT environment, and we now embrace the opportunity to help build a better enterprise network and continue the uninterrupted delivery of secure and reliable IT services."
HP is going to be working with a number of other companies on the Navy contract including International Business Machines Corp. (NYSE:IBM), Lockheed Martin (NYSE:LMT), and AT&T (NYSE:T).
Investing Insights: Is Cisco Ready For A Breakout Year?