The 'Game of Thrones' Cast and Other Streaming Actors Are Some of the Highest-Paid Stars Around
Let's be blunt: There are big bucks to be made in TV and entertainment. The highest-paid stars of TV and film earn millions every year. Even no-name reality TV stars earn tidy paychecks. But what about the actors starring on shows made by your streaming service of choice?
Streaming television is more popular than ever. Netflix has more subscribers than cable. Hulu and Amazon have millions of users. Streaming TV is as popular as ever and so is the original content, meaning the actors on those shows are immensely popular and some of the highest-paid stars around. Netflix, Amazon, Hulu, and HBO are some of the most popular TV streaming services, but how much do they pay the stars of the shows? Variety looked at all the highest paid TV actors and actresses. We're about to find out how much your favorite streaming stars make.
9. Ellie Kemper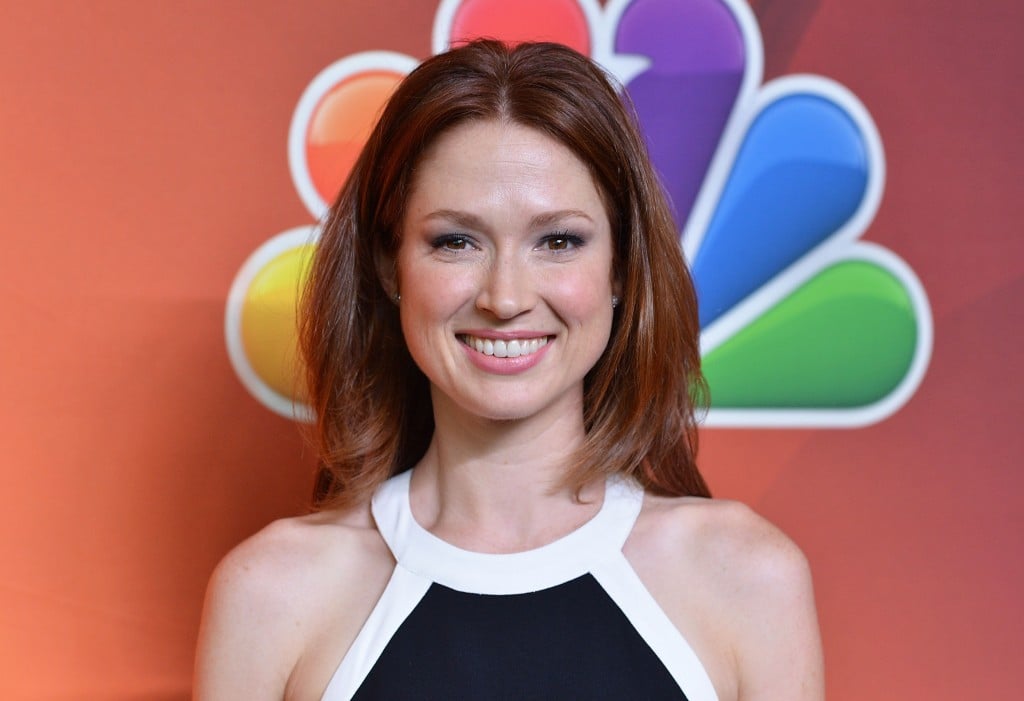 Amount per episode:

$150,000
The titular star of Netflix's Unbreakable Kimmy Schmidt starred on the big screen (Bridesmaids) and the small screen (The Office) before heading to streaming. Ellie Kemper stars as a woman adjusting to life in New York City after living in a bunker run by a cult leader. It's a comedy, but Kemper's paychecks are serious business and she's one of the highest-paid stars out there. 
Next: Shut your eyes and try to predict the next person on the list.
8. Jeffrey Donovan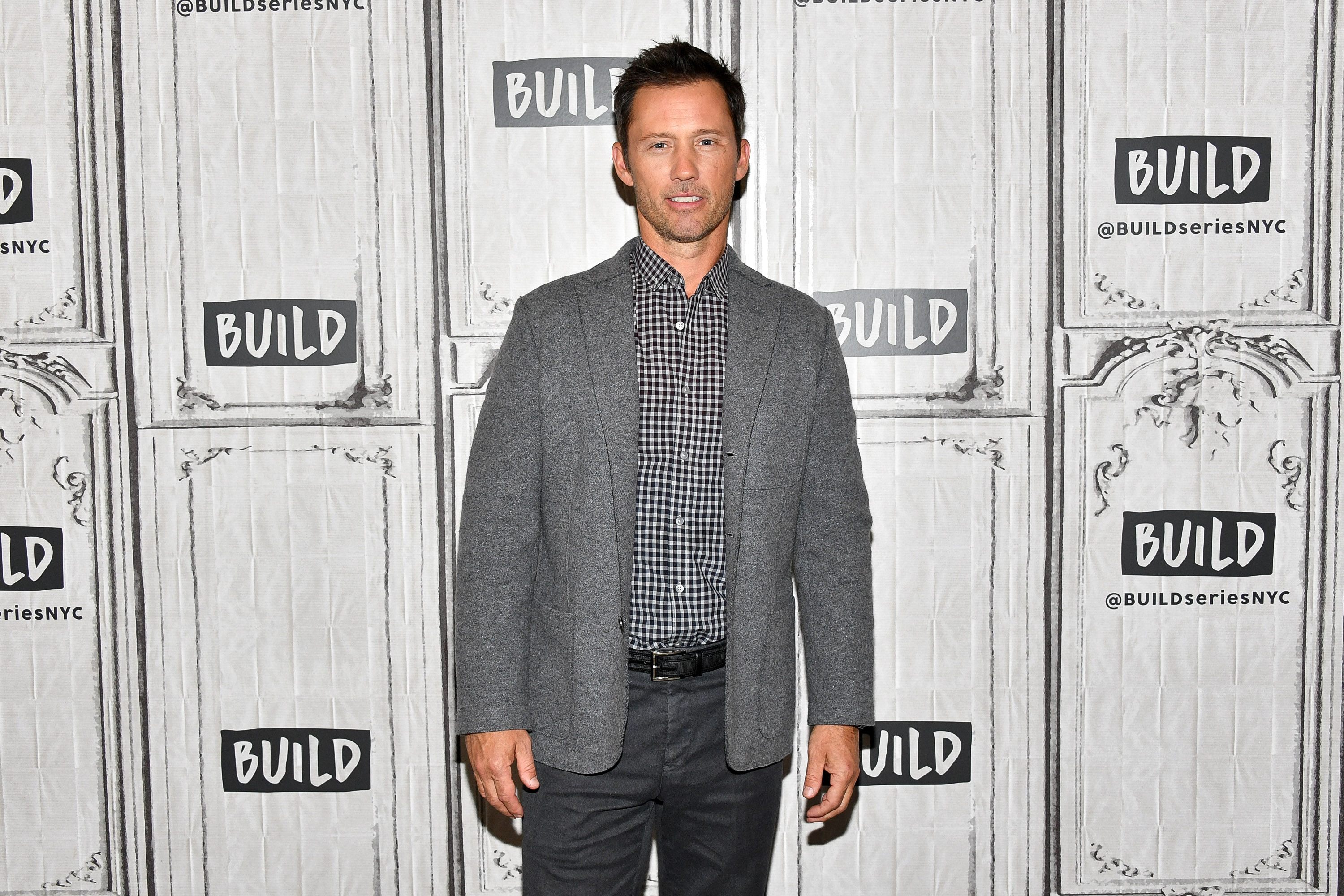 Amount per episode:

$175,000
Jeffrey Donovan stars in Shut Eye playing Charlie Haverford, a failed magician turned real psychic. The second season debuted on Hulu in December of 2017. Donovan takes home close to $200,000 per episode, according to Variety, making him one of the highest-paid stars. Even if you haven't seen him on this show, you're probably aware of a few of his acting credits.
Next: Our next entry on the list has a track record of success.
7. Elisabeth Moss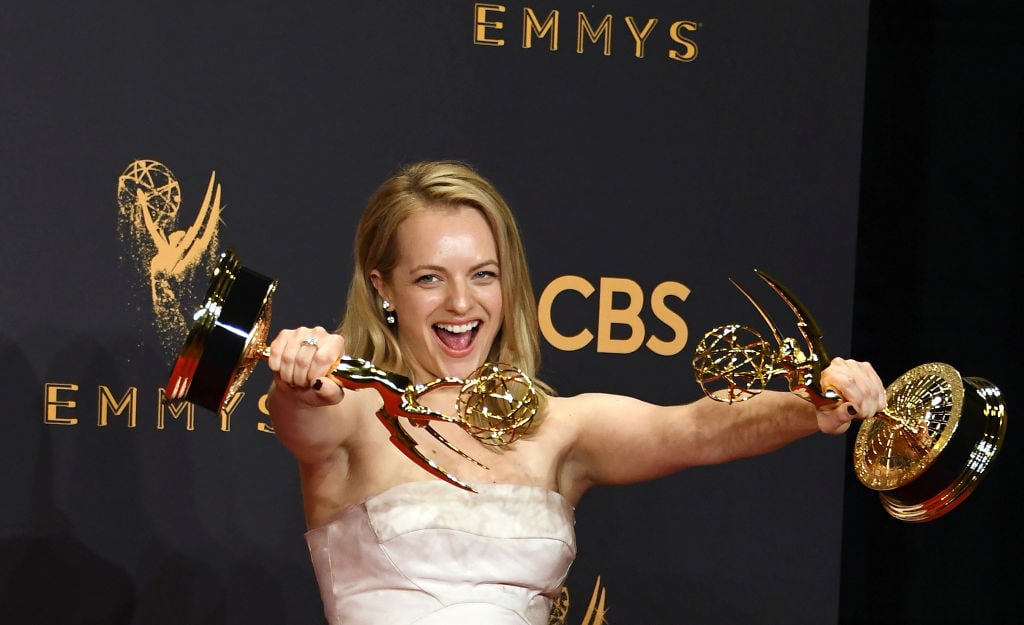 Amount per episode:

$200,000
Elisabeth Moss is no stranger to success on the small screen. She earned several award nominations for her work on Mad Men. After that show ended, she moved on to star in Hulu's The Handmaid's Tale, for which she won an Emmy Award. Moss' substantial salary makes her one of the highest-paid stars, but it's very much worth it. Hulu became the first streaming service to earn an Emmy for outstanding drama series.
Next: Our next actress should be well known to TV fans.
6. Julia Louis-Dreyfus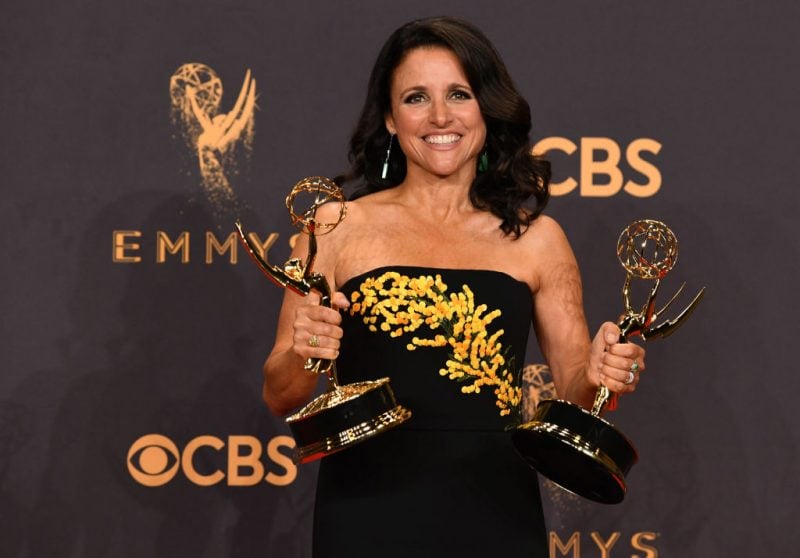 Amount per episode:

$250,000
Julia Louis-Dreyfus is best-known for starring on Seinfeld, though the comedy veteran has had a slew of memorable roles. She currently stars on HBO's Veep, for which she is one of the highest-paid stars in Hollywood. This is where we admit to taking some liberties with the term 'streaming.' Yes, HBO is a cable network, but it offers subscribers a streaming service via HBO Go. We'll encounter a few more HBO stars a little further down the list.
Next: Netflix co-stars who are taking home equal pay.
5. Jason Bateman and Laura Linney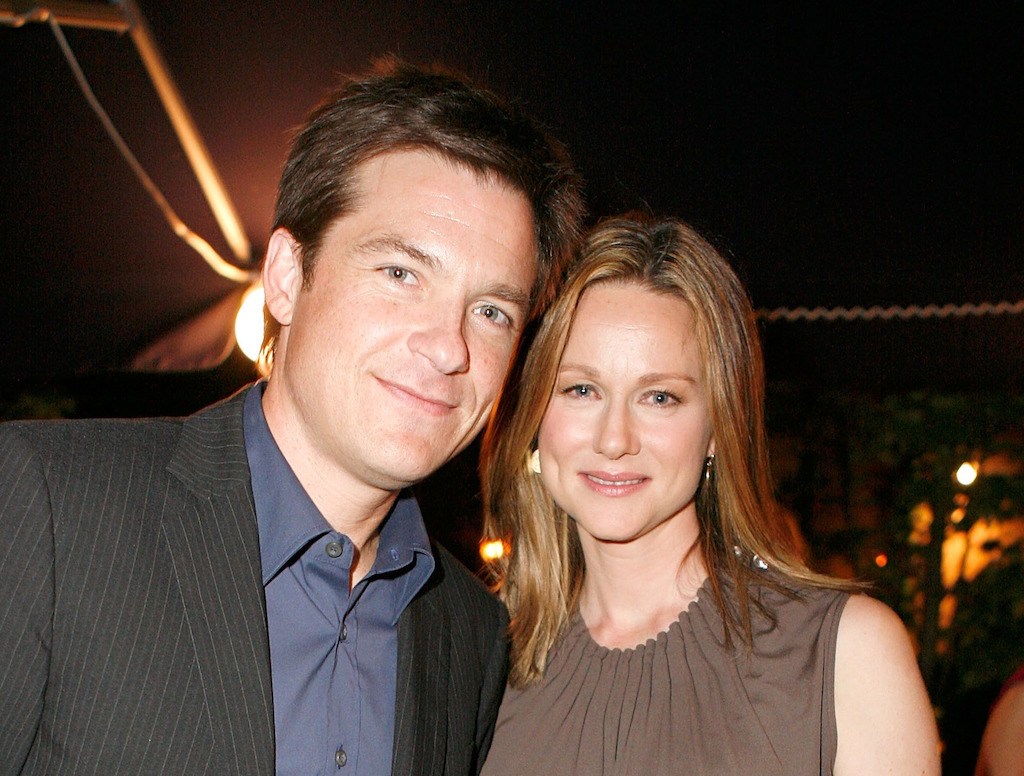 Amount per episode:

$300,000
On the Netflix show Ozark, Jason Bateman and Laura Linney play a husband and wife in trouble with a Mexican drug cartel. It's a serious show, and the co-stars earn some serious coin. Each one earns $300,000 per episode. With the second season of the show set to run for 10 episodes, that's a cool $3 million each.
Next: This actor earns accolades — and a nice paycheck — for his streaming TV role.
4. Billy Bob Thornton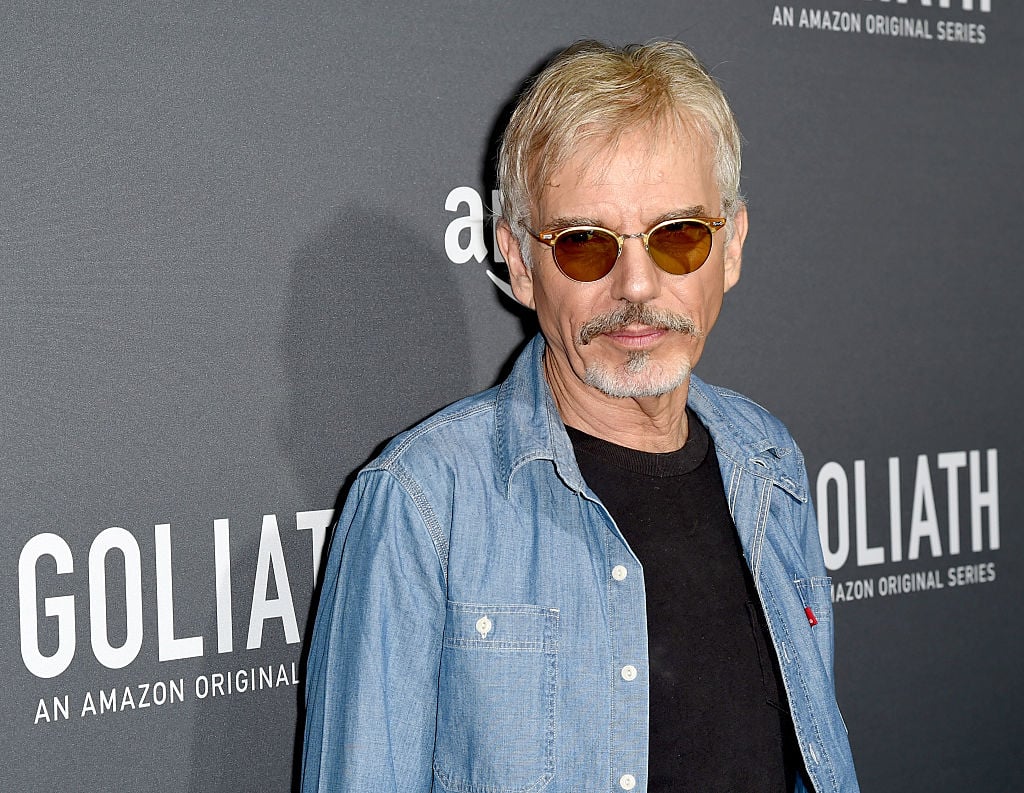 Amount per episode:

$350,000
Academy Award-winner Billy Bob Thornton added some more hardware to his name with the Amazon show Goliath. He won a Golden Globe for best actor for the show, for which he's paid more than a quarter of a million dollars per episode. The big paychecks will keep coming: Goliath was renewed for a second season, so Thornton will continue to be one of the highest-paid stars around.
Next: The cast of this extremely popular show is extremely well paid.
3. Peter Dinklage and the Game of Thrones regulars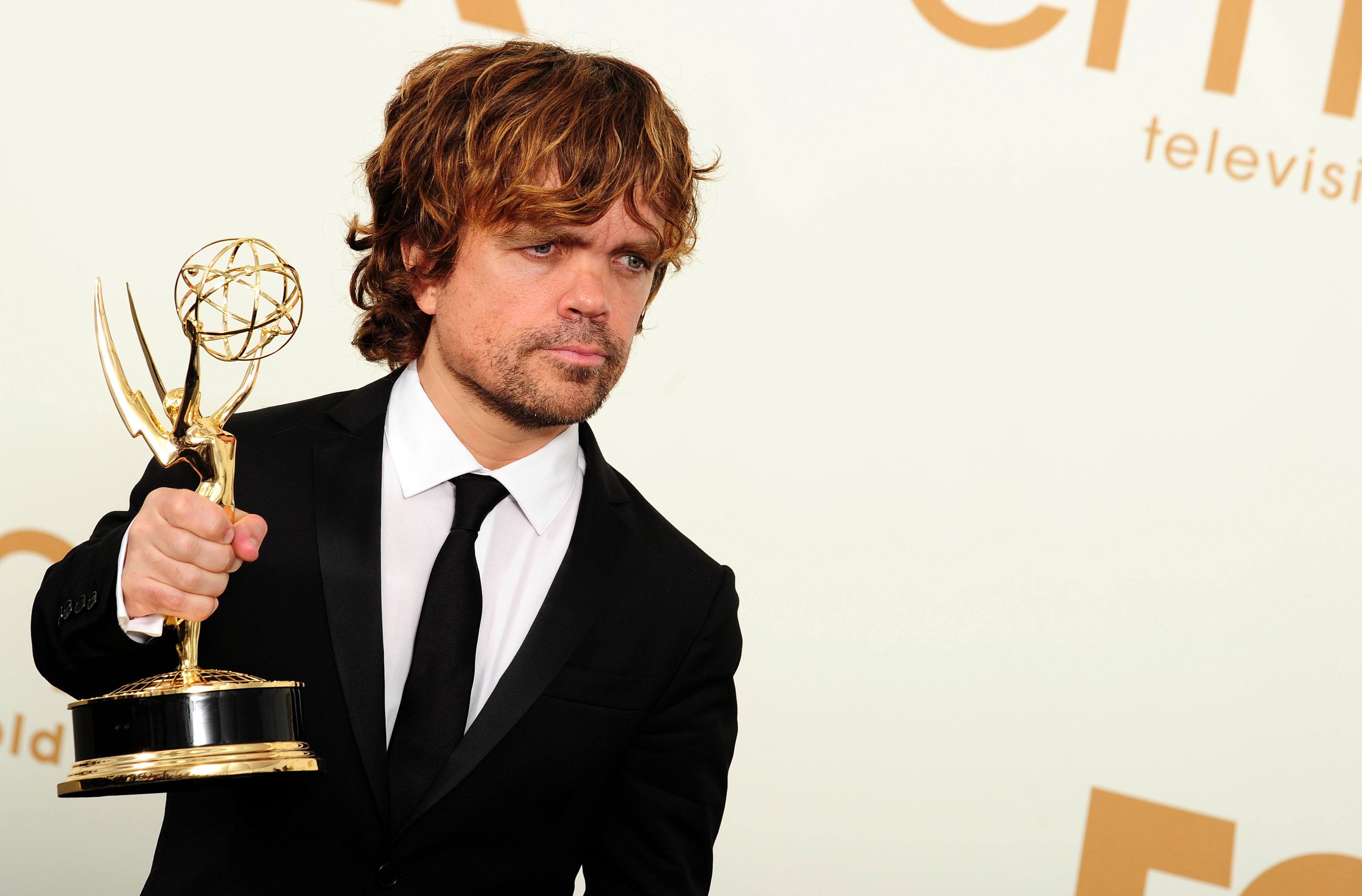 Amount per episode:

$500,000
If winter truly is coming, at least Peter Dinklage and his fellow Game of Thrones co-stars will be nice and warm. They'll be insulated by the $500,000 dollars they earn for each episode. Joining Dinklage in the $500k club are Emilia Clarke, Nikolaj Coster-Waldau, Kit Harington, and Lena Headey. Kevin Spacey was paid $500,000 per episode of House of Cards before sexual assault allegations ruined his name and got him fired from the show.
Next: A nice TV payday just one of many paychecks for this next star.
2. Dwayne Johnson
Amount per episode:

$650,000
After gaining notoriety as professional wrestler The Rock, Dwayne Johnson has been a busy man. In between starring in big-budget action movies, he has managed to find time to star as Spencer Strasmore in HBO's Ballers. But the show is well worth his time: He earns more than $600,000 per episode.
Next: A familiar bearded face is handsomely paid to return to TV.
1. David Letterman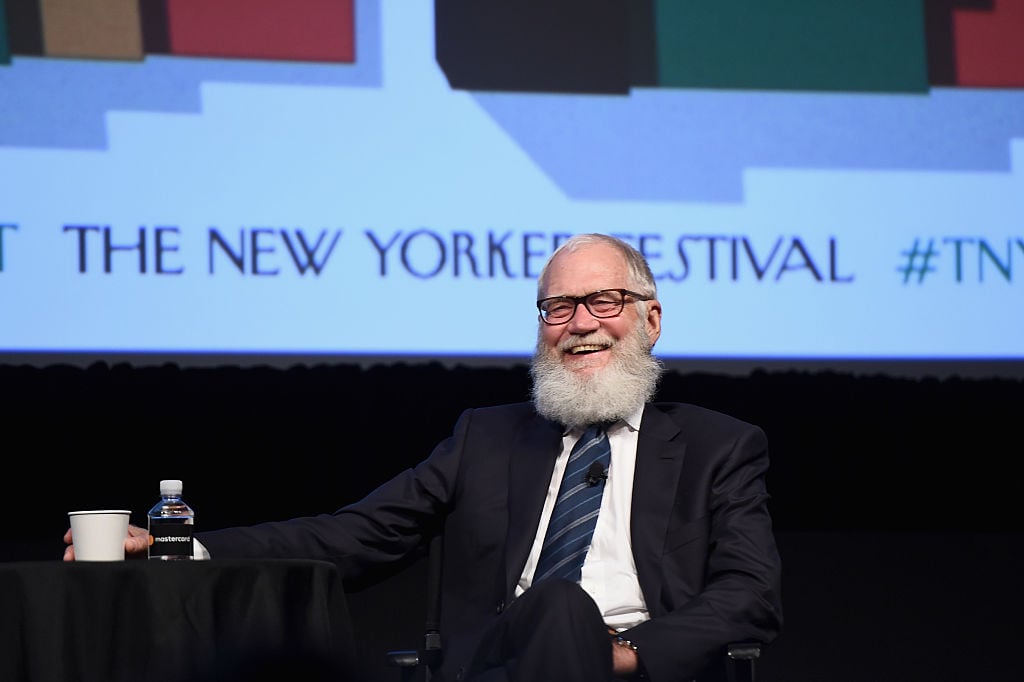 Amount per episode:

$2 million
When David Letterman retired from his late night talk show in 2015, he could have retired for good on his estimated $400 million net worth. But if someone offered you millions for a few more talk show episodes, wouldn't you take it? When Netflix threw $12 million at Letterman, he agreed to go back on the air in 2018. He'll quickly become one of the highest-paid stars on TV.
Check out The Cheat Sheet on Facebook!