Hiring the Well-Connected May Pose Problems for U.S. Banks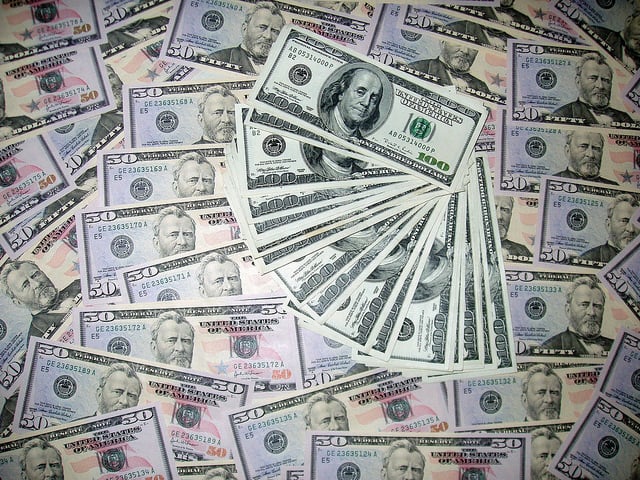 Descendants of prominent and influential senior communist officials — known as Chinese "princelings" — have significant political clout, possessing the ability to make business dealings run more smoothly for foreign companies.
But under the U.S. Foreign Corrupt Practices Act, a company is prohibited from a personal benefit or bribe to a decision maker in return for business. Regulators have long monitored the international hiring practices of energy companies and pharmaceutical firms, but now the Securities and Exchange Commission and the Department of Justice have added a new focus: the banking industry.
In particular, regulatory authorities have opened a bribery investigation into whether JPMorgan Chase (NYSE:JPM) hired the relatives of powerful Chinese officials with ulterior motives, as government documents obtained by The New York Times show. One example of the bank's allegedly corrupt practices cited in the document was the hiring of the daughter of a Chinese railway official. That official was eventually detained on accusations of handing out government contracts in return for cash bribes, the documents show.
Government officials from the SEC and Justice Department are also questioning other banks and hedge funds about their hiring practices for interns and other employees, sources told The Wall Street Journal. This development expands the investigation far beyond JPMorgan, which has not been accused of any wrongdoing thus far, and beyond China.
The ultimate goal of the questioning is to find a "test case" for this type of bribery in the financial sector, a corporate lawyer who said several of his clients were approached by the SEC told the Journal. The regulatory agency has already made Corrupt Practices Act-related enforcement actions against four companies in 2013, according to its website, but none of those companies were part of the financial services sector.
While this particular line of inquiry may be new for the SEC and Justice Department, it is not a new practice for firms to attempt to hire the best-connected executives in China; nor is it a rare practice in the United States and elsewhere in the world. "This has been happening for thousands of years," Michael J. Driscoll, a former senior trader at Bear Stearns, told The New York Times.
Yet U.S. regulatory efforts are likely coming too late, at least for China. China's state-owned companies, where the influence of the princelings could most help, are not as important to foreign banks as they were when the IPO business was booming. Now China is in the midst of an IPO drought, The Wall Street Journal says. IPO fees paid by Chinese companies dropped to $77 million so far this year; they amounted to $652 million during the same period in 2012 and $1.7 billion in 2010, the Journal reported, citing data from Dealogic.
"You hire these princelings into your bank, you get the access to some political capital," Tianyu Zhang, a professor at the University of Hong Kong's business school, told the Journal. "If you have a political connection, it's easier to push your clients through this IPO application process." Employees with connections can help the bank navigate he Chinese bureaucracy and regulatory agencies.
Even though government documents cite numerous occasions of alleged corrupt practices, proving that the company's hiring choices were at fault could be difficult for regulators. Prosecutors must show a company made the job offer with a "corrupt intent," meaning the firm expected to use that employee to have government officials do something out of their normal job requirements. A key tipoff is whether the employee was offered more pay or if his or her qualifications did not meet the job requirements.
Follow Meghan on Twitter @MFoley_WSCS