Honda Offers a Dealer Sales Spark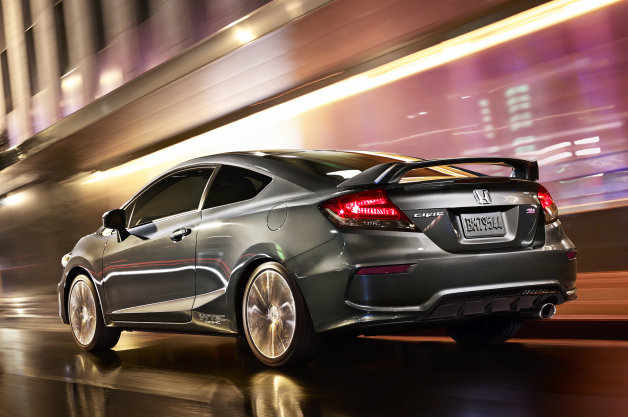 If auto dealers were paid a certain stipend for each car they sold over the total of the month from the year-ago period, would that make the them into better salespeople? Well, Honda (NYSE:HMC) wants to find out. Japan's third-largest automaker is expanding its incentive program with an offer that will see dealers be reimbursed with $3,000 for each car that they sell over December 2012′s total, The Wall Street Journal reports.
Dealerships can then use the extra money to lower the prices on new vehicles or finance other incentives to persuade customers to buy at their location. While the reimbursement tactic isn't a new model, Honda typically pays far less in rewards than its competitors, making this decision a new move.
"For a lot of dealers, this could add some punch to December and put some fire in their bellies," Adam Silverleib, the vice president of Silko Honda in Raynham, Massachusetts, said to the Journal. "It's going to take a lot of work to get to the payday [level], but it definitely gives dealers something to work with."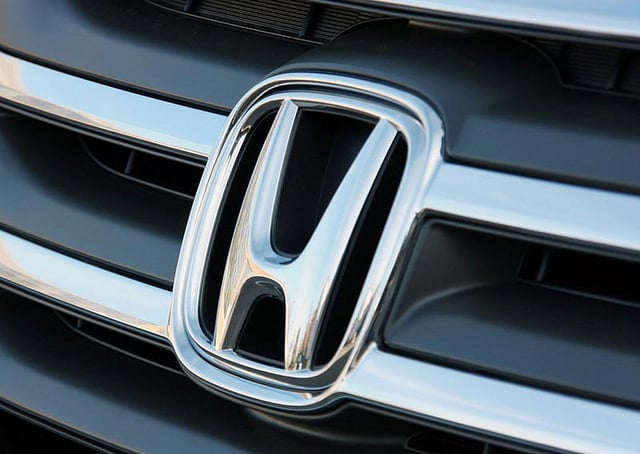 Sales and promotional activities have been popular tools for automakers this year as they look to continue their sales momentum amid tough competition in fighting for a share of the nation's pent-up demand.
John Mendel, the executive vice president of Honda's U.S. operations, said the point of the promotion is to exceed the company's December 2012 sales, the Journal reports. Honda sold 116,740 vehicles in the U.S. that month. "There's still incremental business out there," he said.
Mendel added that November's decline in sales was due to a tough comparable month a year ago, which set company records. "We don't look at November as any kind of disappointment," he told the publication. Honda reportedly spent about $1,896 per car on sales incentives in November, $224 less than a year ago. Ford (NYSE:F) and General Motors (NYSE:GM), meanwhile, each spent in excess of $3,300 per vehicle.
Under Honda's new initiative, dealers that exceed year-ago sales will be given $3,000 for each car they sell beyond the target, up to a maximum of a 20 percent increase in sales. Therefore, a dealer that sold 100 cars last year and sells 120 this year will be awarded $60,000 from Honda corporate. However, the cap implies that the bonus would remain at that level even if dealers sold more cars.
Don't Miss: Toyota Workers Want a Pay Raise.