Honda Will Bring the New Product Bandwagon to Detroit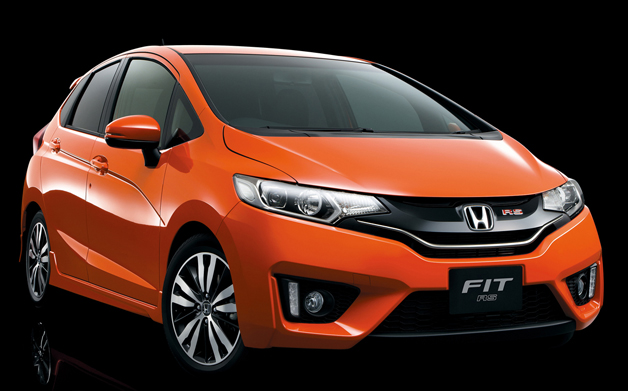 The Detroit Auto Show next month is shaping up to look like quite the party, and Honda (NYSE:HMC) isn't about to be left out. The Japanese company is planning on using the venue to introduce the new Acura TLX and the new, American-market ready Honda Fit.
Mike Accavitti, the vice president of American Honda, told reporters this week at a press event in Detroit that sales of Honda's beloved compact — that's the Fit — have been under some pressure due to production constraints, though the 2015 Fit should alleviate these issues when it begins production at Honda's new plant in Celaya, Mexico, Reuters reports. The third-generation Fit will hit showrooms in the spring.
The Fit has seen sales of 49,000 units, up 7 percent through November compared with the same period from 2012.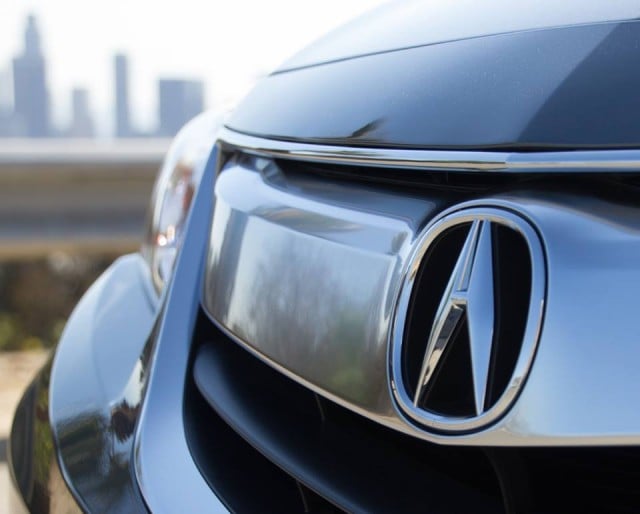 As for the Acura, the TLX model on display — which is intended to replace the current TSX — will technically be a prototype, though it will be strikingly similar to the production model, an Acura spokesman told Reuters. The TLX will also be bumping out the TL, as Acura slims its offerings from four to three.
"Once the Fit and the TLX are on sale in 2014, both the Honda and Acura brands will have three sedans," Reuters reports. "Honda will have the Fit, the compact Civic and the midsize Accord. Acura will offer the ILX compact, the TLX and the full-sized RLX." The TLX will be built at Honda's plant in Marysville, Ohio.
The Fit has always been a hatchback model in the United States, though there is chatter that Honda will introduce a sedan variant, as well; some are pointing to Honda's City car from India as far as what to expect.
More from Wall St. Cheat Sheet: