Honda's 2012 Range Gets 'Most Efficient' Tag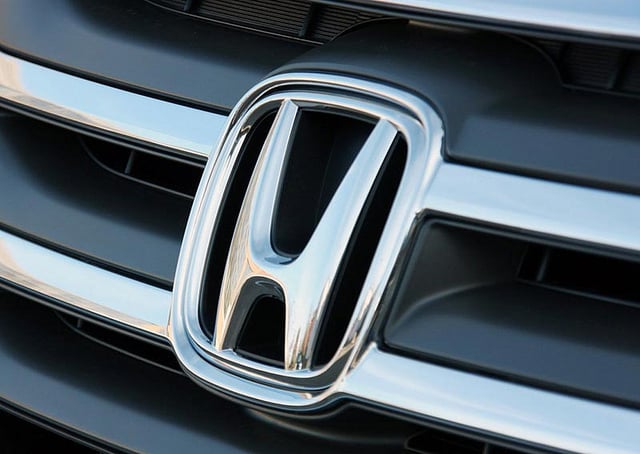 Honda Motor Co. (NYSE:HMC) has taken a lot of pride in putting efficiency and fuel economy first, prioritizing those factors over raw power and high performance. The company's work has not gone unnoticed, either, as Honda has been awarded recognition by the U.S. Environmental Protection Agency as having the highest adjusted fleet fuel economy of all the major industry players, with an average of 27.2 miles per gallon for 2012.
On an unadjusted basis, that's 12.7 percent more than the 23.6 miles per gallon averaged in the industry as a whole. Combined with its Acura luxury line, Honda as a whole managed a fleet average of 26.6 miles per gallon — 9.7 percent, or 2.5 miles per gallon, better than its figures from the 2011 model year. Additionally, Honda had the lowest fleet average CO2 emissions among all the major full-line automakers for the 2012 model year.
Honda barely nudged out the runner-up, Mazda, by just a tenth of a percentage point despite selling more large offerings like the Honda Pilot and the Ridgeline pickup. However, on an unadjusted basis, Mazda — which does not sell larger light trucks or luxury brand vehicles — pulled ahead.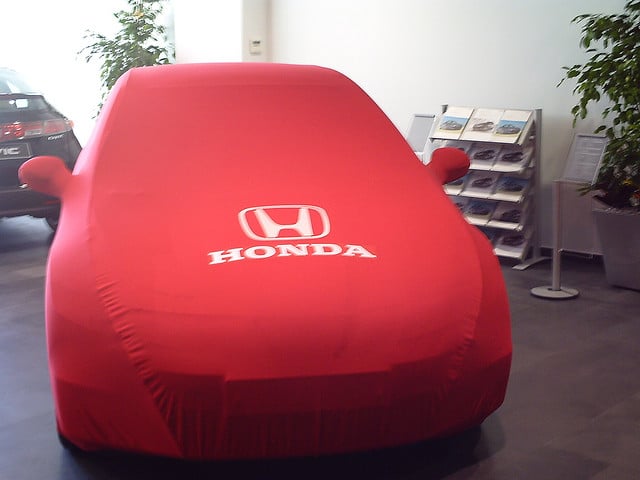 "At Honda, we're proving that safety and fuel economy need not necessarily be at cross purposes," Mike Accavitti, the senior vice president of American Honda, said in a press statement.  "We're taking unprecedented steps to ensure that our products literally lead the industry in both. Our IIHS test results and EPA numbers speak for us on this matter."
Honda also secured the lead as one of the safest automakers, as seven models across the Honda and Acura nameplates obtained Top Safety Pick+ ratings from the Insurance Institute for Highway Safety.
As for the efficiency ratings, expect Honda's numbers to only get better as time progresses.
"The ninth-generation Accord was the first Honda vehicle to use advanced new engines and transmissions from Honda's innovative Earth Dreams Technology powertrain lineup, which delivers both outstanding performance and fuel efficiency at a very high level," Honda said. "Honda will expand the use of Earth Dreams Technology powertrains to additional models in the future, including an all-new Fit small car slated for launch next spring."
More from Wall St. Cheat Sheet: