Housing Market Fuels Construction as Spending Increases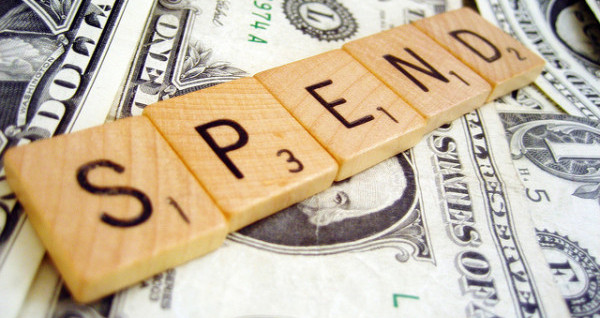 Construction spending increased modestly in May according to the U.S. Census Bureau. The seasonally-adjusted annual rate of spending climbed 0.5 percent to $874.9 billion. This is an increase of 5.4 percent on the year. For the first five months of 2013, construction spending totaled $426.2 billion, 6.2 percent above the year-ago period.
May's increase was led by a relatively surprising 1.8 percent gain in public outlays for the month. Public construction spending — mostly nonresidential — is down 4.7 percent on the year and has generally trended lower over the past few years. Private construction spending was flat on the month but up 10.6 percent on the year, led by a 23.1 percent increase in residential construction spending.
The housing market has contributed the most to the slow gain in total construction spending over the past year. Total spending is up 5.4 percent on the year, but residential construction spending is up 22.7 percent. This increase is weighed down by a 2.9 percent decline in nonresidential spending.
Builders broke ground on houses at a seasonally adjusted annual rate of 914,000 units in May, representing a 6.8 percent rise from the upwardly revised April estimate of 856,000 units, according to the U.S. Department of Commerce.
Residential construction accounted for about 53 percent of private construction outlays in May, up from about 48 percent in the year-ago period. Residential construction spending as a share of total construction spending was about 38 percent, up from about 32 percent on the year.
Don't Miss: Visualizing GDP: The Consumer Is Key.