Housing Market Resumes Losing Streak Amid Taper Talk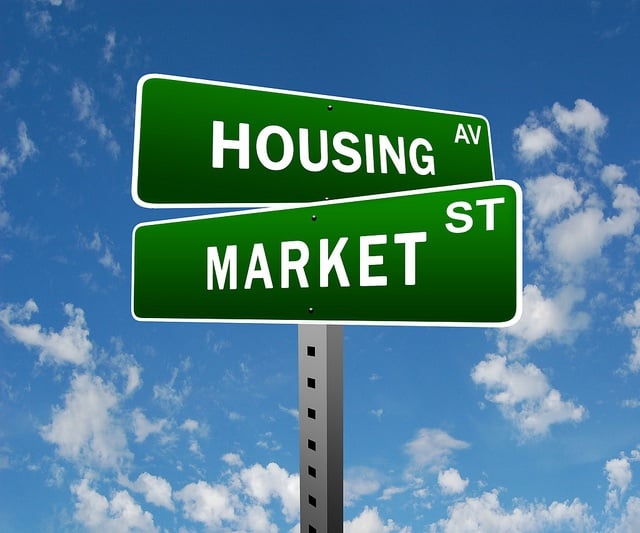 After posting the first gain in more than a month, applications for home loans resumed their downtrend. According to the Mortgage Bankers Association's latest report, for the week ended December 6, loan applications dropped 5.5 percent on a seasonally adjusted basis from one week earlier. It was the 23rd decline in only 31 weeks.
The figure includes both refinancing and home purchase demand, and covers more than 75 percent of all domestic retail residential mortgage applications. The seasonally adjusted purchase index also fell 6 percent from the prior week to reach its worst level since December 2012.
"Mortgage applications fell further last week, with the market index falling to its lowest level in more than a dozen years," said Mike Fratantoni, the Mortgage Bankers Association's vice president of research and economics. "Both purchase and refinance applications fell as interest rates increased going into today's Federal Open Market Committee meeting."
The industry group's refinance index declined 4 percent from the previous week. Overall, the refinance share of mortgage activity accounted for 66 percent of total applications, compared to 65 percent from a week earlier. However, with interest rates on the rise, refinance activity is not expected to pick up significant momentum anytime soon.
Amid talks of the Federal Reserve dialing down its bond-purchasing program, the average interest rate for a 30-year fixed-rate mortgage increased from 4.61 percent to 4.62 percent, the highest rate since September. The most recent average rate for a 15-year fixed-rate mortgage came in at 3.66 percent, unchanged from the prior week. Looking ahead, Zillow expects mortgage rates to exceed 5 percent for the first time since early 2010 next year.
Even though interest rates are low on a historic basis, affordability is near its worst level in about five years due to surging home prices. Earlier this month, CoreLogic reported that home prices were up 12.5 percent in October on a year-over-year basis, logging their 20th consecutive month of gains. In fact, prices have posted double-digit gains for nine straight months.
Don't Miss: 5 Reasonable Economic Trends for 2014
Follow Eric on Twitter @Mr_Eric_WSCS