Housing Market Slows to Worst Pace of the Year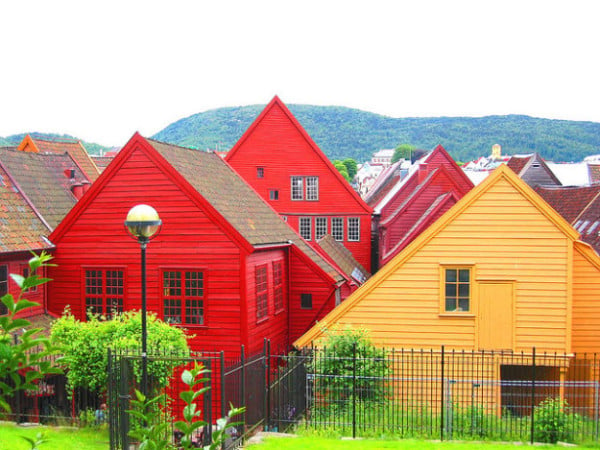 The real estate market has been one of the strongest sectors of the economy in recent years, but a sharp rebound in home prices and rising mortgage rates are affecting affordability. In fact, home sales in November declined to their worst level of the year.
The National Association of Realtors announced Thursday that total existing-home sales, which are completed transactions of single-family homes, town homes, condos, and co-ops fell 4.3 percent to a seasonally adjusted annual rate of 4.90 million units last month, compared to 5.12 million units in October. The results were worse than expected.
Economists estimated an annual pace of about 5.1 million units. Sales have now missed expectations for five consecutive months. Furthermore, sales are 1.2 percent below the 4.96 million-unit pace seen in November 2012. This is the first time in 29 months that sales were below year-ago levels.
"Home sales are hurt by higher mortgage interest rates, constrained inventory, and continuing tight credit," said Lawrence Yun, the NAR's chief economist. "There is a pent-up demand for both rental and owner-occupied housing as household formation will inevitably burst out, but the bottleneck is in limited housing supply, due to the slow recovery in new home construction. As such, rents are rising at the fastest pace in five years, while annual home prices are rising at the highest rate in eight years."
In November, the national average commitment rate for a 30-year, conventional, fixed-rate mortgage rose to 4.26 percent from 4.19 percent in October. A year earlier, the rate was only 3.35 percent. According to the Mortgage Bankers Association's latest weekly report, the rate on the 30 year is 4.61 percent.
The national median existing-home price for all housing types was $196,300 in November, up 9.4 percent from a year earlier. Foreclosures and short sales accounted for 14 percent of November sales, unchanged from October, and down from 22 percent in November 2012. A smaller share of distressed sales is contributing to price growth, according to the NAR.
Surging home prices in the West clearly impacted existing-home sales, as the region logged an 8.5-percent drop, and are 10.1 percent below a year earlier. In contrast, sales in the South, Northeast, and Midwest declined 2.4 percent, 3 percent, and 4.1 percent in November, respectively.
Total housing inventory at the end of November declined almost 1 percent to 2.09 million existing homes available for sale, which represents a supply of 5.1 months at the current sales pace. That is up slightly from 4.9 months in October. Unsold inventory is 5.0 percent above a year ago, when there was a 4.8-month supply.
More From Wall St. Cheat Sheet:
Follow Eric on Twitter @Mr_Eric_WSCS