Housing Starts Finally Recapture 1 Million-Unit Pace in March
Housing starts improved in March, as the market for new homes continued its growth momentum from 2012. However, the strength was seen in multi-family starts, and new building permits declined to miss estimates.
Builders broke ground on houses at a seasonally adjusted annual rate of 1.04 million units last month, representing a 7.0 percent increase above the revised February estimate of 968,000 units, according to the Commerce Department. Last month's rate was 46.7 percent above the March 2012 rate of 706,000 units.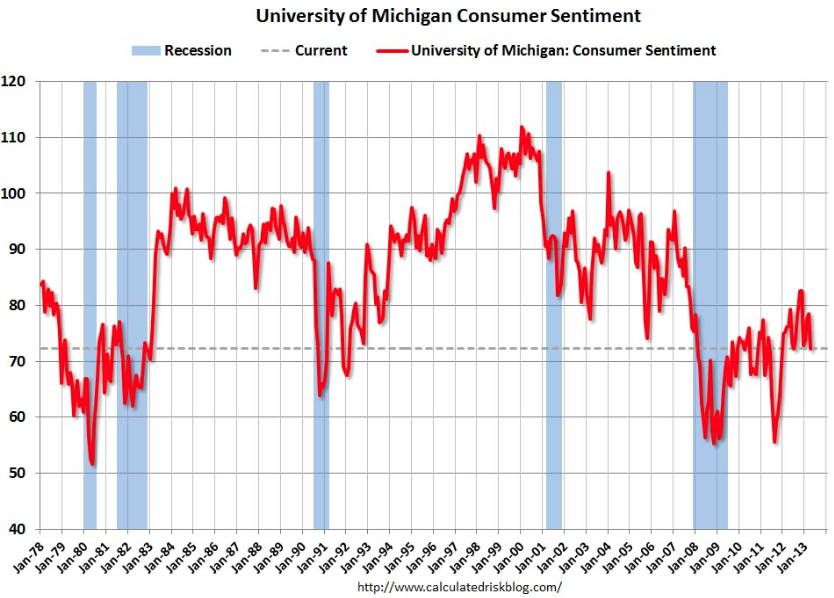 It is the first time the pace of housing starts broke 1 million units since 2008. Economists polled by Reuters expected the rate in March to rise to 930,000 units, while economists surveyed by Dow Jones Newswires expected 933,000 units.
Overall, construction began on 780,000 units in 2012, a significant increase from 608,800 units in the prior year, but still below the historic average of 1.5 million new homes per year since 1959. Housing starts reached 2.07 million units in 2005.
Single-family housing starts in March, the largest segment of the market, fell 4.8 percent on a monthly basis to an annual rate of 619,000 units. Ground breaking on multi-family homes like apartment buildings surged 27 percent to an annual rate of 392,000 units, compared to a 309,000-unit pace in February. It was the best month for multi-family starts since June 2008.
New building permits for construction, an indication of future construction, declined 3.9 percent to an annualized rate of 902,000 units in March, after reaching their highest level since 2008 in the previous month. Economists were expecting the number of new permits to hit a rate of 945,000 units.
In afternoon trading, home-related stocks such as PulteGroup (NYSE:PHM) and Lowe's (NYSE:L) gained 3.8 percent and 1.6 percent, respectively. Shares of Toll Brothers (NYSE:TOL) and The Home Depot (NYSE:HD) edged slightly higher.
Don't Miss: Time to Get Bearish on the Tech Sector?