How America's Favorite Beverage Company Reemerged More Successful Than Ever
Donald Trump drinks Diet Coke all day, but he may be switching up his carbonated fizzy of choice. Coca-Cola was in trouble until recently. The company has been grasping at straws for years trying to regain its stronghold in the beverage industry. It was those darn millennials who ruined it all. The youngsters abandoned the brand in masses, which sparked a last-ditch effort to put millennials front and center of the company's success.
Then Coca-Cola blew past expected sales figures by introducing new products unapologetically geared toward the millennial crowd. Read on for the ingenious way Coca-Cola flipped everything they knew to be true about their brand just to convince the most demanding generation of all time to give them a second chance.
Coca-Cola fell flat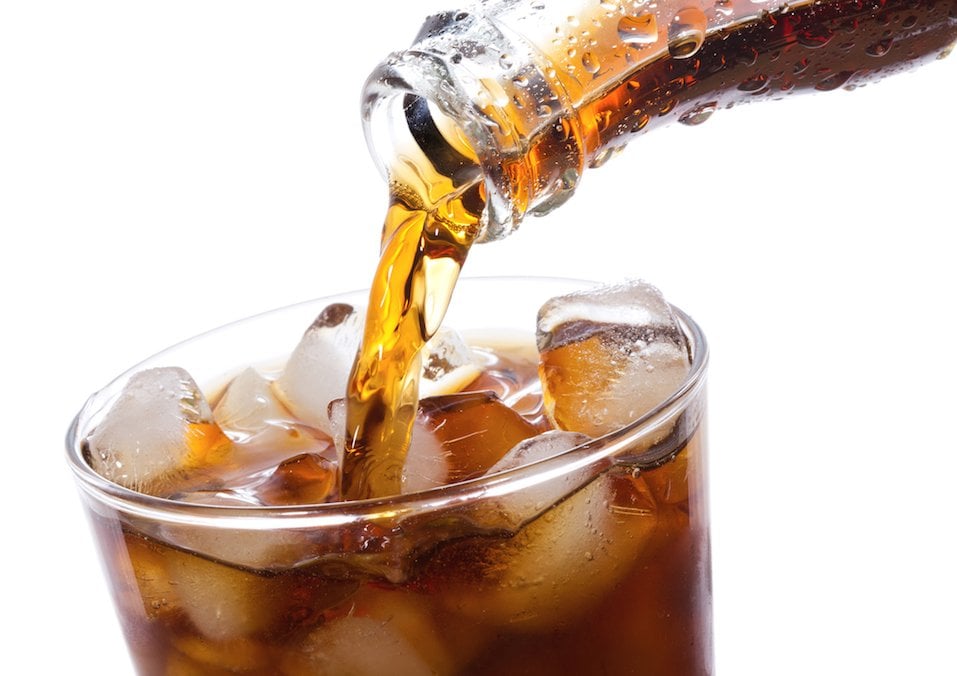 Coca-Cola hasn't seen quarterly sales increases since 2010, according to the Wall Street Journal. Diet Coke's sales volume has decreased every year since 2006 by a whopping 34%, leaving many to wonder how the country's most popular drink of the '80s and '90s could fall so far from the top. Coca-Cola executives blame millennials (who else?) for their misfortune. They just don't yearn for Coke like their parents used to, forcing the company to get creative in their wooing as a result, or fall by the wayside.
"Millennials are now thirstier than ever for adventures and new experiences, and we want to be right by their side," said Rafael Acevedo, Coca-Cola North America's group director for Diet Coke.
Next: The murderous millennial mindset
Did millennials kill Coke?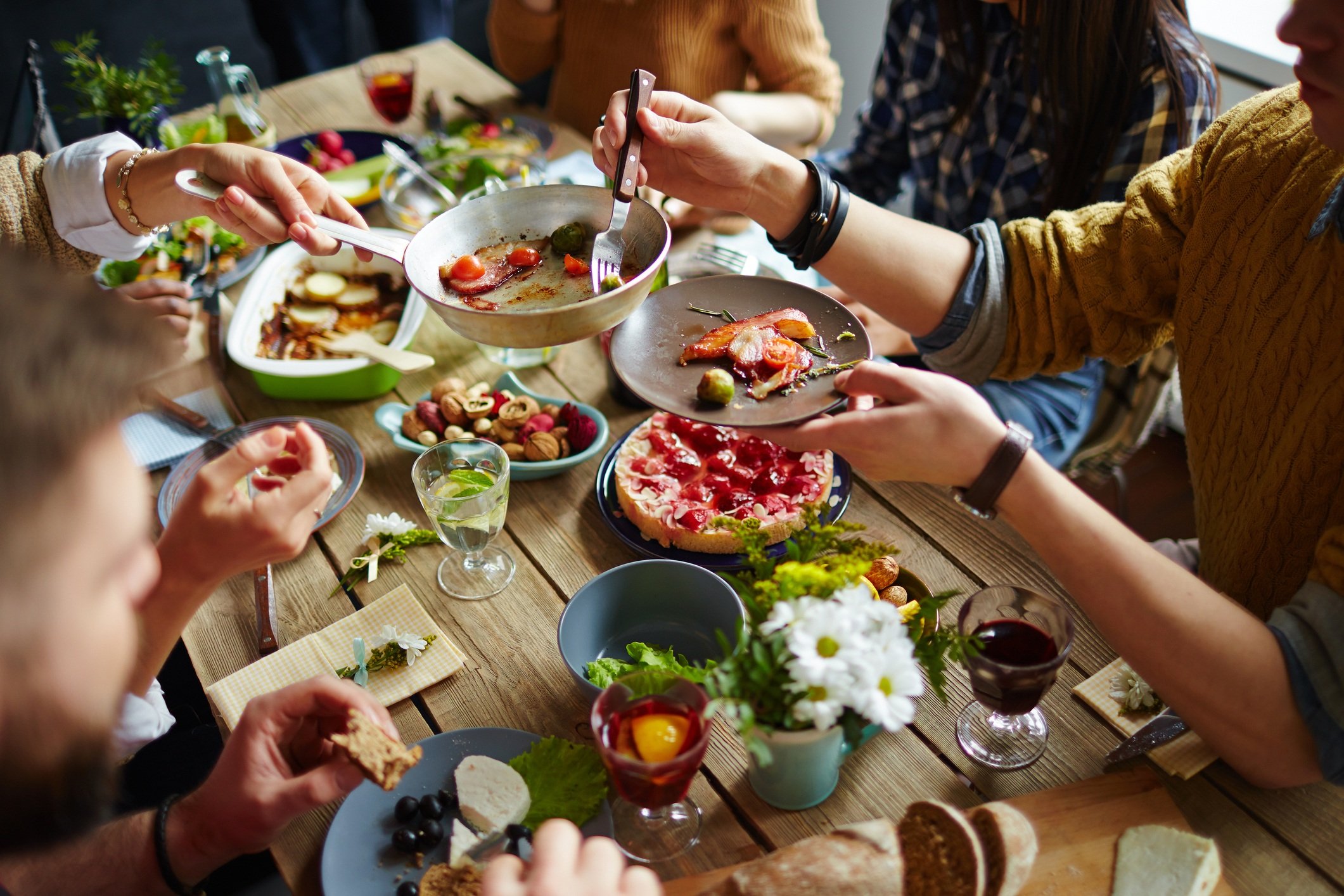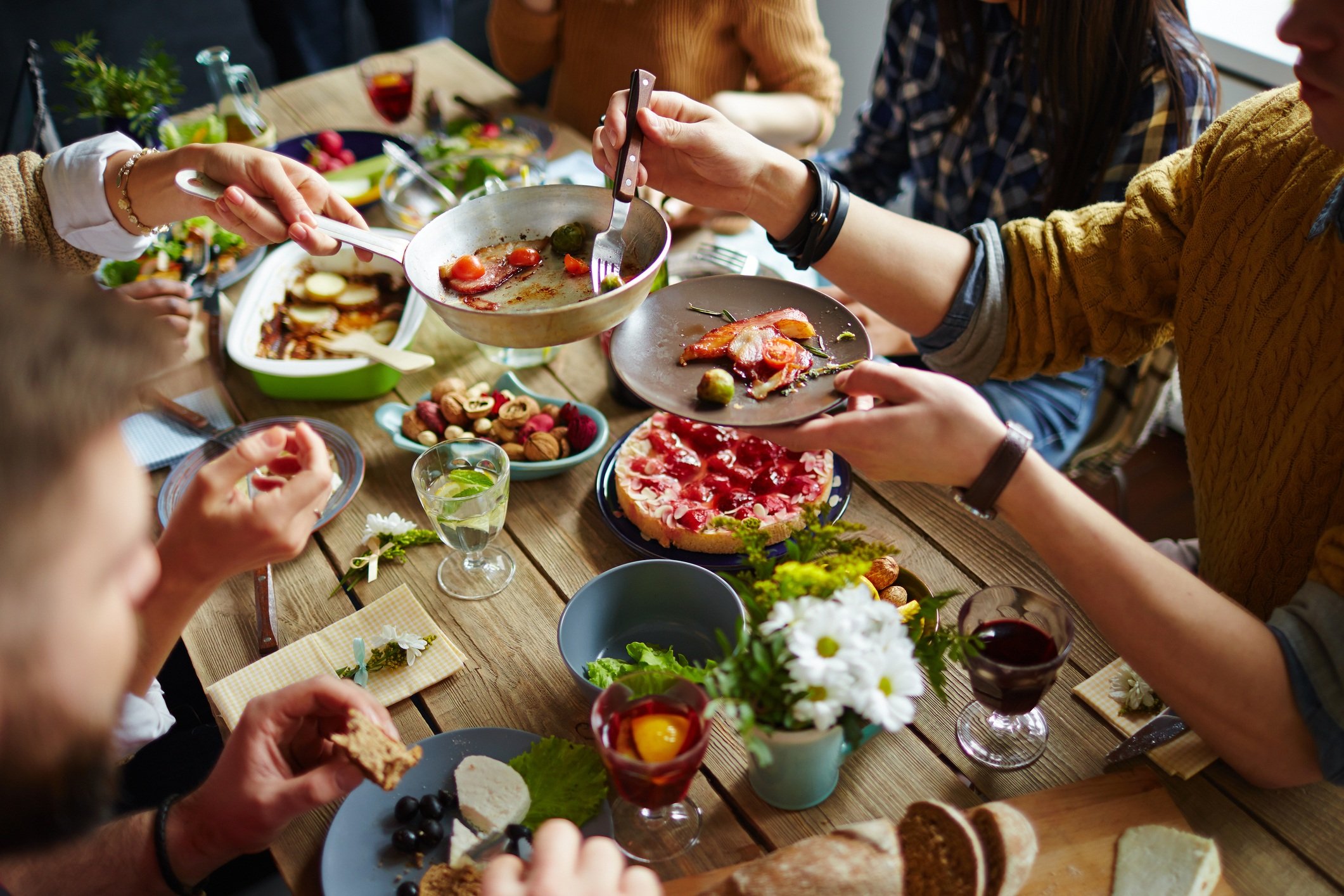 Coca-Cola is merely the latest conglomerate spewing disdain for millennial buying trends. Young people are a picky bunch whose new-age preferences influence the economy in ways people have feared for years. Chain restaurants are closing because millennials don't do "mainstream" and iconic companies like Harley Davidson are failing because drivers today prefer four wheels to two.
Diet Coke is the generation's latest snub. Sinking profits proved that, whether companies like it or not, they've got to cater to everything the stereotypical millennial wants. Starting with concern No. 1.
Next: The obstacle standing in Coke's way
Artificially-sweetened health problems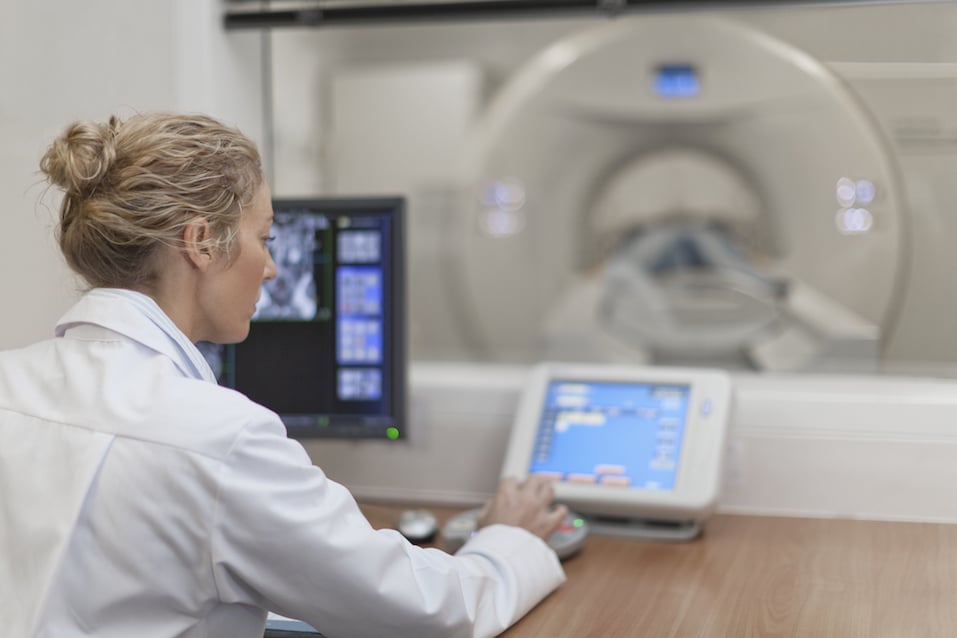 In 2017, BevNet reported sales of carbonated soft drinks were in a five-year decline, while demand for natural and organic drinks rose, accounting for 40% of industry growth. Coca-Cola hit a rough patch once consumers began shunning sugar and craving drinks they perceived as healthier such as juices, sparkling water, and tea. Low-calorie or not, studies linked artificially-sweetened soda consumption to health problems like dementia and stoke. Other cities imposed a soft-drink tax that hindered sales even further.
Without millennials, Coca-Cola is done for. Thus began what some deemed a desperate attempt to lure drinkers back on their side by promoting wellness.
Next: Rebrand or bust
Casting a wide, millennial-themed net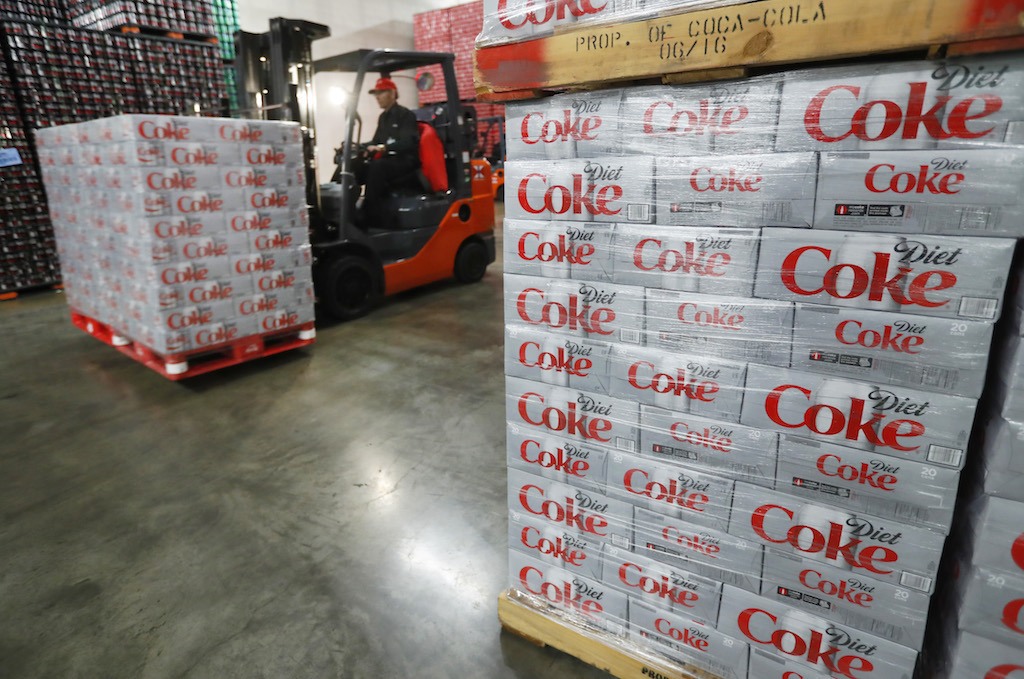 The drink giant hoped to regain its footing in a millennial-driven market without infuriating loyalists who've backed Diet Coke for decades with a targeted product shift. "We're taking the core equities of Diet Coke and pivoting them slightly to be more relevant to younger generations," the company said. The R&D team tested more than 30 new Diet Coke flavor recipes geared almost entirely toward the younger generation's persnickety food and drink preferences.
"We cast a very broad flavor net after looking at what Millennials are eating and drinking and what food and beverage trends and insights told us," Diet Coke Senior Brand Manager Melissa Schwartz said. "We tried everything from spicy notes to exotic superfruits from around the world. We even hosted a mixology session in Atlanta where we invited fans to ideate, create and taste Diet Coke flavors we were considering."
Next: The solution
New products to push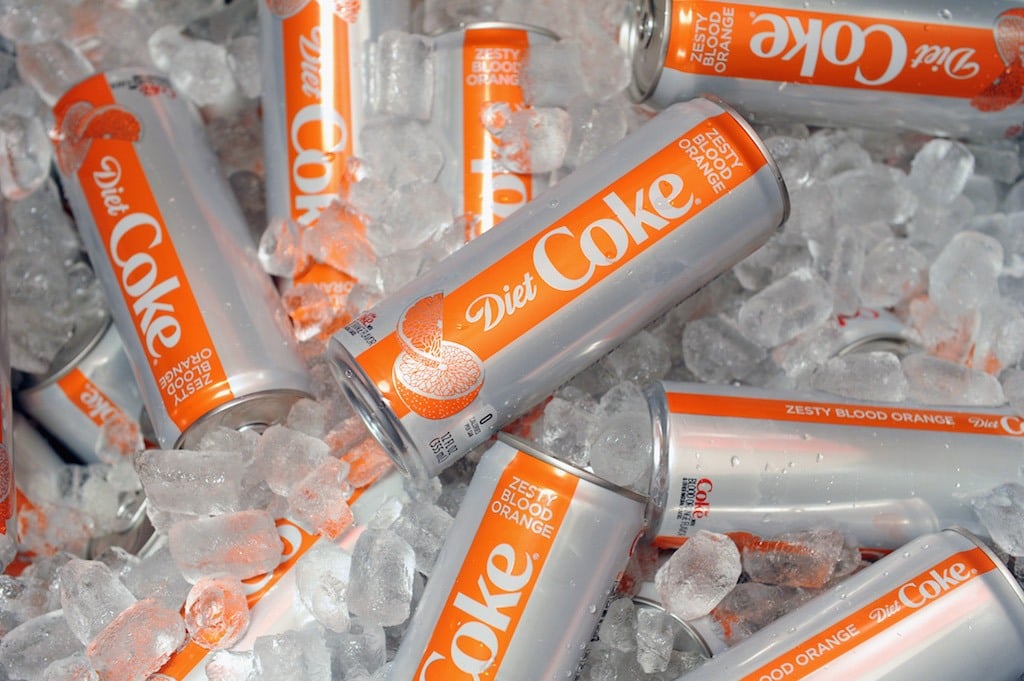 Millennials want healthy. Forget it if it's not organic — at least in name or label. With that in mind, Coca-Cola debuted four new flavors in 2018 that older, loyal Diet Coke fans would only laugh at: Feisty Cherry, Twisted Mango, Ginger Lime, and Zesty Blood Orange.
It's unclear what exactly is so twisted about those mangos or how feisty the cherries actually are, but standard label Diet Coke and Coca-Cola Zero Sugar cans now sit next to new flavors masked with trendy adjectives directed at one group: millennials. Never mind that the new label contains much of the same ingredients they so passionately hate.
Next: That's not the only ploy Coke used to win
Design with a purpose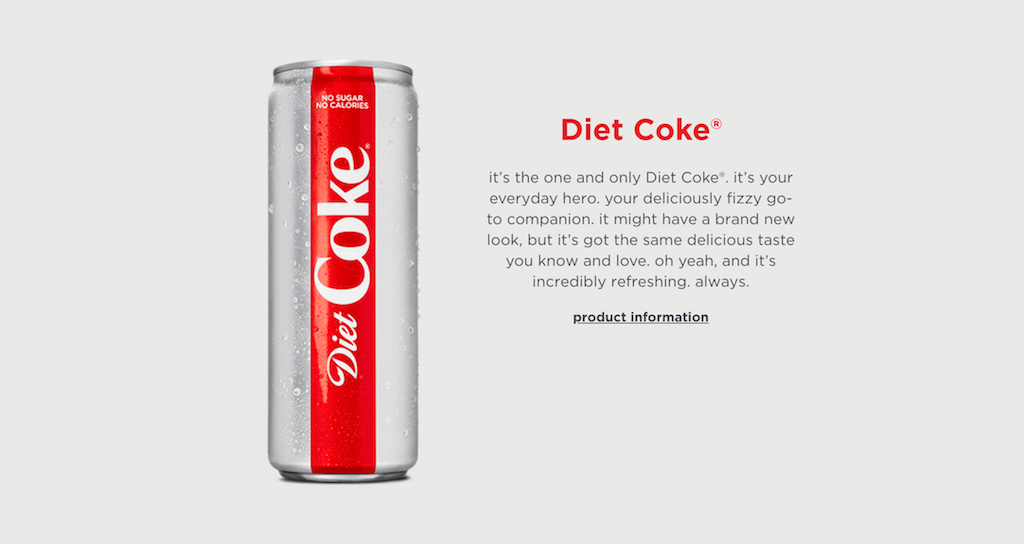 It's not just the flavors Diet Coke recast. They also attempted to lure millennials back with new visual design packaging. They're even using verbiage that appeals to younger buyers, claiming the design is "the graphic equivalent of Diet Coke's confident, self-driven attitude."
The new cans are taller, sleeker, and painted with a simplified color palate diehard drinkers will surely recognize. If the packaging looks remarkably like a beer can to you, it's probably on purpose. Millennials are known for driving the beer industry beyond sales expectations and Coca-Cola likely wanted a piece of the pie.
Next: Thinking like a millennial costs money
A new kind of celebrity influence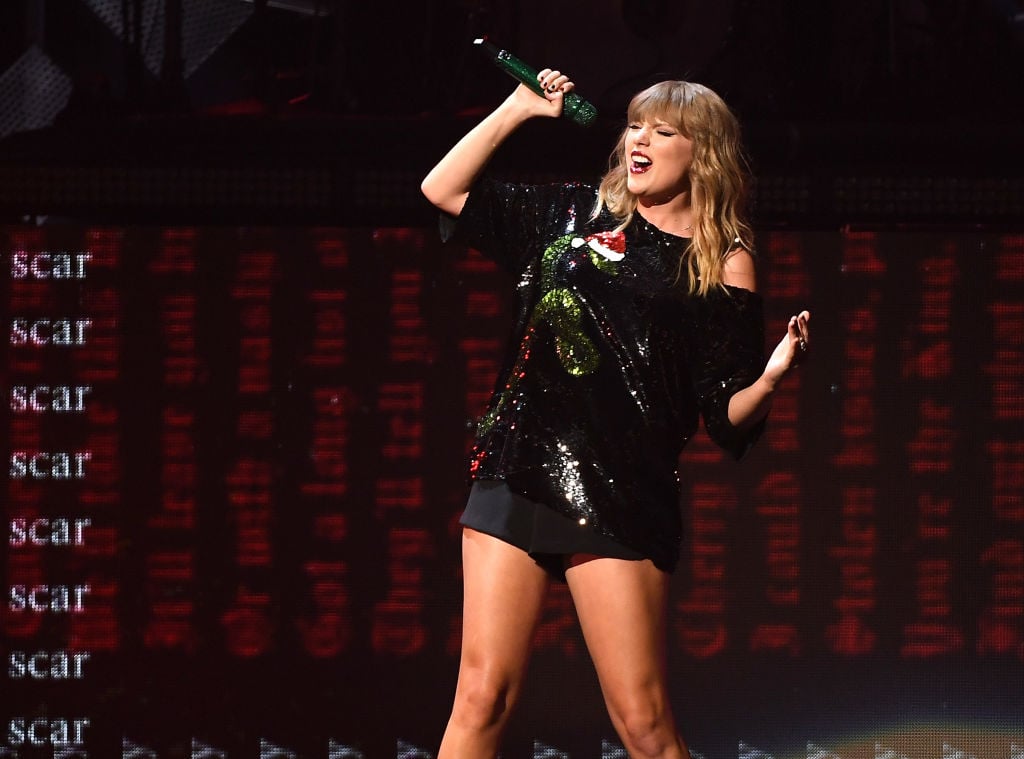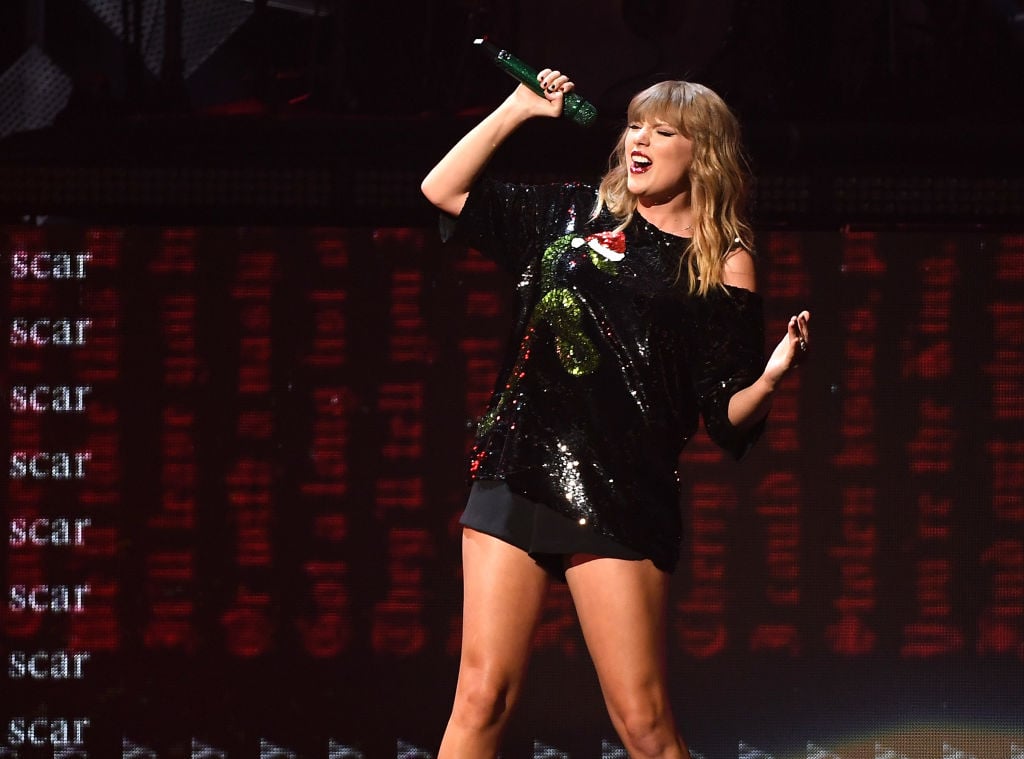 But it wasn't just sleek new cans and feisty flavors Coke leaned on to sway buyers. They also sunk to millennial levels on social media. The company enlisted the help of (unpaid) millennial influencers to test the new products and offer their opinions. Though, if they followed affiliate marketing protocol, it's likely the same influencers were paid handsomely to post advertisements to their social handles after the launch. It's a brilliant ploy, considering 62% of millennials say they are more likely to become a loyal customer if a brand engages with them on social networks.
They also shied away from typical A-list celebrity endorsers like Taylor Swift and opted for a bold, "do want you want" themed ad that aired during the super bowl. The costly ad was originally intended and filmed for social media only.
Next: So, did it work?
Others speculate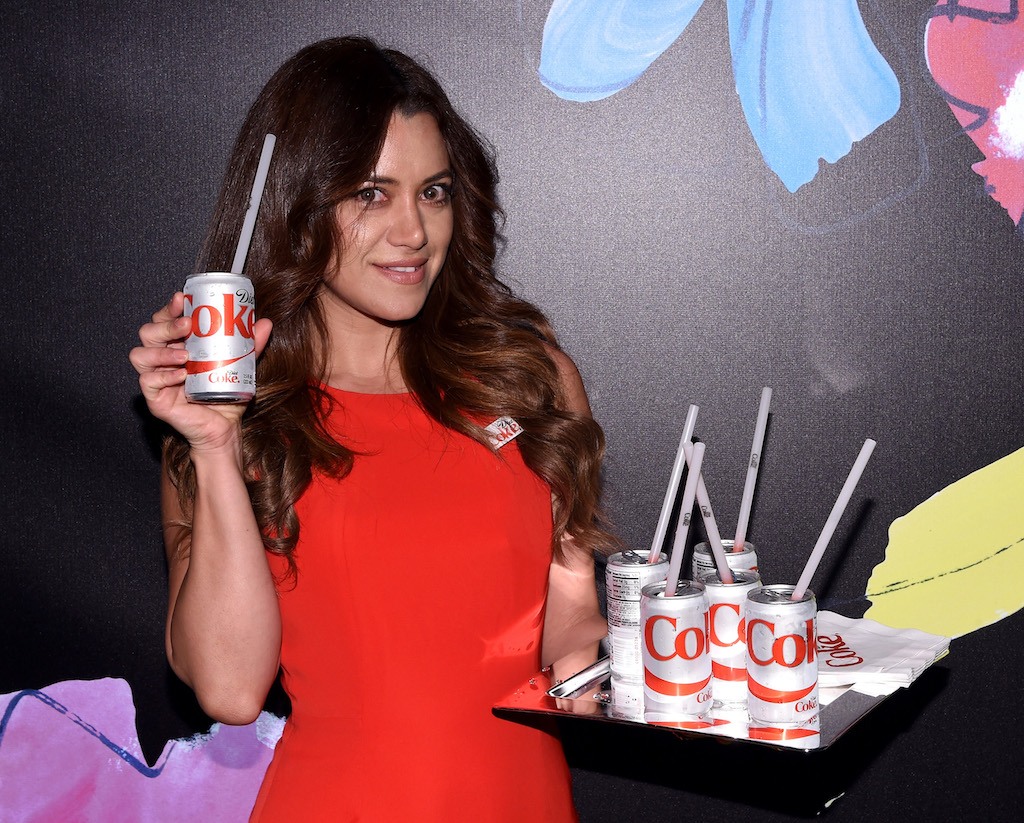 Many laughed at the desperate-seeming, star-studded, skinny can relaunch that began in early 2018. Good luck winning back the "spoiled" generation who refuses to "be sold" on anything, they thought. The Washington Post published headlines punishing the company for being "so thirsty for millennials' approval" while The New York Post claimed Coca-Cola's new look is just "trying to be cool" rather than make any real change.
Laugh all you want, but initial data suggests the ultra-targeted rebrand actually worked.
Next: A risk that brought the pop back to Coca-Cola.
Coca-Cola bubbling back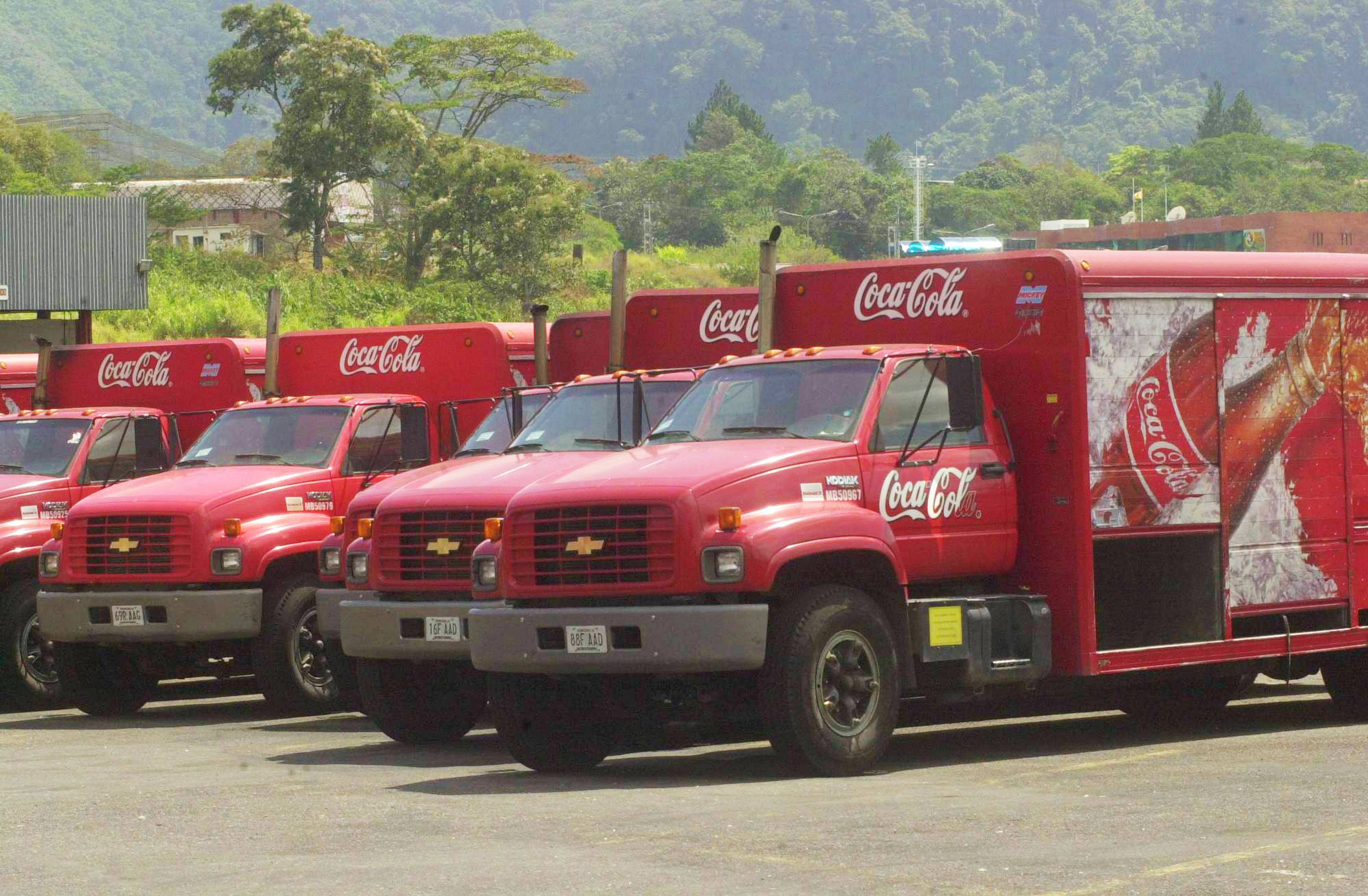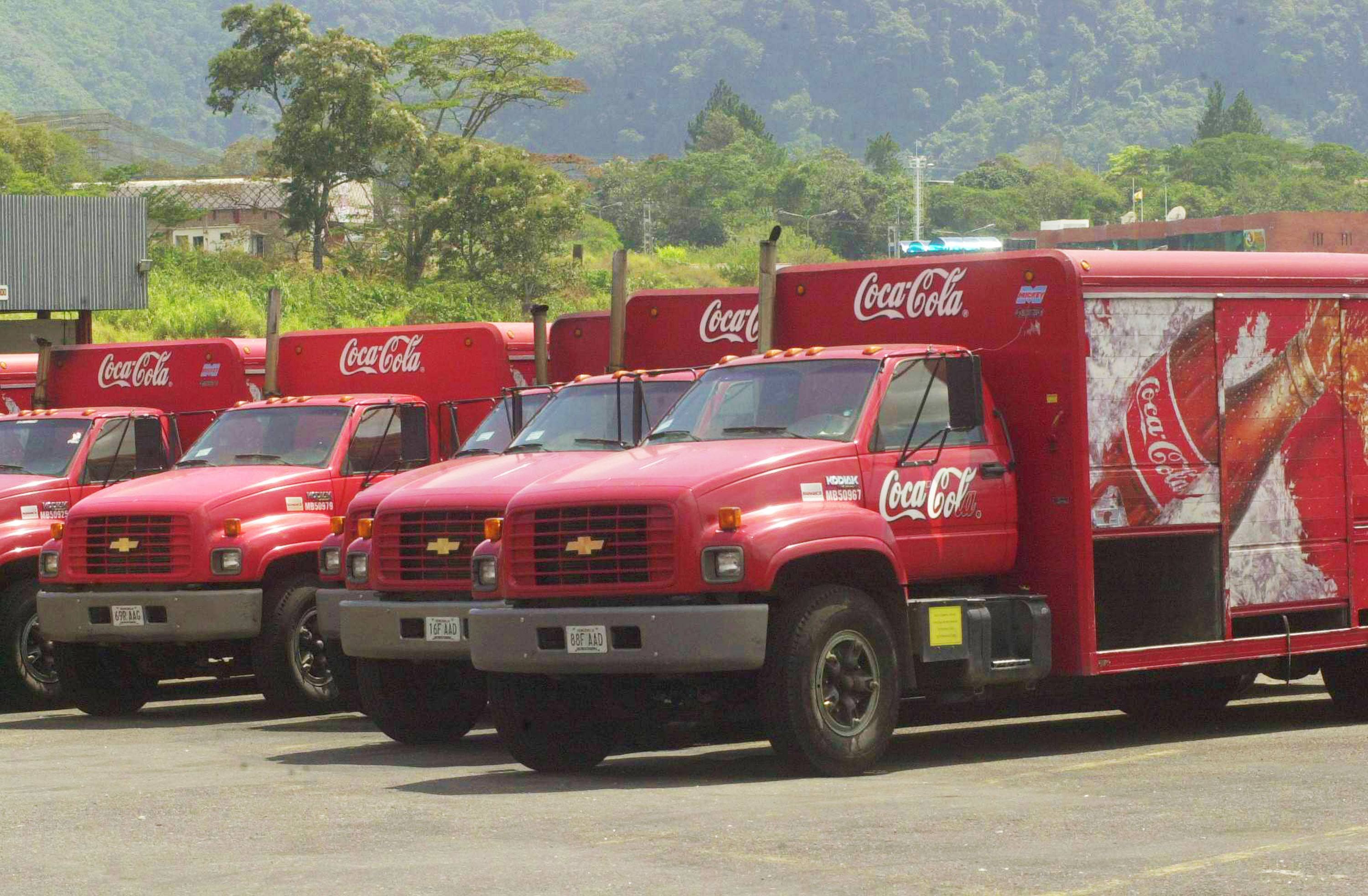 As if they weren't already drunk with power, it seems sources are crediting millennials with saving the Coca-Cola brand — at least initially. The remix contributed to a 5% uptick in Q1 organic sales and they reported earnings of $7.6 billion, up from Reuters' $7.3 billion forecast. Coca-Cola Zero Sugar saw double-digit growth and the overall brand volume grew by 4%. This is something the company hasn't seen in more than a decade.
Coke also reported increases for Topo Chico, a sparkling water drink it acquired that directly competes with LaCroix, another millennial favorite. But Coke isn't finished luring younger buyers to their brand. They've got a plan for the future.
Next: The next risky venture Coca-Cola will embark on
Coke's boozy future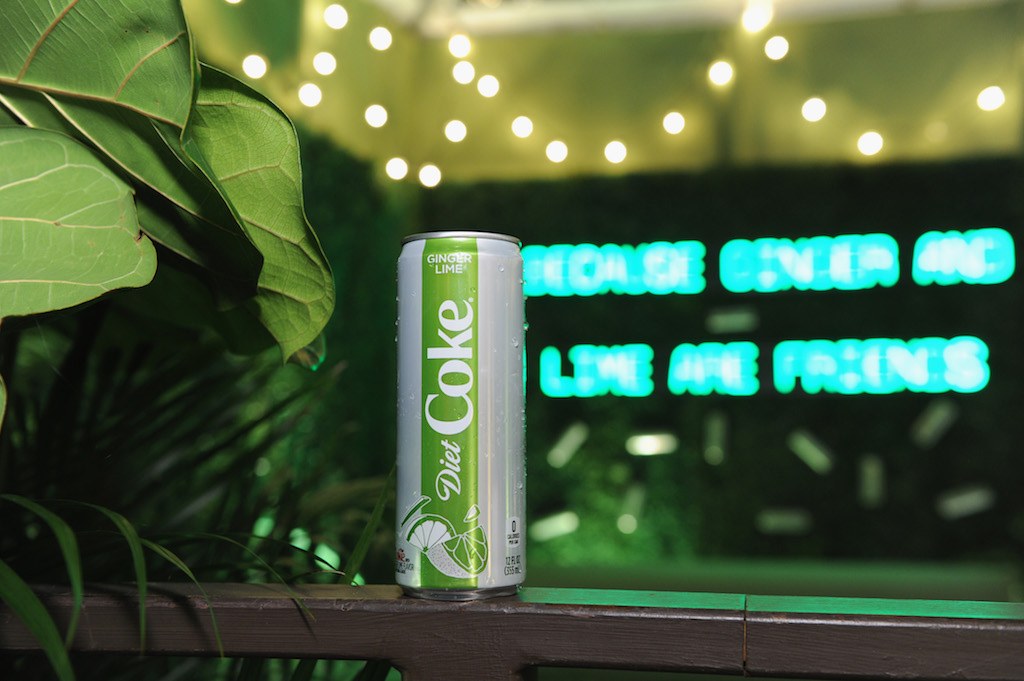 Millennials love a good glass of bubbles. Look no further than La Croix's soaring popularity to confirm it. Coca-Cola spent $220 million to acquire U.S. rights to Topo Chico premium sparkling mineral water in 2017. It packs flavor and no calories — a win-win for most.
But its latest game-changer involves alcohol, another beloved millennial pastime. The company plans to experiment with a canned cocktail named Chu-Hi, made up of distilled Japanese drink shochu, sparkling water, and flavoring. Though it's only being tested in Japan, it could make its way to the U.S., should it find success overseas.
In Coke's words, "We're building a portfolio for the future with great-tasting options people want."
Follow Lauren on Twitter @la_hamer.
Check out The Cheat Sheet on Facebook!