How Are Federal Employees Liking Their Jobs?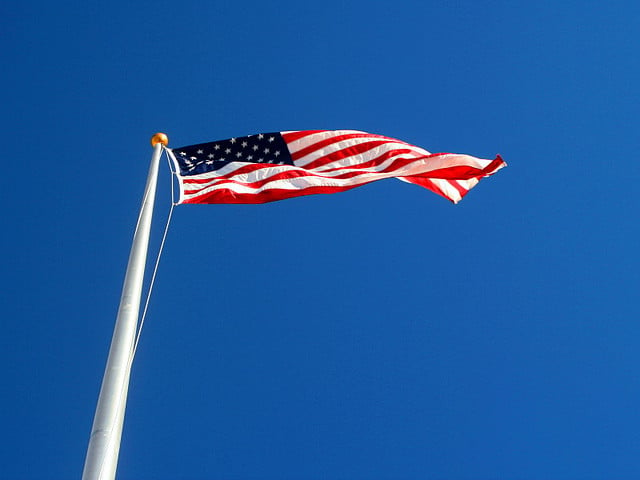 In light of the government shutdowns and recent federal employment furloughs, the 2013 Federal Employee Viewpoint Survey seems particularly pertinent, and results weren't all that cheerful. The survey looks into how engaged and happy federal employees are this year in the wake of all that drama in Washington, which put many out of work for more than two weeks.
According to the report, the average employee engagement fell one percentage point, down to 64 percent this year, compared to 2012′s 65 percent. Nineteen of the thirty-seven departments in the Large Agency category had a reduced score for engagement, with the Housing and Urban Development Department showing the largest fall with a decrease of five percentage points.
The Global Satisfaction Index looks at overall employee satisfaction with factors including their job, pay, department, and recommendation of their organization as a place for others to work. Unfortunately for the federal employees in the U.S., the Index decreased "by at least three percentage points since 2012. The item with the greatest decrease was pay satisfaction followed by employees recommending their organization as a good place to work," said the report.
The Results-Oriented Performance Culture — an examination of the environment employees work in and how much it motivates them to "put forth their best effort possible, while weathering changes of an uncertain environment," according to the report.
The results from this year compared to 2012 were trending negatively in all polling categories and on all questions, with the exception of two questions that showed a flat rate of change. The lowest rates of performance culture fell in the performance category, with the worst responses dealing with whether or not pay raises and promotions were given based on job performance, or how poor performers in the workplace were dealt with.
"While still strong, government-wide results have markedly decreased from 2012," read the report, noting that many challenges from previous years have carried over — and also mentioning the poor timing of the survey. "Many respondents voiced concerns that the 2013 FEVS was administered during a less than ideal time. The pay freeze was extended, employee reductions and furloughs were being implemented in many agencies, medical insurance premiums, payroll tax, and employee pension contributions all increased while it appears that the public opinion of the Federal Government is on the decline," read the report.
Don't Miss: Ted Cruz in the Crosshairs: Study the Past to Know the Present?