How Cash-Strapped are Americans?
The Great Recession technically ended in the summer of 2009, as gross domestic product rebounded from the bottom and started to expand. However, to any American not looking at the textbook definition, the recession never ended. The labor market is still weak and rising expenses are taking a toll on the ability of American's to save for retirement.
Although the Dow Jones Industrial Average and the S&P 500 are nearing their all-time nominal highs made in 2007, the financial landscape is quite different. The headline unemployment rate is hanging near 8 percent, but even more concerning, the quality of jobs is deteriorating. According to the Census Bureau, a quarter of American jobs pay below the federal poverty line for a family of four. Many new jobs being "created" are part-time. In fact, the American Staffing Association finds that the temp industry added more jobs in the country than any other.
Adding insult to injury, 2013 is quickly becoming known as the year of rising costs. The fiscal cliff brought higher taxes to the majority of Americans earning a paycheck, while prices at the pump have never been higher for this time of the year. The national average price of regular gasoline topped $3.52 a gallon last week, compared to $3.30 a month ago. The widely tracked S&P GSCI, which is considered a leading measure of general price movement and inflation, also reached its highest level ever for the beginning of February.
In general, a 10-cent increase in the price of gas removes $1 billion from the pockets of drivers each month. The Energy Information Administration estimates that U.S. households spent an average of $2,912 on gasoline last year, almost 4 percent of income before taxes. With the exception of 2008, this was the highest percentage spent on gasoline in about three decades.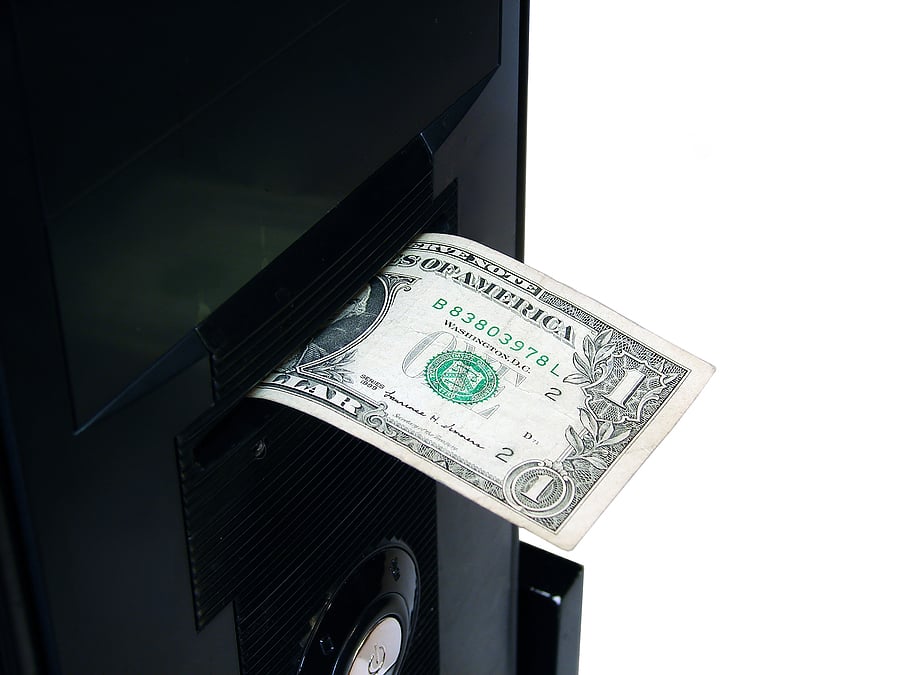 The current state of affairs and record monetary intervention by central banks is making it difficult, if not impossible for Americans to save for retirement or future needs. Nearly two-thirds of Americans between the ages of 45 and 60 now plan to delay retirement, compared to 42 percent of respondents just two years ago, according to the Conference Board. A separate report also shows that many are using their 401k and alternative retirement plans to pay for current expenses, while others do not have any type of a safety net at all.
According to a new report by the Corporation for Enterprise Development, nearly 44 percent of households in America do not have a rainy-day fund to pay for unforeseen financial disasters, or to satisfy major financial purchases, such as a child's college education or homeownership. These families are considered to be "liquid asset poor" and lack the ability to cover basic expenses for three months if unemployment, a medical situation or other crisis disrupts their income stream.
This group also includes a large portion of the middle class. One quarter of households earning between $55,465 and $90,000 have less than three months of savings. Making matters worse, debt erases the net worth of many households.
The average borrower is carrying more than $10,000 in credit card debt to compensate for budget shortfalls. Furthermore, nearly a third of households do not have a savings account and 8.2 percent have no mainstream financial account at all.
The report explains, "In addition, 26 percent of households are 'net worth asset poor,' meaning that few assets they have, such as a savings account or durable assets like a home, business or car, are overwhelmed by their debts. These asset poor families, whether they lack emergency savings, durable assets or both, are forced to prioritize today's expenses over tomorrow's goals. These families have made pragmatic choices, in part, to cope with the recession's continued impact."
Investor Insight: How Ugly is the Student Loan Bubble?