How Does Boeing Plan to Beat Airbus?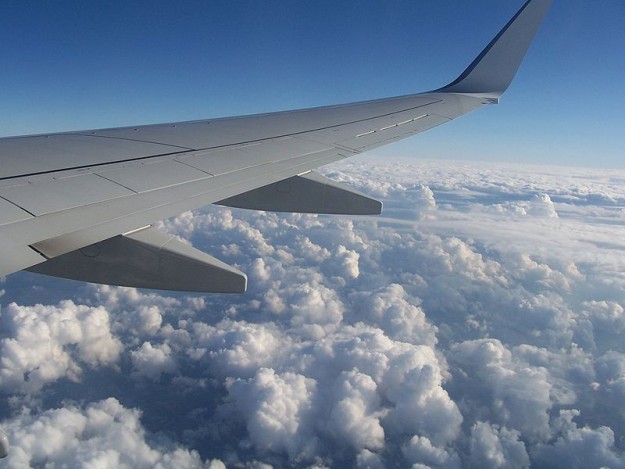 Boeing Co. (NYSE:BA) announced Thursday that it will up the production of its 737 jets from the 38 per month it currently builds to 47 per month by 2017, which would put Boeing ahead of European Airbus in terms of single-aisle jet production.
According to a report from The Wall Street Journal, Airbus currently makes 42 units of its 737-competing A320 jets per month. Airbus planned to raise production to 44 in 2014 but decided not to change its output due to concerns about the company's supply chain. Airbus has factories in France, Germany, and China, and it is opening a new factory in Mobile, Alabama, that's set to start production in 2016.
The increase shows that Boeing is confident that demand for the fuel-efficient jets will continue to be high in the coming years. Boeing called the increased production "the highest rate ever for the best-selling airliner in history" and pointed out that by 2017, production will have doubled since 2010, the Journal reports. The planes are built at Boeing's factory in Renton, Washington.
"We're taking this step to make sure our airplanes get into the hands of our customers when they need them," Beverly Wyse, vice president and general manager of Boeing's 737 program, said to The Wall Street Journal. "Our employees and our suppliers have successfully increased the production rate to unmatched levels over the last three years. This increase will lay a solid foundation as we bridge into production on the 737 MAX."
The 737 MAX craft will begin production in 2017. The craft is 14 percent more fuel-efficient than the current 737 model due to aerodynamic improvements and new CFM International engines, and according to the Journal, which spoke to 737 MAX program manager Keith Leverkuhn last week, the MAX will be produced on a separate third line at first before being weaved in with the production of other planes at the Washington plant.
Earlier this week, it was revealed that Boeing is taking orders for its 777X jetliner in advance of the Dubai Airshow. Emirates Airlines is expected to make a record-breaking order for between 100 and 150 of the aircraft. Adding potential orders from Qatar Airways, Etihad Airways, and Cathay Pacific Airways, Boeing could be looking at an order of up to $87 billion.
Follow Jacqueline on Twitter @Jacqui_WSCS
Don't Miss: American Airlines CEO Is Optimistic About the DoJ Settlement.