How Good is Coca-Cola's Advertising?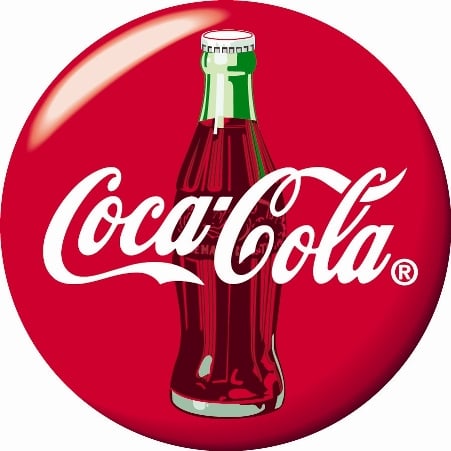 Coca-Cola (NYSE:KO) was recently named the "most effective brand in the world" by a panel of industry experts.
The Effie organization deemed Coke as the best advertised product in the world, beating out reigning champion McDonald's (NYSE:MCD) for the top prize. According to USA Today, the case studies are judged in areas such as brand awareness, perception, store traffic, social media engagement, and sales.
Additionally, the soft drink maker will be publicly honored as "Creative Marketer of the Year", during the 2013 Cannes Lions International Festival of Creativity. Cannes is the largest trade show and awards event in advertising.
The company famous for its slogans "Enjoy Coke," and "Have a Coke and a Smile," also won for creativity at Cannes. The newly created "shareable" can looks like one Coke can but actually splits into two smaller cans.
However, not all publicity has been as celebratory for Coke, which recently came under fire for allegedly contributing to obesity rates in the U.S. and across the globe. It was deemed "liquid candy" that is "harming America's health," according to the Center for Science in the Public Interest.
New York City mayor Michael Bloomberg took the call to action by proposing a ban on soft drinks that exceed 16 ounces. Coke responded by teaming up with other drink companies, like Pepsi (NYSE:PEP) and Dr. Pepper Snapple Group (NYSE:DPS), to form the New Yorkers for Beverage Choices coalition, aimed at putting a stop to Bloomberg's ban.
As usual, Coke won again as a New York state judge blocked the ban. If there's one thing Coke knows how to do, it is rallying people for a cause — although it's usually in the form of a red or silver aluminum can.