How Halliburton's SCOTUS Case Threatens Investor Protections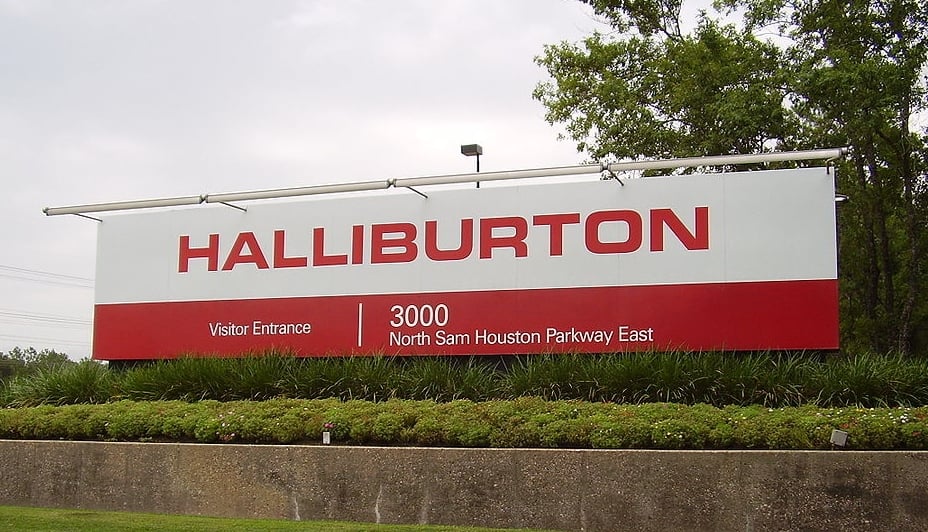 Should the U.S. Supreme Court reverse the decision of a case in Halliburton's (NYSE:HAL) favor, it may mean the end of securities class action litigation as we know it, legal experts told Reuters. The original ruling made it easier for plaintiffs filing securities lawsuits to achieve class action status, paving the way to increased liability for corporations. Reversing the law would undermine protections for investors now in place.
According to Reuters, the business-friendly Supreme Court agreed to take on the appeal made by Halliburton attorneys following a decision made against the company. In hearing that argument, SCOTUS will look at the landmark Basic v. Levinson case from 1988. That case made it possible for investors to file class action suits against a company when it was perceived to have misled stock buyers about business performance, pending liabilities, and any other factor that may influence the decision to purchase securities.
The original ruling by the Supreme Court opened the door to a Halliburton suit alleging the corporation had painted its earnings in an overly favorable light, which led many to buy stock unaware of the risks involved. Four former members of the Securities & Exchange Commission joined scholars in backing the appeal case, Bloomberg reports. Legal experts believe investors are in grave danger should the high court overturn the Basic decision.
One legal scholar told Reuters that overturning the ruling would dramatically reduce the number of class action suits brought against corporations for questionable securities purchases, while a professor at the University of Denver's Sturm College of Law told the news agency "it will make securities class actions almost impossible to pursue."
Looking at the volume of lawsuits brought against companies since the Basic ruling illuminates how important the case has been. According to Reuters, the brief submitted by Halliburton's attorneys noted 3,050 cases between 1997 and 2012, with the overall payouts topping $73 billion.
Bloomberg reports the Supreme Court has already ruled in favor of shareholder plaintiffs once on the Halliburton case, which dates back to the period when former Vice President Dick Cheney was chief executive of the energy giant. During that ruling, one of the justices suggested the Court take up the Basic case.
At least four sitting justices have gone on the record in opposition to the Basic decision. The Supreme Court is expected to take up the case in February and make a decision by July.
Don't Miss: Has Sequestration Rocked Lockheed's Boat?