How Long Can America Stay on Top of the Oil Industry?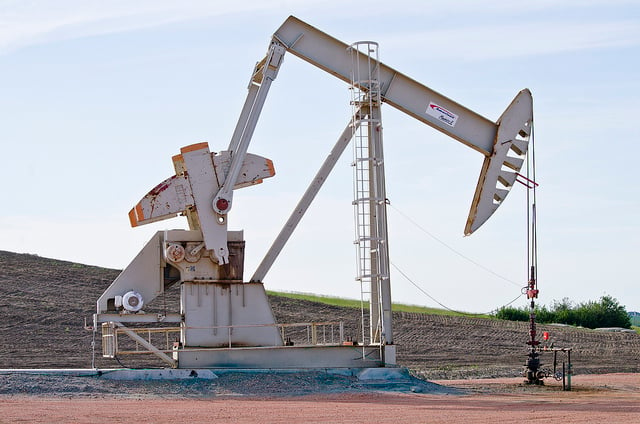 Remember how America has been working on its dependency on foreign oil? Well, in 2016, it will have take a rather impressive stride towards accomplishing that — and will likely become the world's highest oil producer, sailing right by Saudi Arabia and Russia to take the top position. Still, the success is not likely to last, and the International Energy Agency, the IEA, says by 2020 America's time as the top producer will be over — according to Reuters.
"We see two chapters in the oil markets. Up to 2020, we expect the light, tight oil to increase — I would call it a surge. And due to the increase coming from Brazil, the need for Middle East oil in the next few years will definitely be less. But due to the limited resource base (of U.S. tight oil), it is going to plateau and decline. After 2020, there will be a major dominance in Middle East oil," said IEA Chief Economist Fatih Birol.
With this expectation also comes the expectation of a climb in oil prices, going up  $3.0 from 2012 to 2035 to read $128 a barrel. While the U.S. has made fast work of tapping shale resources, the Middle East is hardly being ousted in its lead for long. One Paris-based agency noted that while tight oil — which as been behind the U.S. oil rise — will be increasing in the coming years, it doesn't mean that the world is "on the cusp of a new era of oil abundance."
"The Middle East is and will remain the heart of the global oil industry for many years to come. Giving the wrong signal to Middle East producers may well delay investment. If we want Middle East oil in 2020, the investments need to be made by now," said Birol.
As for consumers of oil, India is thought likely to become the country with the highest oil demand sometime after 2020. "Shale oil is very good news for the United States and for the world. But the demand is in Asia. First China, and then after 2020 driven by India. Therefore we need Middle East oil for the Asian demand growth," said Birol.
Investing Insights: Is Bank of America a Buy After Recent News?