How Many Investors Are Tuning Out the Political Noise?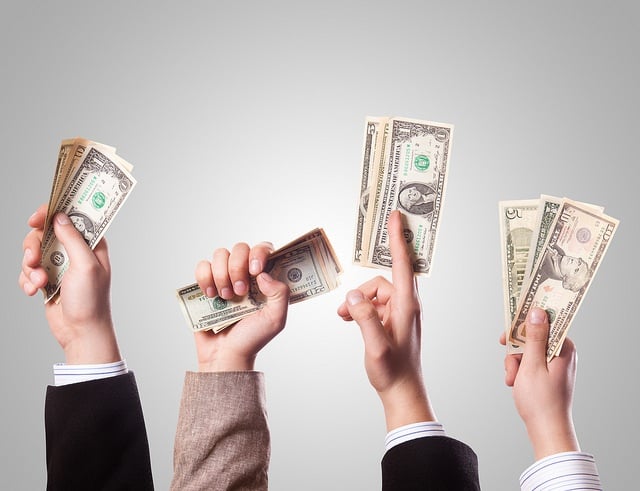 Despite an endless amount of political rhetoric from Congress and the tendency to bounce from one self-inflicted crisis to the next, almost half of the investors polled in a recent survey think now is a good time to invest in equities.
More than three in five investors believe a market correction will occur in the next nine months. However, 49 percent say buying equities still makes sense in today's market, according to a new survey from Charles Schwab, one of the nation's largest investment services firms.
"While our clients understand that short-term market swings and political drama may cause discomfort in the short-term, these events are not catalysts for knee-jerk reactions when it comes to their portfolios," said Rodney Prezeau, senior vice president of client experience at Charles Schwab. "Many of our clients prefer to keep one hand on the wheel when it comes to their finances, so we're having more conversations with clients and that appears to be boosting their confidence levels."
At the beginning of October, the U.S. government went into partial shutdown mode for the 18th time in the past four decades, affecting everything from national parks to numerous agencies and public services. Adding to the political debacle, Congress needs to raise the national debt ceiling soon for the 80th time since 1960.
Dramatically changing long-term portfolio strategies based on developments happening in Washington, D.C., can lead investors astray. The last shutdown occurred in December 1995 and correlated with a 4 percent drop in the S&P 500. However, once the shutdown ended, in January 1996, stocks quickly rallied more than 10 percent. Investors who didn't allow the situation to influence their portfolios came out ahead.
"The government shutdown has certainly led to some frustration for clients, but fortunately, most recognize how important it is to not overreact to daily headlines. That's not to say clients aren't carefully adjusting their strategies — we're working with them in a variety of ways to fine-tune their portfolios and keep them on track," Prezeau said.
For now, portfolio changes appear to be small. According to Charles Schwab, 17 percent of investors said they moved money into cash during the past three months, representing a slight drop from the second quarter. Twenty-six percent of respondents said they rebalanced their portfolios, while only 4 percent moved into gold and other commodities. Nine percent moved money into fixed income, the same number as the prior quarter.
Looking ahead, nearly 85 percent of traders in a separate Charles Schwab survey say they are confident that stock prices will either remain at near current levels or continue to rise over the next three to six months. In fact, 48 percent said they are more confident  in the markets today than they were in September 2008.
Don't Miss: China Is Fed Up With Capitol Hill and the Debt Ceiling Drama
Follow Eric on Twitter @Mr_Eric_WSCS