How Many Strikes Does Boeing's Dreamliner Get?
Boeing (NYSE:BA) is a little worse for the wear on Tuesday morning. Shares were off as much as 2 percent on news that a 787 Dreamliner owned by Japan Airlines caught fire while on the ground at Logan International Airport in Boston.
Not the first time — perhaps not the last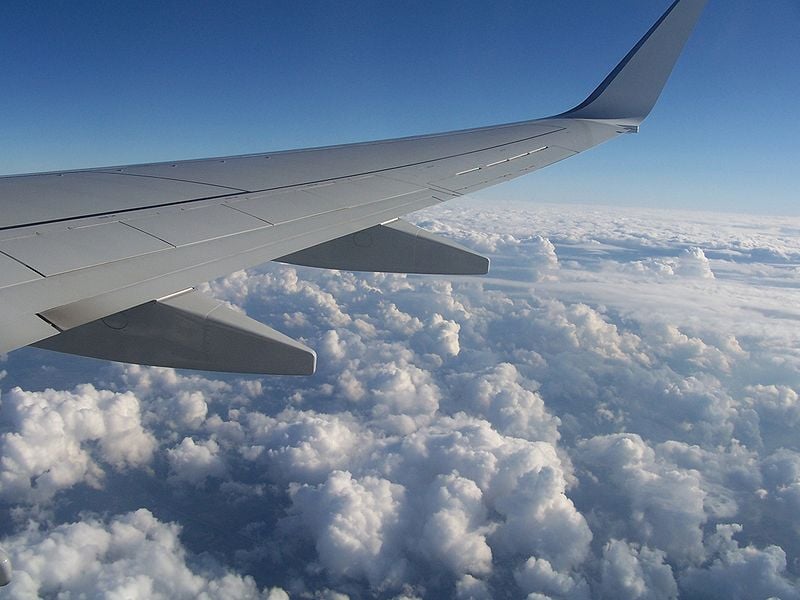 This is the latest in as many as six troubling incidents for Boeing's latest and greatest plane. The company has about 800 orders to fill, valued at $225 million each. The Dreamliners are in such high demand in large part because they are quieter and more fuel efficient than comparable models, but the growing list of technical problems could quickly turn into a black eye for the aircraft.
Save time and make money with our LOWEST ADVERTISED PRICE EVER to help you achieve your financial goals in 2013. This is a LIMITED TIME OFFER, so get your Stock Picker Newsletter now!
In November of 2010, the test fleet was grounded after an electrical fire, forcing a re-work of the faulty mechanism that delayed shipments by six months (making for over three years of total delays). In December, United Airlines (NYSE:UAL) was forced to ground two Dreamliners because of issues with electrical panels. Also in December, Qatar Airways had to ground a Dreamliner because of an issue with a generator.
In this case, a battery made by GS Yuasa Corp. that is part of an auxiliary power unit made by United Technologies Corp. (NYSE:UTX) is thought to have overheated and then exploded, resulting in the fire.
Boeing CEO Jim McNerny has called the previous incidents "normal introductory squawks," but the recent fire may demand a more serious look at the Dreamliner's design.

Don't Miss: 3 Reasons to Pay Attention to the Auto Industry in 2013.