How Medicare and Medicaid Might Change for You in 2018
2017 ended up being a bumpy ride for health care policy in America. Though outright Obamacare repeal never happened, the GOP tax law did kill the ACA individual mandate. This change to federal law will have an impact on millions of Americans in the coming years, especially those 50 to 64. Beginning in 2019, anyone in that group will see an average jump of $1,500 in health insurance premiums, an AARP study found.
Meanwhile, changes to state Medicaid policies continued in 2017. With the approval of several waivers by the Trump administration, state governors and legislatures may now change the way many Americans access health care programs. Looking ahead to 2018, Medicaid recipients across the country could find new income requirements and even drug screening on the table.
Since Medicaid covers disabled Americans and seniors in addition to the poor, the impact would be felt throughout America. Yet Medicaid is not the only federal program facing changes in the coming year. New tax policy will also have an impact on Medicare. Here's how the changes to both Medicaid and Medicare could affect you in 2018.
1. Some Medicaid coverage eliminated in Iowa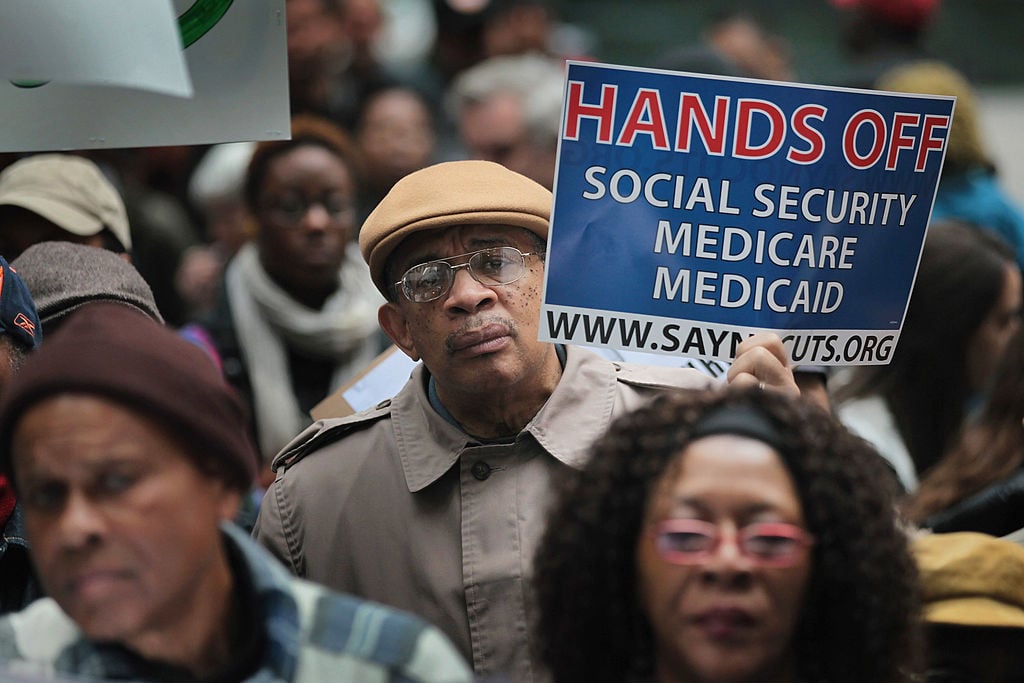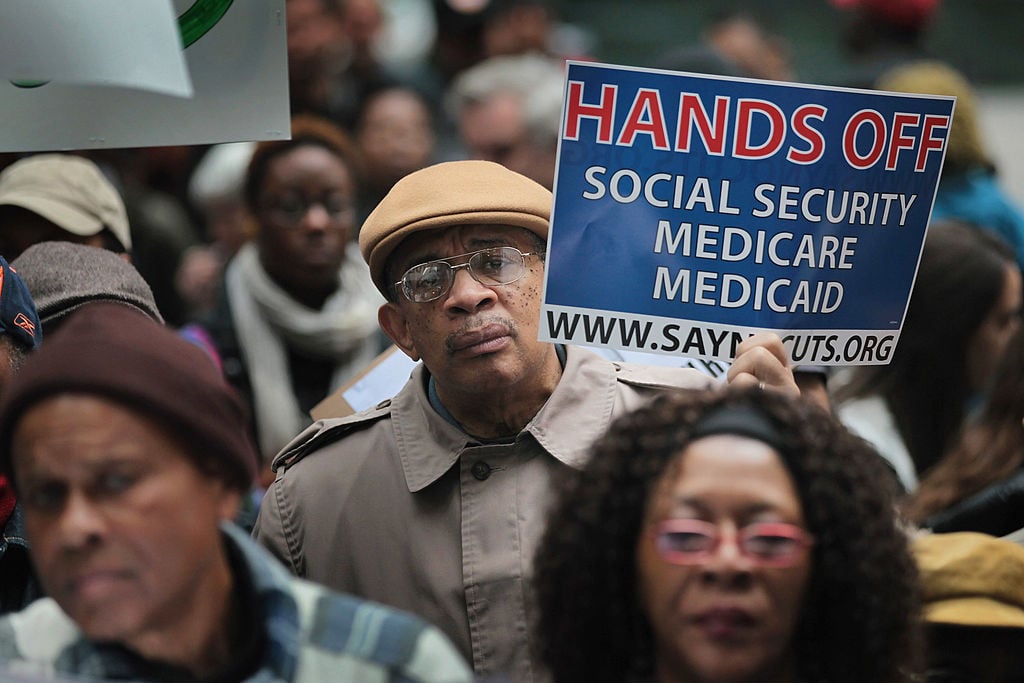 The end of retroactive coverage leaves Iowans on the hook for emergencies.
There's a feature in Medicaid that saves people from massive debts to health care providers: retroactive coverage. The way it works is simple. Once someone signs up for Medicaid, they receive three months of retroactive coverage. This safeguard allows the poorest Americans coverage for past hospital visits and treatment that would qualify for Medicaid.
Unfortunately for new Medicaid recipients in Iowa, the Trump administration approved the state's request to end retroactive coverage. According to Kaiser Family Foundation (KFF), the waiver will affect "low-income parents, children over 1, ACA expansion adults, seniors, and people with disabilities." In 2018, if a stroke or other emergency forced someone onto Medicaid, they would not be covered beyond the first of that calendar month.
2. Caps on physical therapy covered by Medicare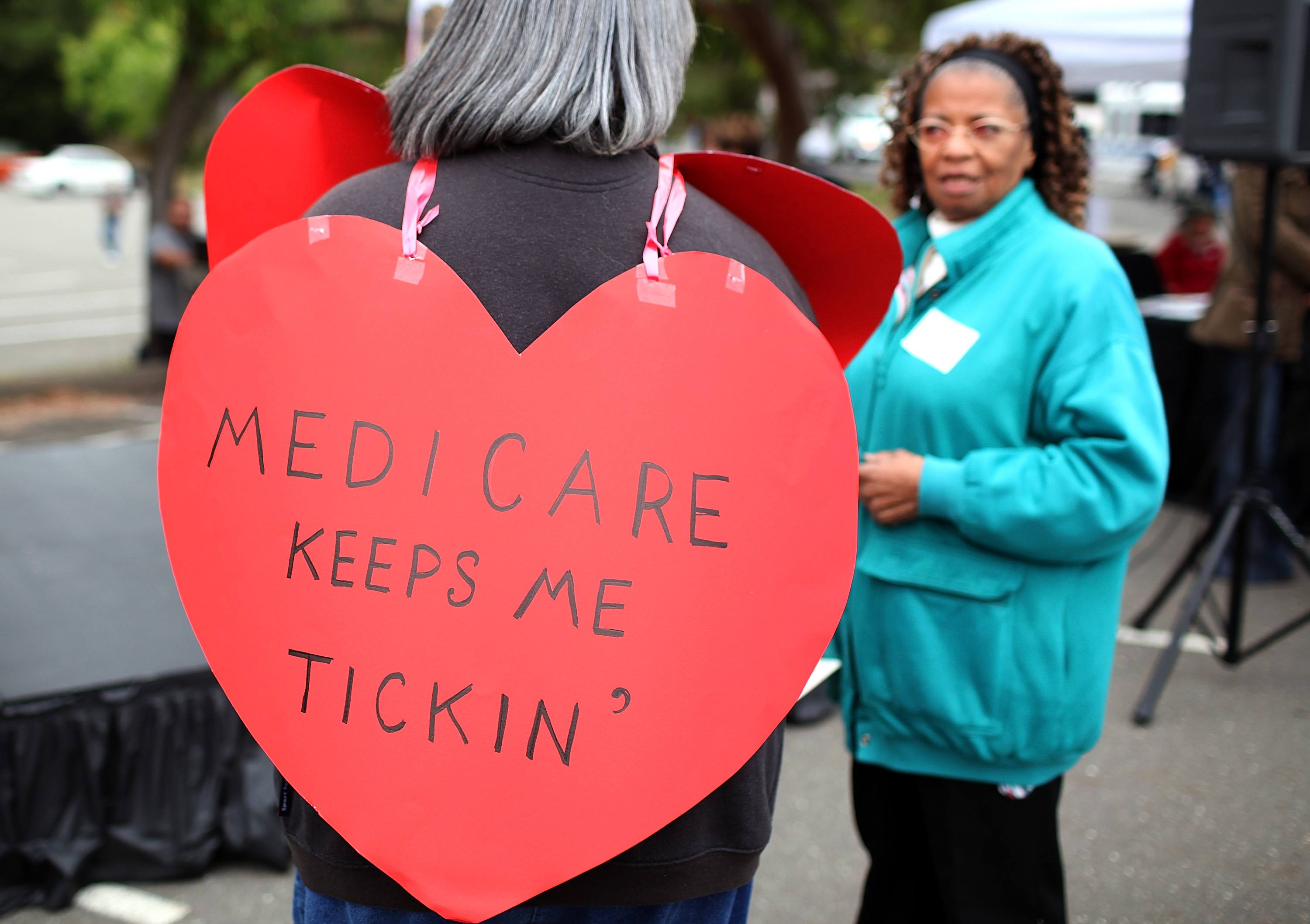 As of January 1 2018, Medicare Part B patients face therapy caps while they recover.
Congress occupied itself with tax reform in December, so the GOP-controlled body had no time to see to Medicare safeguards. Specifically, caps for Medicare Part B patients undergoing physical therapy did not get extended into 2018. That means seniors who suffered a stroke and need crucial therapy have limits on how much rehab they can receive.
Senior and health care advocates petitioned Congress to extend the cap exceptions into the new year, to no avail. According to McKnight's, it is unlikely a cap extension could pass until February at the earliest. If Medicare Part B patients hit their threshold of therapy in the meantime, there will be huge problems.
3. Indiana rolling back retroactive Medicaid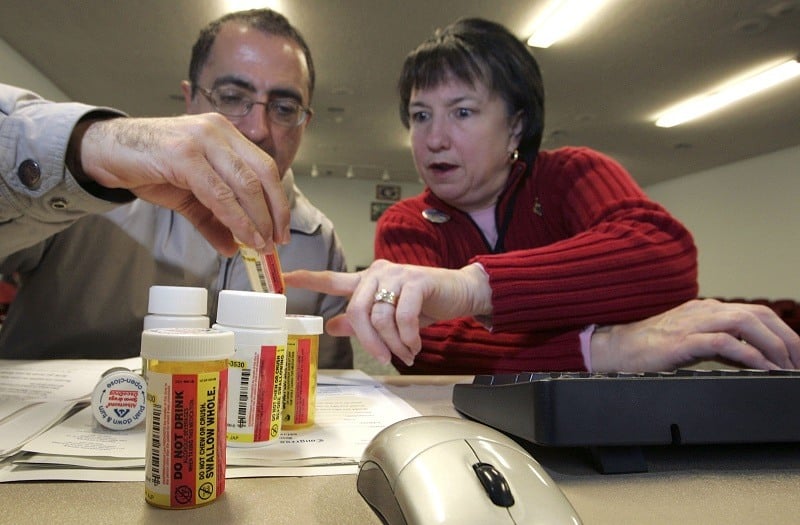 New Medicaid enrollees won't see retroactive benefits in Indiana.
While Iowa's Medicaid changes affect more people, Indiana will begin some rollbacks of its own in 2018. After the Trump administration's approval of a state waiver request, many new Medicaid enrollees will not get retroactive benefits. The list includes low-income parents, people moving off welfare, and 19- and 20-year-olds new to the program, Kaiser Family Foundation reported. If you believe you may qualify for Medicaid, don't hesitate to apply.
4. Medicaid work requirements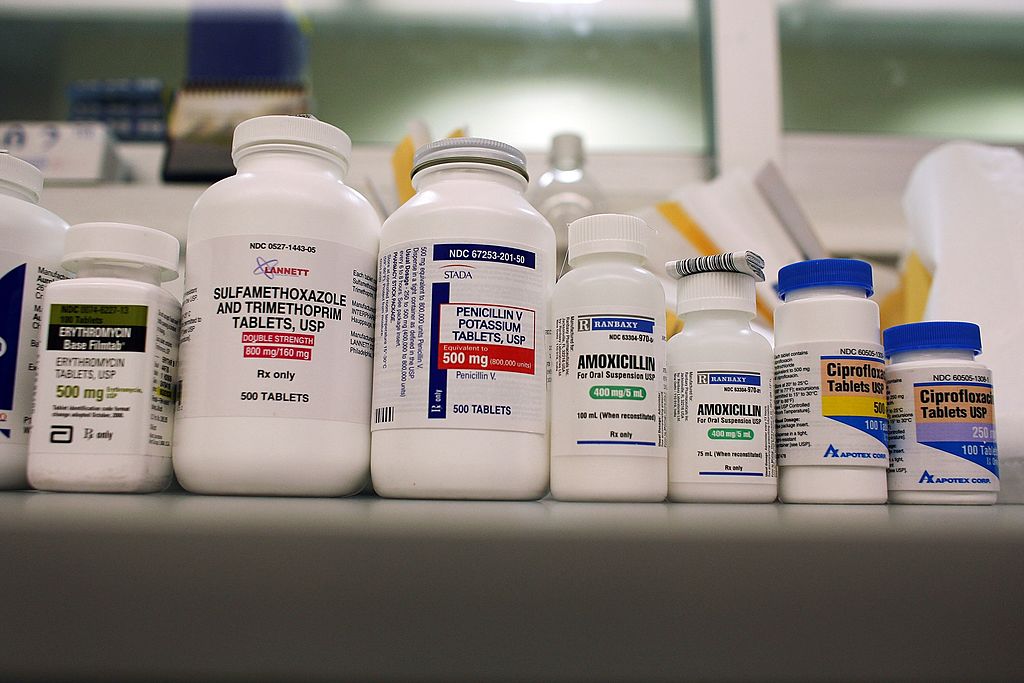 Seven states made requests to add work requirements for Medicaid beneficiaries.
In addition to ending retroactive coverage, many states hope to begin work requirements for Medicaid beneficiaries. At the end of 2017, seven states had requests for some type of work requirement pending with the Trump administration. Arkansas, Indiana, Kentucky, and New Hampshire will tie it to the ACA Medicaid expansion. Maine, Utah, and Wisconsin seek work requirements for most adults applying for benefits.
5. Penalties for negligent nursing homes get lighter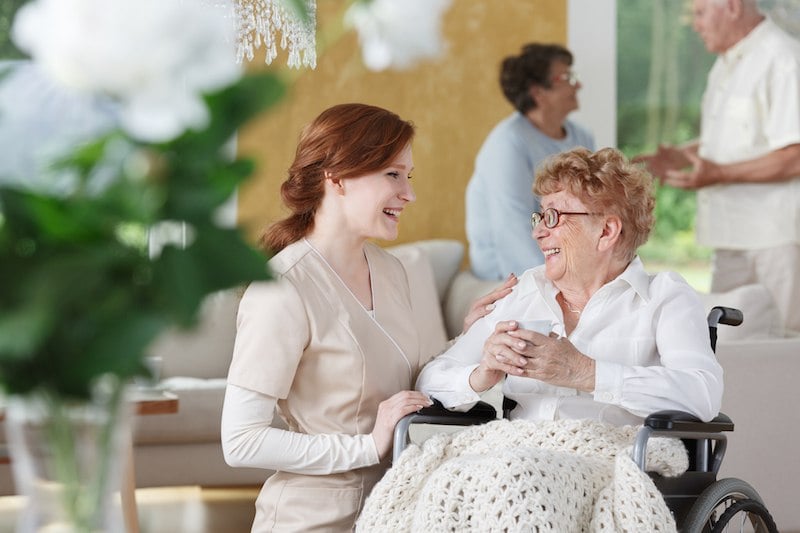 The Trump administration will reduce penalties for homes abusing Medicare patients.
President Trump promised to cut regulation, and his administration applied that concept to nursing home care. In a January 2018 announcement, the Trump administration said it would scale back penalties for homes that abused or neglected Medicare patients. According to CNN, 40% of the 6,500 nursing homes received fines for a serious violation since 2013.
In 2018 and beyond, these guidelines could discourage regulators from fining nursing homes even when a patient dies. For families with relatives in a home, this change could spell bad news. An example CNN cited involved a nursing home being fined $282,000 following neglect that led to the death of a patient. (A judge called the penalty "modest.") Under the new guidelines, the home would pay about $21,000 in fines following a death.
6. Medicaid drug screening in Wisconsin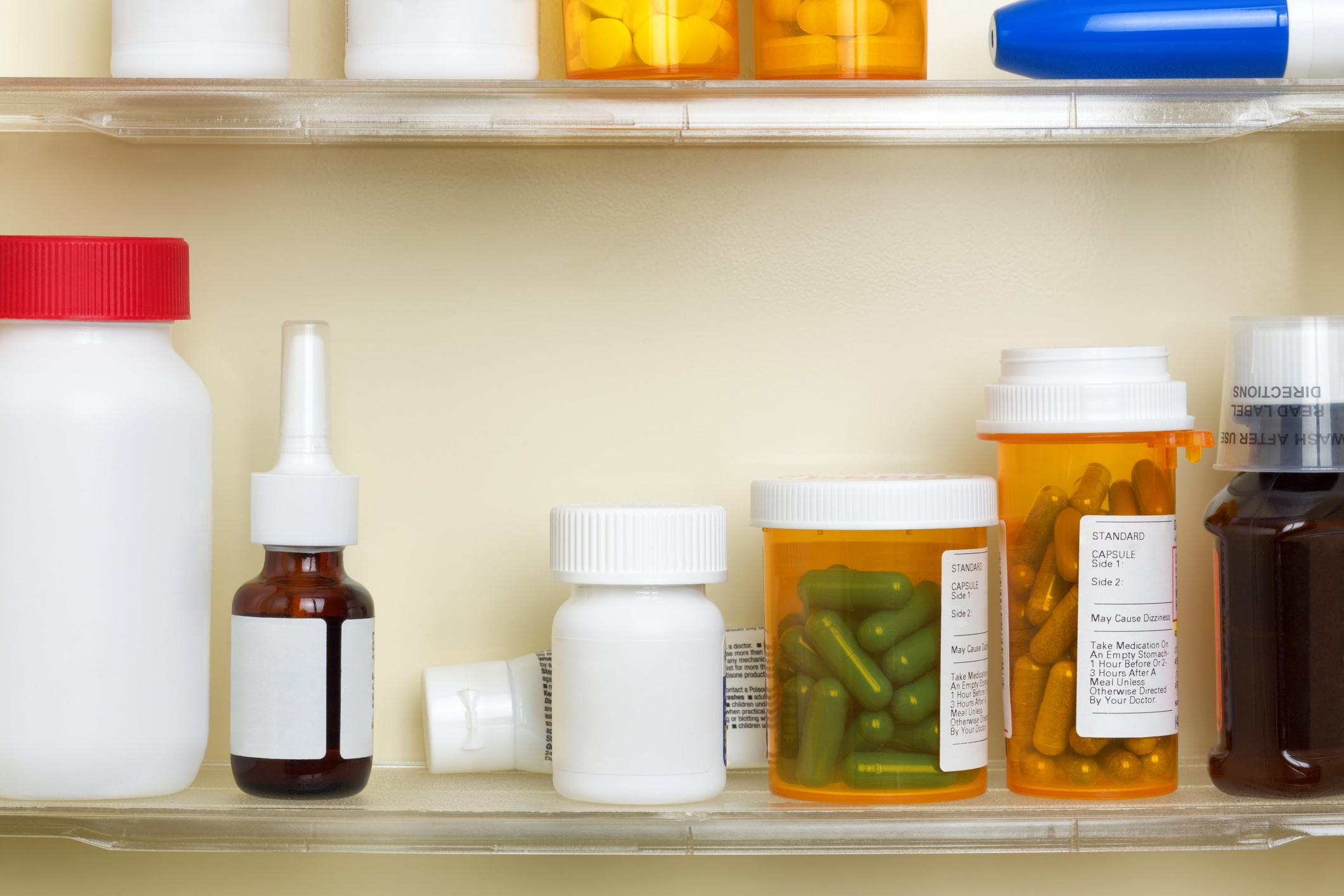 Governor Scott Walker said he expected Trump to approve the request for drug screening.
In June 2017, Wisconsin Governor Scott Walker requested approval to require drug testing for Medicaid applicants.  Childless adults would face the tests if the Trump administration approves. Though these ideas increase bureaucracy and cost the state big in administrative fees, Walker hopes Wisconsin becomes the first state in the nation to start drug testing for Medicaid.
7. Automatic Medicare cuts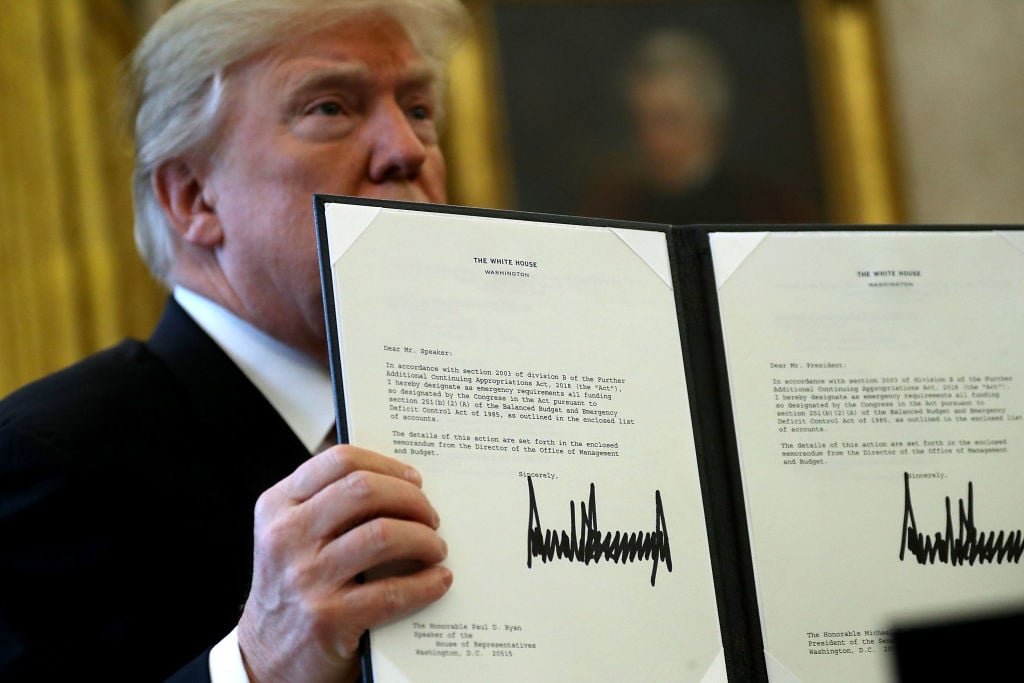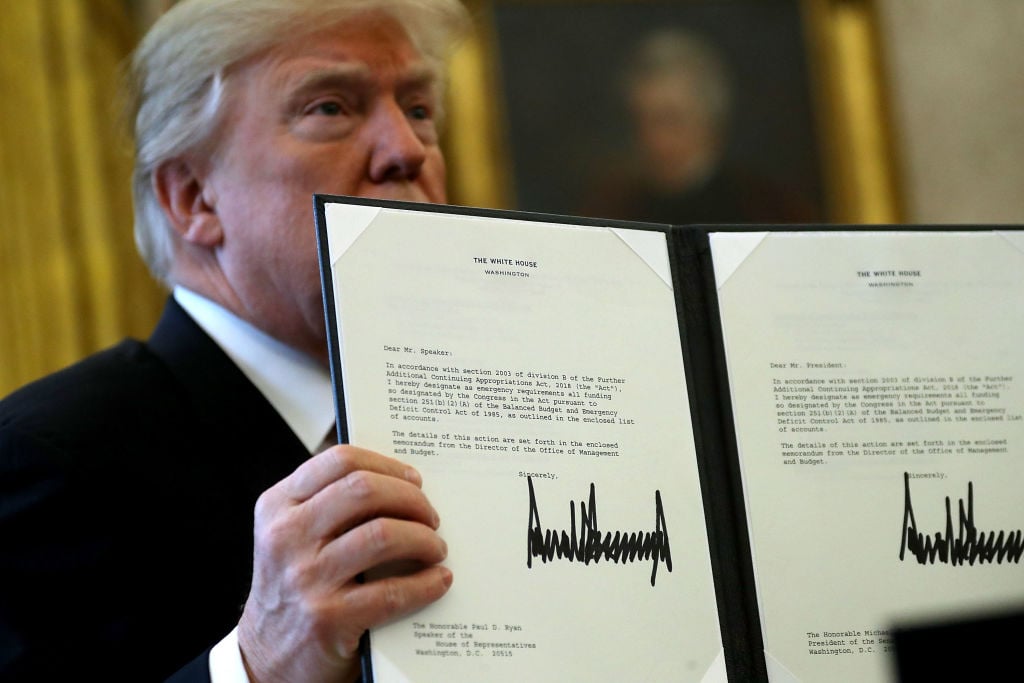 Since the tax cuts increase the deficit, automatic Medicare cuts would follow.
Anyone concerned about the national deficit should be concerned about GOP tax reform tacking on $1.4 trillion. Future generations will have to reckon with burden, but immediate cuts also come with the new law. For example, an automatic $25 billion cut to Medicare triggers in 2018 unless Congress does something about it. After therapy caps and CHIP both expired in 2017, we don't feel confident Congress will find that solution in time.
8. Asset and property tests in Maine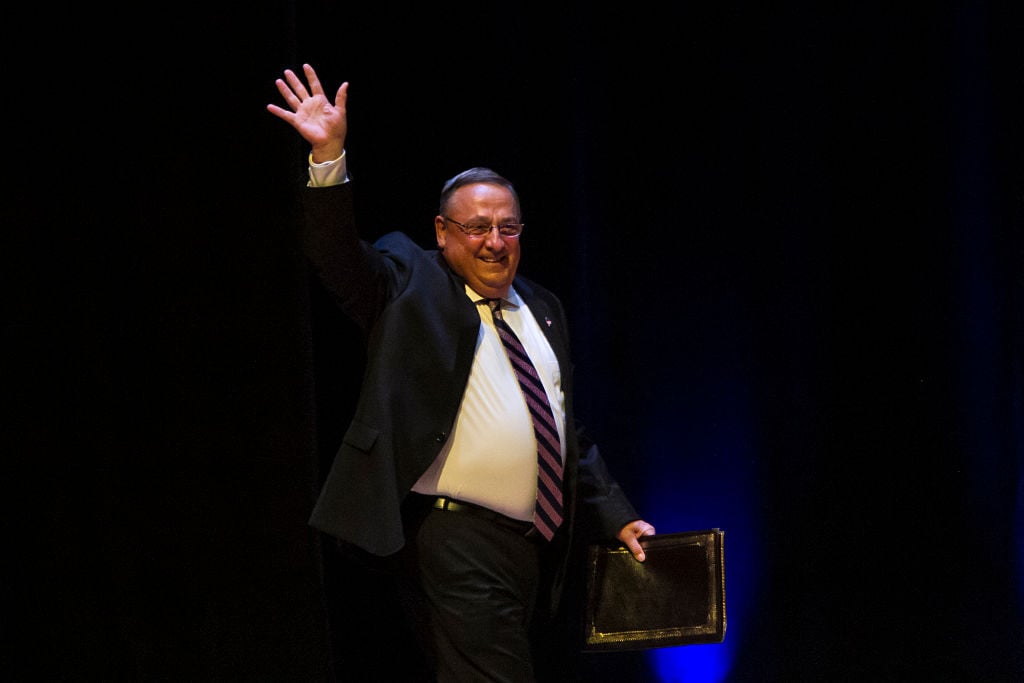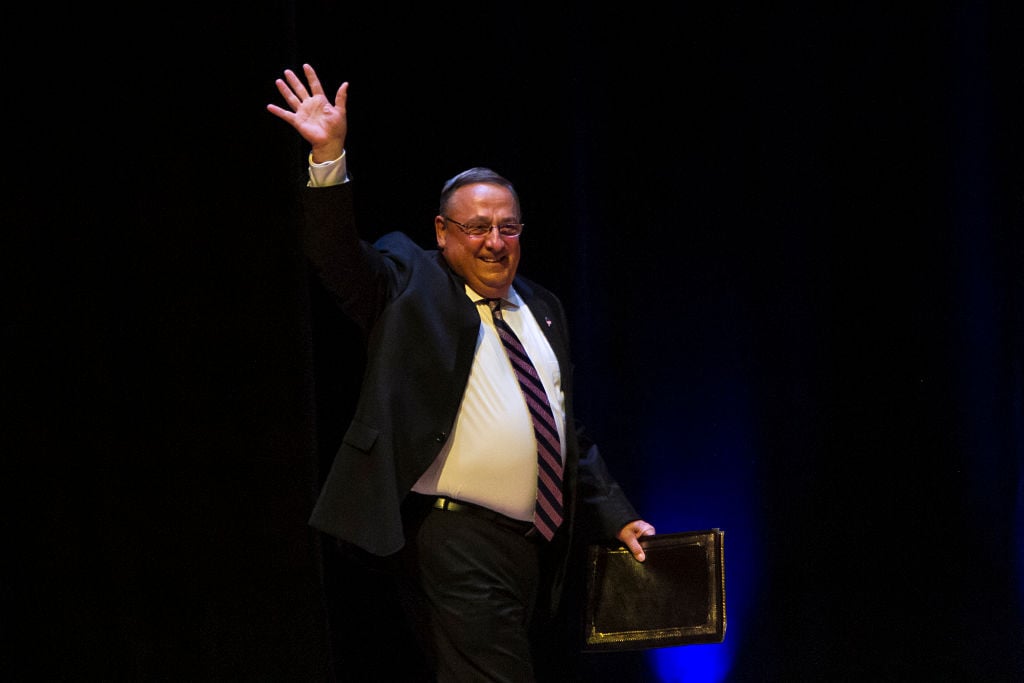 While Maine voters approved Medicaid expansion, the state hopes to limit enrollees.
According to Governing, a trade publication for public officials, Maine requested the most "far-reaching" Medicaid requirements. Governor Paul LePage hopes to impose asset tests on Medicaid applicants. In addition to other terms, LePage's request would ask for savings account information and property values. These waiver requests came from a state where voters approved a referendum on Medicaid expansion in 2017.
9. Medical expense deductions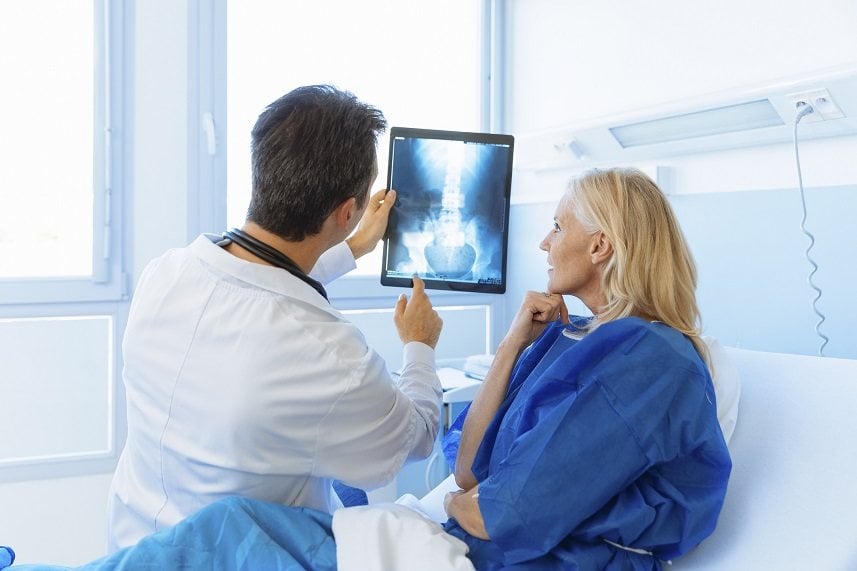 In 2018, anyone with high medical expenses can deduct amounts over 7.5% of income.
Many people feared the GOP tax plan would eliminate medical expense deductions. (In 2017, taxpayers could deduct amounts exceeding 10% of their income.) For the coming tax year, the threshold lowers to 7.5% of income. So this point went from a scary proposition to a relief for anyone with high medical bills. The amount will remain 7.5% until 2020, when it should go back to 10%.
10. Voter referendums on Medicaid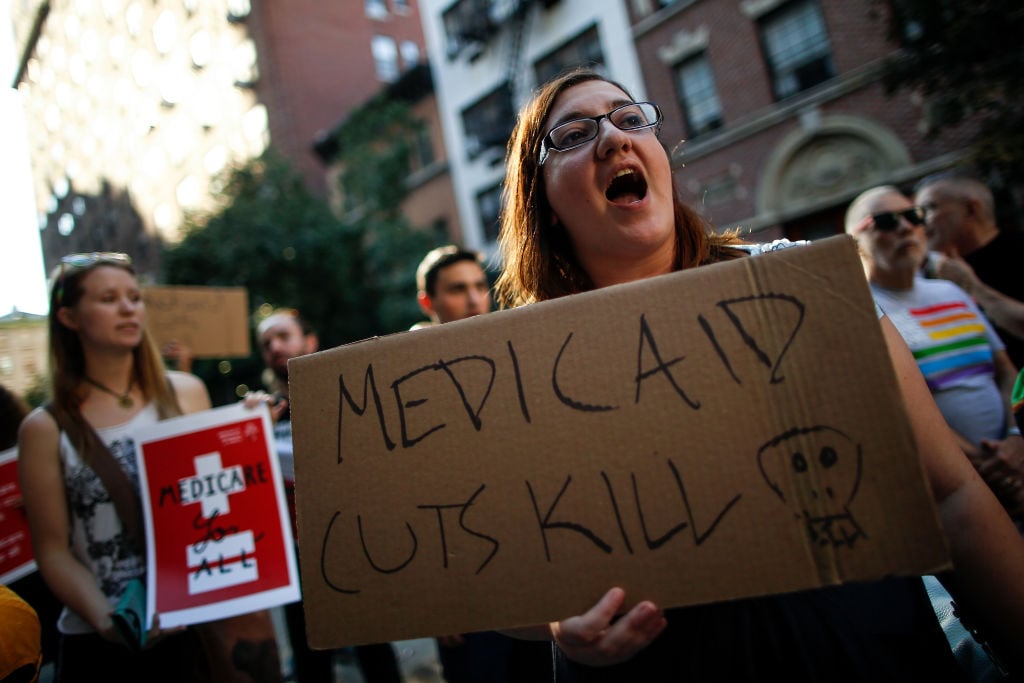 At least three states look headed for a Medicaid referendum in 2018.
Following the win for Medicaid expansion in Maine, several other states could vote on similar referendums in 2018. These programs would bridge the gap between those who earn too much for Medicaid but cannot afford ACA plans. Organizers in Idaho, Utah, and Nebraska launched efforts with this goal in mind, Forbes reported. As in Maine, these efforts are being made in spite of the party in control of the state governments.
Check out The Cheat Sheet on Facebook!