How Much Are Health Benefits Driving the Cost of Employment?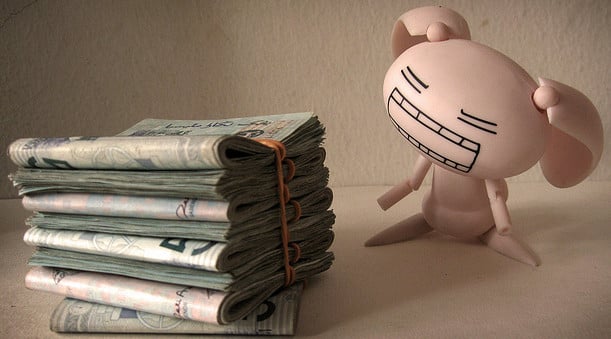 Wednesday's Employment Cost report, published by the U.S. Bureau of Labor Statistics, may be worth looking at for those with a close eye on monetary policy. Federal Reserve policymakers keep watch over wage inflation, and the most recent data came in 0.1 percentage point above expectations at +0.5 percent on the quarter.
The annual rate increased from 1.8 to 1.9 percent. This is the second period that employment cost data has come in at the high end of the expected range, and could signal some inflationary pressure.
Employment cost data are published once per quarter. Wages and salaries, which account for about 70 percent of total employee compensation costs, increased 0.4 percent on the quarter, slightly below the previous increase of 0.5 percent. Benefits, which account for the remainder of compensation costs, increased 0.4 percent on the quarter compared to a 0.6 percent increase in the previous quarter.
The Affordable Care Act seems to have earned itself a place in history as one of the most controversial pieces of legislation. Three years after it was signed into law, its impact is finally beginning to take root in the economy. While corporate compliance was pushed back until 2015, the insurance exchanges are scheduled to open for enrollment October 1. The cost of health benefits is on everyone's mind.
Speaking at Knox College in Illinois on July 24, President Barack Obama said the "cost of health care is growing at its slowest rate in 50 years." As it relates to the cost of employment, the data support this claim. Overall growth in the cost of employment has come down fairly steadily over the past decade, and the cost of health benefits — while volatile — has decreased dramatically.