How Much Money Does David Letterman Have, and What Does He Spend His Money On?
Even though he retired from late-night TV in 2015, David Letterman is still a major celebrity who makes a stir when he re-enters the spotlight. Most recently, that includes being one of the highest-paid streaming stars for his limited-run Netflix talk show.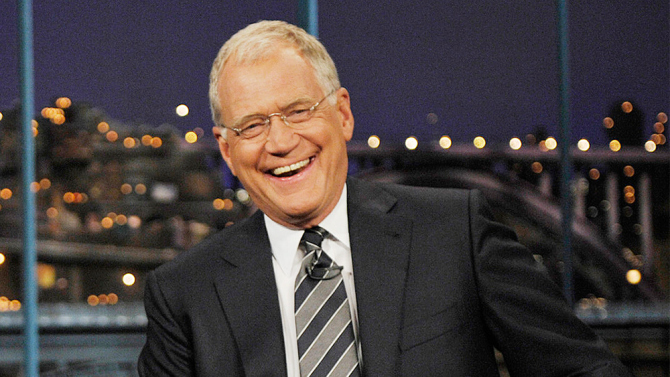 Letterman got started in the talk show game in 1980 with a morning show on NBC, but the network canceled it just a few weeks into its run. Late Night with David Letterman, which debuted early in 1982, was much more successful and kept him on TV screens across the country for more than 33 years. More than three decades in front of the camera on a major TV network helped Letterman build a substantial fortune.
How much money does David Letterman have?
He might not be the richest TV host ever, but David Letterman sure comes close. Estimates of his net worth vary slightly, but it's safe to say he has $400 million in assets, as Celebrity Net Worth writes.
An estimate by The Richest pegs his net worth at $425 million and shows how fortune grew in lockstep with his fame and notoriety.
Letterman earned a $1 million salary from his truncated first TV show. By the time he took the reins of Late Night with David Letterman in 1982, his salary was up to $7 million per year. During his prime years, he earned as much as $40 million a year, and the money keeps rolling in.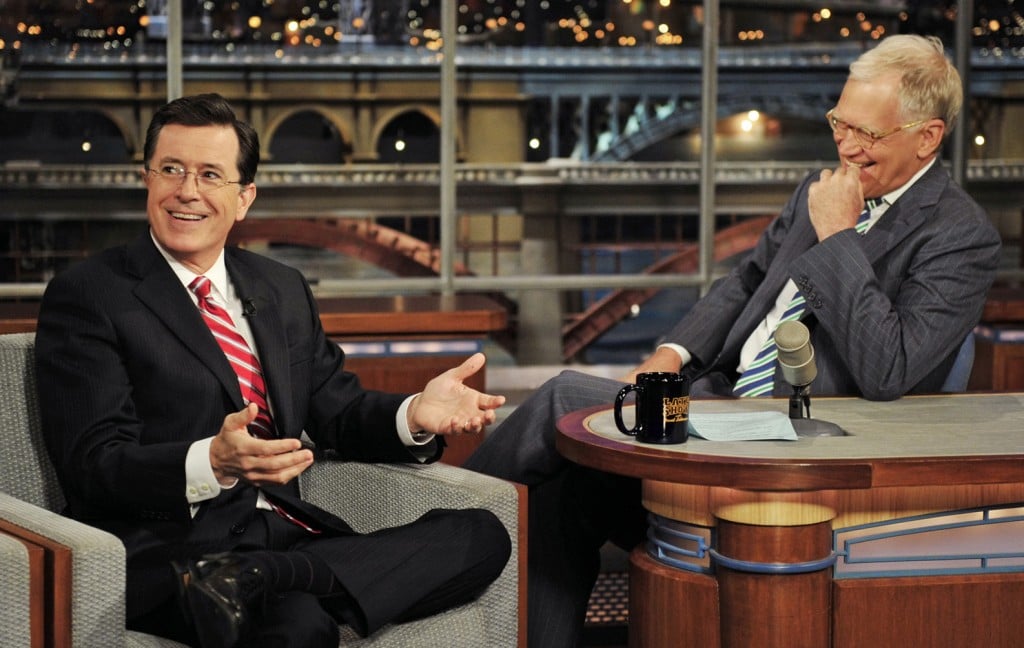 Through his production company, Worldwide Pants, Letterman owns the rights to all the content he produced during his late night years. The company also owns the rights to all the versions of CBS' The Late Late Show that appeared in the time slot after Late Night. Oh, and Worldwide Pants also owns the hit sitcom Everybody Loves Raymond, according to AdAge.
What does David Letterman spend his money on?
In the late 1990s, Letterman bought a small stake in an auto racing team, which later became Rahal Letterman Racing. Purchasing an ownership stake in a racing team is just one way he spends his money.
Cars
Just like former late-night rival Jay Leno, Letterman has an impressive car collection. The tax an registration fees for the cars he owns come in at more than $26,000 a year, and the cache includes several Ferraris worth $1.2 million combined, according to the Connecticut Post.
Land
David Letterman took some of his money and invested in the one thing they're not making more of — real estate.
He spent $10 million total for 108 acres of land in Westchester County, N.Y., just north of New York City. Letterman has property in Martha's Vineyard, St. Barth's, and Montana.
His first home in North Salem, N.Y., in Westchester County, was an 8,000 square-foot, seven-bathroom mansion that cost $5 million, according to Zillow.
Charity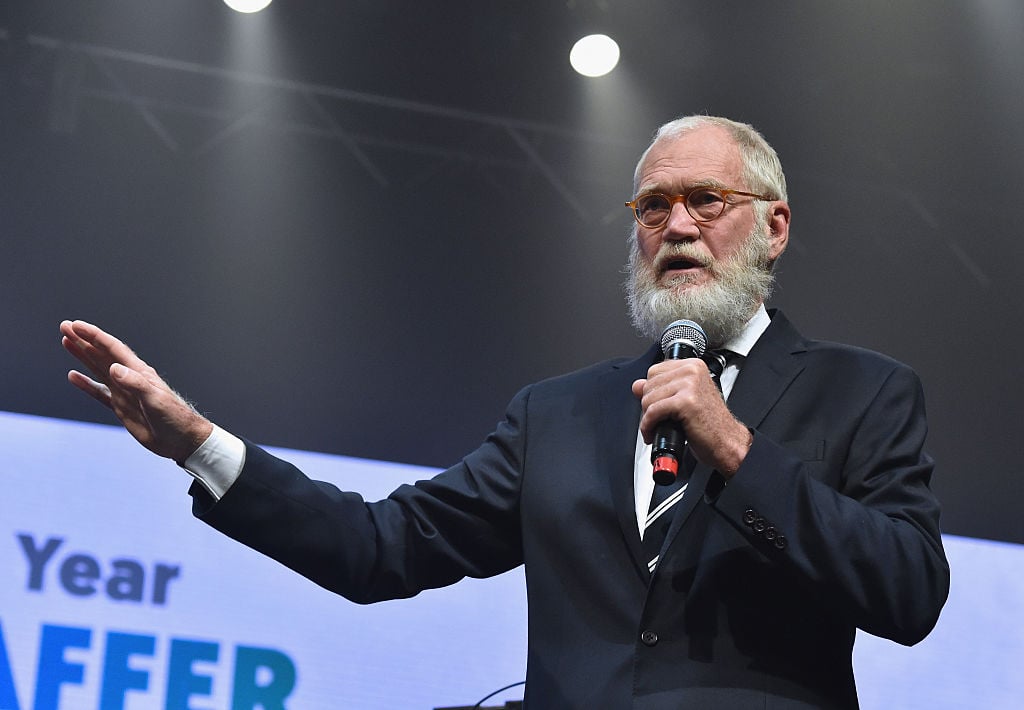 He has a ton of money, but David Letterman also has a big heart and gives freely to charity and the less fortunate.
Between 2011 and 2013, he donated nearly $600,000 to Habitat to Humanity, according to Inside Philanthropy. The publication also states he gave a $10,000 grant for cancer research to Case Western University in 2011.
Each year, the Letterman Telecommunications Scholarship at Ball State University awards $18,333 worth of money, including $10,000 to the winner.
The American Foundation for Courtesy and Grooming he founded in 1993 has given away at least $1.2 million over the years, according to Forbes.
Check out The Cheat Sheet on Facebook!