How Optimistic Are Americans About Their Finances?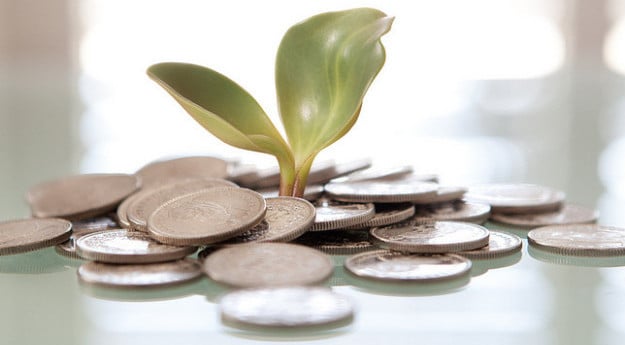 With retail sales figures — a key gauge of consumer spending — and consumer sentiment bouncing all over the charts and prompting fears that the economic recovery is not as strong as numbers from earlier in the year seemed to indicate, a good question for analysis is how optimistically do Americans view their personal finances.
According to the Chase Blueprint Pulse of the Consumer Survey — which was released Wednesday alongside a press release promoting JPMorgan Chase's (NYSE:JPM) Resource Center for Mindful Spending — three in four of all consumers in the United States are confident about their personal finances, representing an increase of 11 percent from last year. Alongside this increase in confidence, 39 percent of all consumers are now spending as much as they were before the 2007 – 2009 recession.
Breaking down this information further, the survey — which took a comprehensive look at Americans' financial habits and attitudes — noted that 6 out of 10 respondents believe that the national economy has bottomed out and will continue to be stable or improve in the coming months. Additionally, an even higher percentage expressed optimism about their local economy. With this mindset, consumers begun spending more in 2013; compared with last year, they have spent 33 percent more on dining out, 20 percent more on vacations, and 17 percent more on clothing.
But more money is being saved as well; approximately 45 percent of respondents said they are putting funds into savings accounts, an increase of 9 percent from 2012…
However, as one would expect, not all Americans have returned to firm financial footing. JPMorgan's survey noted that 51 percent of all Americans still say they have not put more money into savings accounts because of lingering financial pressures related to the economic downturn.
In these changing financial conditions, JPMorgan has found an opportunity. "As consumers begin to feel more optimistic about their financial situation, it's more important than ever that we help them maintain good spending habits," said Florian Egg-Krings, general manager, Chase Blueprint. "That's why Chase Blueprint is launching a new initiative that provides research and information to help nurture a mindful spending movement. Together, we can help consumers strengthen the responsible spending and borrowing habits developed over the last few years."
The new initiative found inspiration in a research project, titled "Born to spend? How nature and nurture impact spending and borrowing habits," conducted jointly by Chase Blueprint and behavioral economist Dr. Hersh Shefrin. "Few question the importance of financial literacy, but we would benefit from a better understanding of how the human mind actually develops habits around spending and borrowing," wrote Dr. Shefrin, the Mario Belotti Chair in the Department of Finance at Santa Clara University's Leavey School of Business. "Based on a deep investigation of how people spend and borrow, this paper identifies three specific pathways for developing better financial habits."