How Will Barclays Meet New Banking Regulations?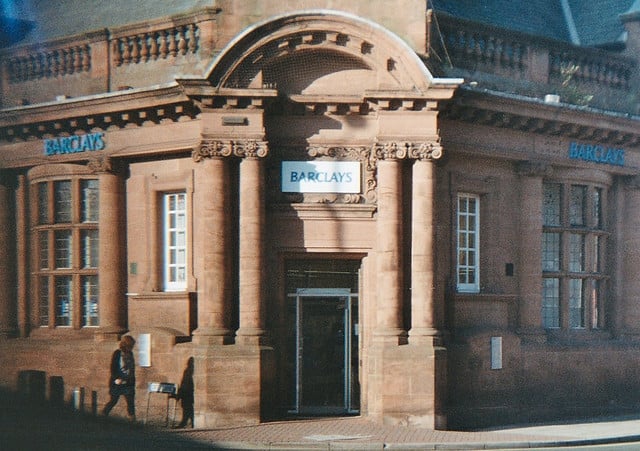 This coming week, three of Britain's banks, including Barclays (NYSE:BCS), are going to be announcing their half-year earnings. Barclays has been putting the final touches on its plan to meet stricter U.K. capital rules.
When it lays out its plans this week, Barclays is expected to either raise equity or sell convertible bonds that would help the company deal with possible future losses.
CEO Anthony Jenkins is still in discussions with regulators about how to meet the target. Thus, there is a chance that Barclays's plans could still change.  Reuters reported that Barclays refused to comment on the situation.
In order to meet the new three percent minimum leverage ratio demanded by the Bank of England, Barclays needs about $10.8 billion. Currently, the bank has an estimated 2.5 percent leverage ratio, and the increase would also provide a cushion against any future losses that the bank could experience.
Banking regulators are trying to get banks to raise leverage ratios to cut down on the risks that banks can take. The goal is to help avoid situations in the future that would require government bailouts again.
The Wall Street Journal reports that Barclays's executives have not wanted to issue new stock due to concerns that it could devalue already existing stock. However, it is still unclear whether this is the plan that the bank is going to pursue.
These new regulations have affected  Barclays as well as other major banks in the U.K., including Lloyds (NYSE:LYG), which was also bailed out during the financial crisis. Barclays has come a long way from the financial crisis, and it is expected to announce earnings of about $5.7 billion for the first half of this year, which is a huge improvement from $890 million the company earned the same time last year.
Don't Miss: 5 Ways in Which America Defines Personal Wealth.