How Will Obamacare Affect U.S. Manufacturing?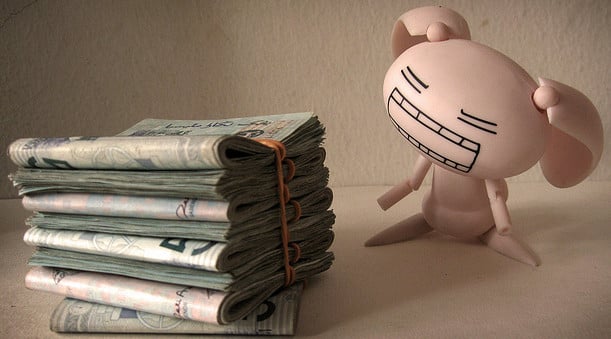 The New York manufacturing economy improved modestly in July, according to the most recent Empire State Manufacturing Survey. The N.Y. Federal Reserve Bank reported Monday that its index of general manufacturing business conditions climbed two points to 9.5, returning to where it was near the start of the year and before a brief stint in contraction territory. The new orders and shipments indexes both climbed out of negative territory in July, gaining 10 and 21 points respectively to sit at 3.8 and 9.
Overall manufacturing conditions around the world have been underwhelming recently. Updates from regional Fed branches like the Empire State report suggest modest second-quarter growth at best. The JPMorgan Global Manufacturing Purchasing Managers' Index, an international gauge of manufacturing conditions, remained flat in June at 50.6. Five out of the top 10 markets for U.S. manufactured goods have economies that are currently in contraction, a pessimistic signal.
July was the second consecutive month that the general business conditions index in the Empire State report was positive. The index has been in positive territory for five of the six past months, having fallen slightly below the contraction threshold in May.
In total, 30 percent of survey respondents report that overall conditions improved in July, compared with 21 percent that reported conditions worsened. The labor market continues to be a weak spot for the manufacturing sector. Hiring increased slightly as the index rose 3 points to 3.3, but overall hours worked remained negative at -7.6.
Each month, the N.Y. Fed asks survey respondents to weigh in on a supplemental issue. This month, the issue was the Affordable Care Act.
The results of the survey show that a majority of employers expect to make minimal or no changes as a result of the law, while between 10 and 15 percent expect to have to make some negative change. A full 63 percent of respondents already offer health care, while 12 percent are too small to be affected; 10.9 percent of firms expect to cut back on or drop health insurance.
Nearly 11 percent of firms reported that they have already begun outsourcing more work in response to the act, while 75 percent said they have made minimal or no changes so far. A majority of respondents also don't expect to have to take further workforce action. That said, nearly 87 percent of respondents expect the act to increase the cost of health care, and many say they will have to pass the price on to customers.