How Will Petrobras' New Supply Program Affect Gas Prices?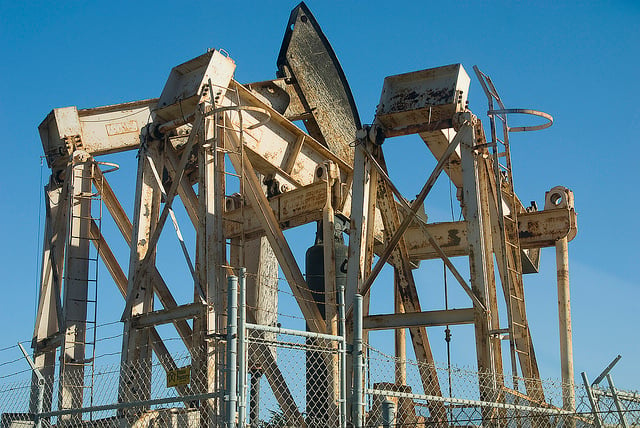 An increase in Brazilian fuel prices could follow a newly implemented supply-and-demand balancing program, The Wall Street Journal reports. Petroleo Brasileiro SA (NYSE:PBR), also known as Petrobras, has already raised prices in recent months, with gasoline going up by 4 percent and diesel by 8 percent on November 30, according to the Journal.
The updated price system is an effort to line up production with international demand; this would constitute the first change in prices under the new system. "It's possible, under the methodology, that we could have to carry out new increases," Petrobas CEO Maria das Gracas Foster said to The Wall Street Journal.
While having an automatic system for price changes was considered, Foster said to the publication that it would remove control from Petrobras company heads, a problem for those in charge. Questions surrounding the automated system have led some to examine Foster's continued employment with Petrobras, but the Journal reports the executive said she "definitely had not" thought about resigning.
Rumors have also been flying about Foster's relationship with Brazil's finance minister, Guido Mantega, with some saying that there is tension between the two. Foster disputed such rumors, and Mantega was reported as having said that inflation must be prevented with the increase in prices. "We always have to have a Plan B, Plan C," Foster said to the Journal.
The beginning of December revealed a share slump for Petrobras following the announcement of gasoline price hikes. Analysts told The Wall Street Journal that this increase was ultimately doing just what Mantega had hoped – controlling inflation — but it also may allow Petrobras to put funds toward offshore oil field investments in future.
"Now seems an incredibly delicate year for Petrobras. It also raises the question of how one can be confident on further price increases in 2014, an election year with increasing concerns about inflation and depreciation of the Brazilian real," Credit Suisse said to the publication.
Don't Miss: Royal Dutch Shell Backs Off $20B Louisiana Project.