Icahn Sells 'About Half' of Netflix Stake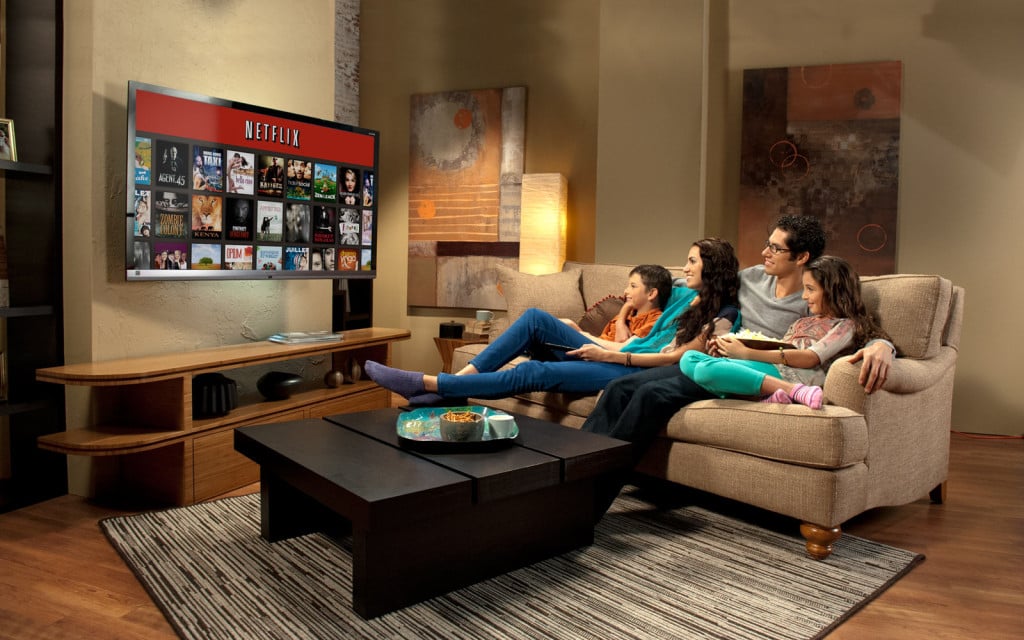 Activist investor Carl Icahn has apparently sold about half of his stake in streaming video service Netflix Inc. (NASDAQ:NFLX), according to an interview on with CNBC's FastMoney: Halftime Report, per Barron's. Netflix shares plummeted more than 7 percent this morning following news that Apple is in discussions with Comcast regarding a streaming-television service partnership, a potential agreement that could cripple Netflix's hold on the market.
The service would feature a set-top box made by Apple that would receive a preferred treatment on Comcast internet cables to avoid any disruptions to the service, USA Today reported Monday.
Apple and Comcast aren't even close to reaching a deal, but the prospect of such a competitor may have provoked Netflix shareholders to sell; Netflix made a similar deal with Comcast in an effort to ensure that shows and movies are streamed through the service more quickly and at a higher quality.
Icahn said of his stake in Netflix during the interview that, "We still have a position. But I did sell a fair percentage of our holdings. I think Netflix is a great company. They got a great model. When we bought it, it was $58. It's not $58 anymore. I don't have it in front of me. I think I sold half. And I think it's a great company, and we've got a great CEO there in Reed Hastings, but hey, all these companies, you don't go to the sky." Netflix traded this morning down 7 percent, or at $380.65 a share.
Icahn wasn't very forthcoming about his reasoning behind the sell, and shifted the subject to corporate governance and complaints about the Federal Reserve. He added, "I really think one of our problems is corporate governance. One of our problems is the Federal Reserve. This is kind of an artificial market, isn't it? I mean, you have the Fed pumping and pumping the money in. I don't see the great earnings we should be having."
Netflix wasn't the only stock to fall on Monday, however. The Wall Street Journal reports that the Nasdaq made its biggest daily percentage drop since early February, after the markets recent leaders, such as technology and biotech stocks dropped; Facebook and TripAdvisor, fellow Internet stocks alongside Netflix, both fell about 4 percent.
More From Wall Street Cheat Sheet: