Iger's Term in Disney's Top Job Extended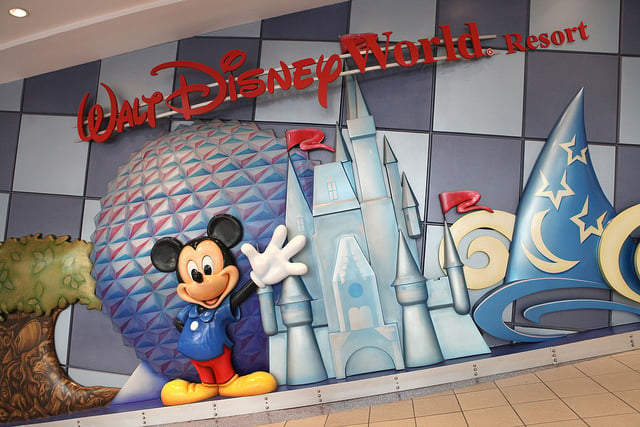 Robert (Bob) Iger, 62, will continue in his role as Walt Disney Co.'s (NYSE:DIS) chief executive officer until mid-2016 after the entertainment company extended his term, delaying his planned succession by 15 months.
The Burbank, California-based Walt Disney Co. said in a statement Iger would continue to act as the company's chairman and CEO despite initial plans for him to relinquish the title on April 1, 2015. "Given his outstanding leadership, and to provide continuity of Disney's corporate strategy to create long-term value for shareholders, the board has asked Mr. Iger to remain CEO and chairman until the expiration of his contract on June 30, 2016 under his existing annual compensation terms as CEO, under which 92 percent of his pay was performance-based in fiscal 2012," Independent Lead Director of the Disney Board, Orin Smith, said.
"Now, Disney will continue to have the full benefit of Mr. Iger's leadership as CEO and chairman for the duration of his tenure. The board remains focused on effective succession planning, and will continue to develop a sound and appropriate process for ensuring a smooth management transition," Smith added.
Disney's Chief Financial Officer, Jay Rasulo, and leader of Disney's parks and resorts division, Tom Staggs, were rumored as Iger's possible replacements. But Smith emphasized the company's wish to keep Iger on in the top job.
"For nearly eight years as chief executive officer, Bob has proven he has the unique ability to drive creative and financial success at the world's preeminent entertainment company," Smith said.
"Disney has hit new heights during Bob's tenure, with total shareholder return of 193 percent that dramatically exceeds the S&P 500's 54 percent, and a market capitalization that has risen to $113.7 billion from $48.4 billion when he became CEO in 2005," Smith added.
The company said in a statement that since named chief executive on September 30, 2005, Iger has led the company to record financial results and significant strategic growth with the acquisitions of Pixar, Marvel, and LucasFilm, major investments in the company's parks and resorts business, and expansion into key international markets.
Don't Miss: Can a Korean Expansion Give Apple a Much-Needed Boost?