IMF Economist: Central Banks Need to Supervise Financial Markets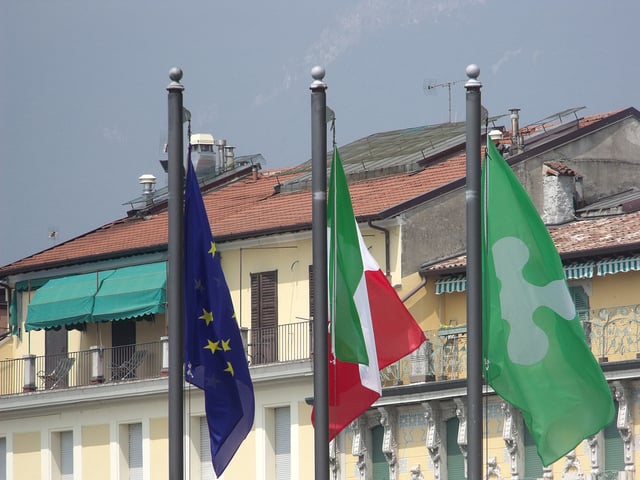 Oliver Blanchard, the chief economist of the International Monetary Fund, said that supervision levels of banks and financial markets should be raised, Reuters reports.
Blanchard called on central banks to assume responsibility not only for monetary policy but also for the oversight of financial markets. He said that the previous financial crisis has taught economists that central banks need to step up their regulations in order to prevent a similar meltdown from occurring, prioritizing stability over the independence of such markets.
Among Blanchard's other remarks were that inflation could be targeted higher, closer to 4 percent than 2 percent, in order to increase the amount of capital available in the system. This could allow a boost in investment in small- and medium-size businesses.
The IMF's chief economist also called on Germany to take a more active role in the eurozone, saying that the priority for all of the countries in the region should be to strengthen and solidify the euro. By this, Blanchard was referring to a proposed banking union for the eurozone, an idea that Germany has repeatedly rejected.
Wolfgang Schaeuble, the German finance minister, has said that a banking union would only be acceptable if it were limited to the region's largest banks, leaving smaller enterprises under some sort of national regulation scheme, according to a Reuters report. This was called completely unacceptable by proponents of the union, who say that many of the most troubled lending institutions in Europe right now are not very large, pointing to smaller banks in southern European countries with balance sheets likely laden with so-called "bad" debts.
Meanwhile, Michael Barnier, the chief European commissioner, has tried to offer a compromise by which the European Commission would only assume temporary responsibility for banking oversight, but this, too, has been rejected by German officials, who see it as merely a foil for the true problem — the illegality of the measure itself. Even as talks proceed, lawyers are gearing up for a courtroom battle that very well could decide the banking union has any sort of future whatsoever, Reuters says.
As the first step toward the union, the European Central Bank is preparing to conduct an asset quality review by which banks' balance sheets would be scrutinized to check the status of loans and to see whether financial institutions are complying with regulations. The process, which is not expected to formally begin until early next year, may last throughout most of 2014.
Don't Miss: Government Shutdown Torpedoes Consumer Sentiment.