ImmunoCellular Therapeutics Fails; Dilution and Reverse Split Likely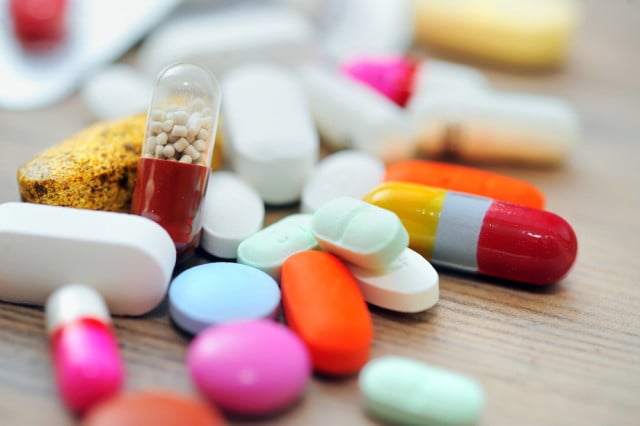 Last week, ImmunoCellular Therapeutics (NYSEMKT:IMUC) announced that their Phase 2 trial for brain cancer did not meet the primary endpoint for overall survival.  The K-M curves did not reach statistical significance in the intent-to-treat population or the per-protocol population. Shares of the company have fallen by almost 70 percent since the report.
At this point, investors should be extremely cautious about the future of ImmunoCellular Therapeutics. Prior to the announcement, a majority of investors, bloggers, and analysts agreed that this would be a make or break announcement for the company. There was speculation that shares could trade as high as $10 with a positive announcement because of the potential market size for glioblastoma multiforme. However, it was also well documented that a failure would likely end the company.
Unfortunately, the worst case scenario happened. ImmunoCellular tried to spin the announcement as positively as they could but shares continue to fall off a cliff with no hope of turning around. At this point, investors should be extremely cautious as the future looks extremely bleak.
A quick look at ImmunoCellular's website reveals that they have 3 therapies in development:
ICT-107: Dendritic Cell-Based Vaccine for Glioblastoma
ICT-121: Dendritic Cell-Based Vaccine for Recurrent Glioblastoma
ICT-140: Dendritic Cell-Based Vaccine for Ovarian Cancer
Investors can chalk up ICT-107 as a failure despite the company's intention to continue analyzing the data and the progression-free survival statistics, which the company claims are statistically significant. Unfortunately, without an overall survival benefit, I'm not sure what the company intends to do with that information.
A quick look at the company's other two products shouldn't give investors much confidence. ICT-121 has only just begun its Phase 1 process and ICT-140 has only completed the preclinical stage. Investors may be under the false impression that there is hope in these two studies; unfortunately it may only be a glimmer. It is clear that dendritic cell-based vaccines do not work based on the ICT-107 failure and the failures of other companies. Unfortunately, all of ImmunoCellular's compounds are dendritic cell-based.
Adam Feuerstein wrote an informative article earlier this morning that clearly explained that dendritic cell-based vaccines "are too weak to overcome cancer's innate ability to overpower or evade the body's immune system." Given ImmunoCellular's fairly small market capitalization heading into the announcement, it would appear that the major players of Wall Street weren't optimistic about the company's chances.
Given the ICT-107 failure and the likely failure of the company's other compounds, investors are wondering what's next for the company. The answer is a secondary offering. The company ended the third-quarter with approximately $29 million in available cash. However, over the past 2 years, the company has spent an average of $10 million per year. The company will likely need to switch gears and begin pursuing other indications knowing that there isn't much future for the ones currently being developed. This will mean additional expenditures for preclinical studies, patient enrollment, etc. However, with shares currently trading under $1.00, the company will face a few hurdles in raising money.
IMUC currently trades on the NYSE MKT. Previously, the company had no trouble with the listing standards. However, with shares hovering in the 80 cent range and a market cap that is now under $50 million, it's unclear how long the company will be able to stay compliant with the listing requirements. If the company loses its place on the NYSE MKT, raising money will be extremely difficult. Instead, it's likely that the company may pursue a reverse split; every investor's worst nightmare. At this point, investors should tread carefully in this name. There may be trading opportunities from time to time but the long-term picture has turned ugly and I would advise staying away.
Follow Tom on Twitter @tommymeyer82.
Don't Miss: Are Republicans Too Quick to Rule Out Obamacare?