ImmunoCellular Therapeutics Soars on Positive Brain Cancer Data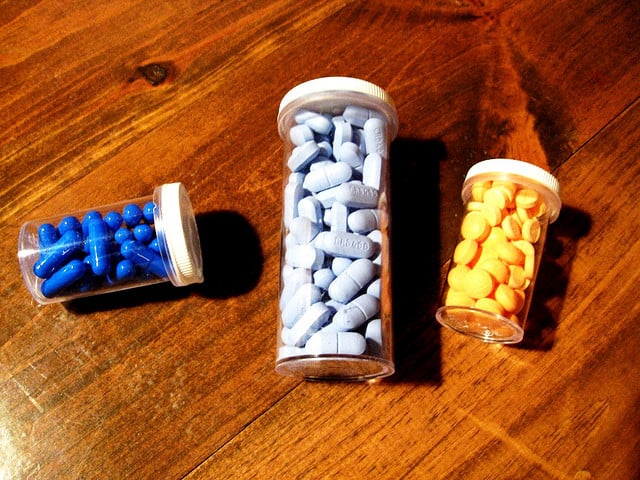 Biotechnology stocks have been on a tear over the past few years and that is due to the discoveries that many small-cap companies have made. One area within medicine that remains a mystery is brain cancer. Although there are several companies that are participating in ongoing trials, one company that appears to have the edge is ImmunoCellular Therapeutics (NYSEMKT:IMUC).
ImmunoCellular Therapeutics is a clinical-stage biotechnology company focused on developing novel immune-based products to treat cancer.  The company's goal is to develop active immunotherapies that target not only regular tumor cells, but also the cancer stem cells believed to cause cancer growth and recurrence. The company has developed a deep pipeline of vaccines that include ICT-107, ICT-121, and ICT-140.  These are dendritic cell-based vaccines that work by activating a patient's immune system against specific tumor-associated antigens.  This is accomplished by extracting dendritic cells from a patient, loading them with the antigens, and reintroducing them to the patient's body to trigger an immune response.
Investors are squarely focused on the ICT-107 Phase II results. ICT-107 is a vaccine which will treat Glioblastoma Multiforme. The company expects to release the final data either in Q4 2012 or Q1 2013. The results are likely to cause a great deal of volatility for traders. The February 3 straddle is currently priced at $1.60, which means that investors are expecting ImmunoCellular shares to trade as low as $1.50 or as high as $4.70 by the end of February expiration. That is essentially a 50 percent move based off the current share price.
On Saturday, new data from the ICT-107 Cedars-Sinai brain cancer study was released. According to researchers, 8/16 patients survived longer than 5 years after first being diagnosed thanks to ImmunoCellular's ICT-107 vaccine. On the current standard of care, patients can only expect to live for approximately 15 months after first being diagnosed. Additionally, only 10 percent of those patients will live more than 5 years. Clearly ICT-107 is doing something right.
Of the 8 patients who lived more than 5 years, 7 are still living, with the length of survival ranging from 60.7 to 82.7 months after diagnosis. Four of these patients are still disease free with a high quality of life. These statistics have sparked a dramatic rally in ImmunoCellular shares. As of this writing, shares are up more than 20 percent. That move isn't surprising given the potential annual sales that a successful Glioblastoma Multiforme vaccine could generate.
Each year, the National Cancer Institute estimates that 23,000 adults will be diagnosed with brain and other nervous system tumors. Of these new cases, approximately 15 percent will be from GBM. So, ImmunoCellular is likely looking at being able to treat about 4,000 new cases per year.  With modern miracle treatments costing upwards of $100,000 per year, that would result in annual revenue of roughly $400 million. ImmunoCellular is currently valued at $175 million. If ICT-107 does in fact receive approval, based upon the current share count, IMUC would probably be trading somewhere around $13 to $15 — and that's probably conservative.
Follow Tom on Twitter @tommymeyer82.
Don't Miss: Who's to Blame for Healthcare.gov Woes? New Info Sheds Light.