Improved Economic Data But Gloomy Spending Forecasts — What Gives?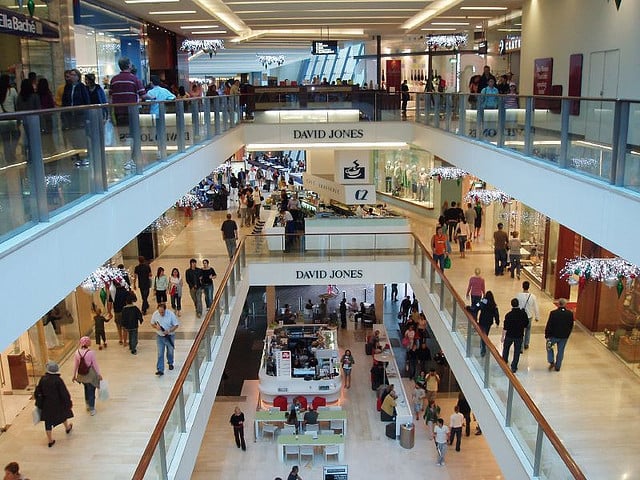 Early in November, as the holiday season drew near, retailers' excitement for the lucrative shopping period could only be stifled by one reality: Holiday sales were only expected to advance 2.4 percent this year, the smallest rise since 2009. Retailers like Wal-Mart Stores (NYSE:WMT), Target (NYSE:TGT), and Macy's (NYSE:M) worked to compensate for the modest holiday spending projections from the National Retail Federation and ShopperTrak by kicking off the shopping season earlier than ever, but they still face an upward battle as economists cite deflated consumer demand and lessened discretionary spending for the meager holiday advances this year.
The limited spending forecasts surprised some consumers and analysts, especially because recent economic data have suggested that the U.S. economy is finally showing some optimistic advances. However, Jack Kleinhez, chief economist of the NRF, helped explain why the increased employment-holiday spending connection is not that straightforward. According to USA Today, about 204,000 jobs have been added monthly since August, well above the 145,000 jobs-per-month figure in the three months before that, but this growth isn't expected to affect spending until later in 2014. Kleinhenz said to the news outlet, "I expect a steady improvement because employment is beginning to grow and that will help sales," but maintains, "We haven't had job growth early enough in 2013 to help out holiday 2013."
Kleinhez believes that retailers may experience slight growth in holiday sales this year thanks to the increasing number of new jobs. However, the effect is more likely to be strongly felt in early 2014, once jobs have been secured and incomes increase.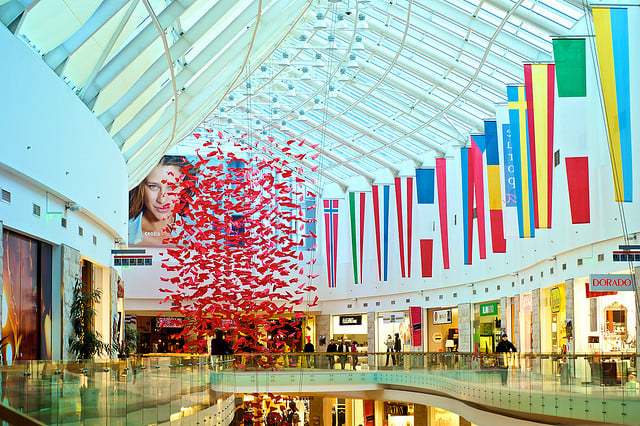 The problem with holiday shopping is that it usually comes out of a disposable income budget, and while the recent income growth is optimistic, it is still not significant enough to support what Joel Naroff, president of Naroff Economic Advisors, views as "shopping sprees." Naroff told USA Today that he believes incomes won't rise enough to push consumer spending much higher until the unemployment rate, now 7.3 percent, reaches 6.5 percent — a level he forecasts the U.S. to achieve by next October.
The other thing consumers, analysts, and investors have to take into consideration is what consumer base each respective retailer is catering to, because that significantly changes the spending totals they should expect. For example, Wal-Mart typically serves working-class customers who have especially felt the pinch of the recent sluggish economy. These shoppers no longer have the disposable income to pump into Wal-Mart's sales, so the retailer has to cut its expectations. High-end department stores, on the other hand, may enjoy increased holiday sales success this year because wealthy consumers' confidence is advancing thanks to rising stock and home values, along with the increased cash income coming from a slowly improving economy.
These explanations help elucidate why certain retailers are plagued with dismal expectations while others have raised their forecasts in recognizing the recent economic gains. Scott Hoyt of Moody's Analytics, however, maintains that only time will tell if things in January and February run smoothly, saying to USA Today, "The bigger determinant of how the first half will go is our friends in Washington." Hoyt highlights the upcoming deadlines for funding the government and raising the federal debt ceiling as two of the major indicators.
Don't Miss: ECB Considers Negative Deposit Rates.