India Will Oversee Huge GM Recall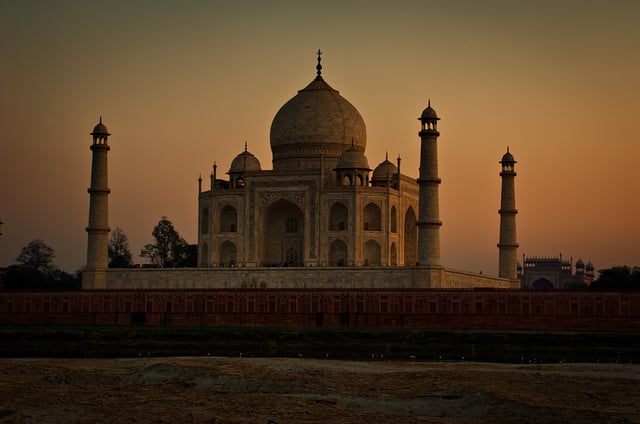 The recall and repair of the 114,000 Chevrolet Tavera SUVs that were recalled in India because they failed to meet emissions standards will be overseen by an Indian government panel, the Wall Street Journal reports.
The recall has caused a scandal in General Motors' (NYSE:GM) India operations, as the company has been accused by the government of corporate fraud after it was discovered that GM India knowingly violated engine testing and compliance of production norms, leading to Tavera vehicles on the roads in India that didn't meet India's emissions standards. The Tavera recall is one of the biggest auto recalls in Indian history.
Details from the Indian government's report on GM India's infractions came out last month, at which time GM India said, "We determined there was an emissions problem. We investigated it and identified violations of company policy. We held people accountable. And, we advised Indian authorities. Beyond that, we're not able to comment as we've not heard from the government or seen the report."
GM India admitted to retrofitting noncompliant engines with those that had already been approved after the infraction was found through an internal probe performed by the company. GM India was also accused of purposefully misleading government inspectors and fudging emissions tests. A total of 15 GM India executives were fired as a result of the probe.
Now India's Ministry of Road Transport and Highways will monitor the recall of the vehicles and investigate whether further action needs to be taken against GM's India unit. The new report seen by the Wall Street Journal said that the current government panel assigned to investigate the recall recommended that it receive help from more government agencies on the task.
The Tavera is one of GM's top selling vehicles in India, and the recall has put a major dent in the company's sales in the region. On October 1, the company reported that sales in India for September declined 5 percent year over year, selling 7,048 vehicles this September versus 7,403 vehicles in September 2012.
Follow Jacqueline on Twitter @Jacqui_WSCS
Don't Miss: Why Resting on Its Laurels Is Working for Toyota.