Intel's Earnings Report Chips Away at Street Confidence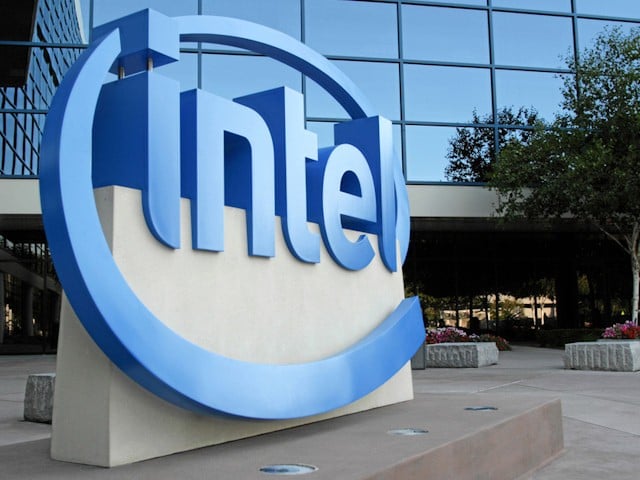 The writing on the wall is plenty large for all PC and chip makers to read clearly: the future is dim for the industry. The latest Intel (NASDAQ:INTC) earnings report was lackluster enough for company stock to tumble after the chip maker released its numbers on Wednesday, continuing a downward trend that began in May.
Intel did not miss estimates by much. The $12.9 billion expected for the second quarter earnings turned out at $12.8 billion in the final tally — a 2 percent rise from 2012. It was enough to send stock prices down 3 percent the same day. Intel closed Friday down just over that 3 percent for the week.
The bad news didn't end there. Activity in the PC market, though expected to be in decline, has been worse than analysts predicted. For that reason, Intel was forced to lower its forecast for annual earnings. There likely won't be the slight increase company officials were hoping to see. Meanwhile, the company is refocusing its strategy on mobile devices.
The Windows 8 tablet by Microsoft (NASDAQ:MSFT) utilizes Intel chips, and the two companies are hoping for a boost from their partnership in the operating system's recent update. The Haswell chip remains one of Intel's best hopes for remaining relevant.
Intel's recent partnership with Samsung is another bright spot, as the company's Galaxy tablets — partnered with its popular Galaxy S4 Android (NASDAQ:GOOG) phones — are a winner on all counts. The company's Data Center operations offer another ray of hope.
Beyond that, Intel is planning to spend less capital on product development, and investors are responding in kind. According to ValueWalk, analysts at Wedbush recently gave Intel a $23 price target for the next twelve months — precisely where it closed on Friday.
It's no longer a PC world, something all the chip makers have been forced to acknowledge along with software giants like Microsoft. Gartner and IDC tallied the drop in PC shipments at 11 percent for the quarter, marking the fifth consecutive decline for the personal computer industry.
Makers of PCs — and all its components — will have to find a new angle to survive in a changing industry. Intel's next steps will prove whether it has the ability to make it through a very difficult transition.
Stocks with improving earnings metrics are worthy of your extra attention. In fact, "E = Earnings Are Increasing Quarter-Over-Quarter" is a core component of our CHEAT SHEET investing framework for this very reason. Don't waste another minute – click here and get our CHEAT SHEET stock picks now.