Intuitive Surgical Faces Criticism, Recalls Surgical Robots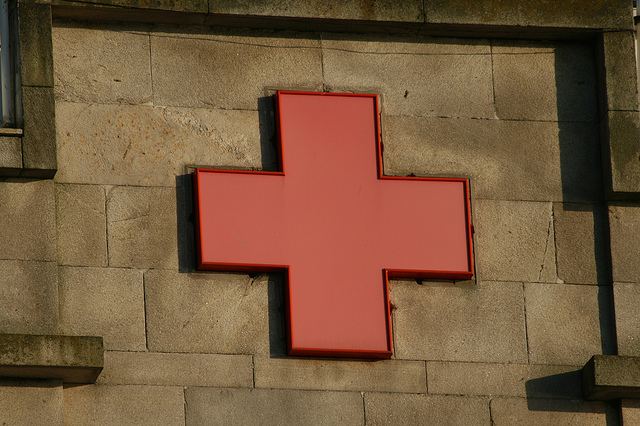 On November 11, Intuitive Surgical issued an "urgent medical device recall" of its 1.5 million dollar robotic surgical system, a move that will affect 1,386 of the systems worldwide. The surgical systems have been experiencing friction in the robotic arms, which has been causing the systems to stall. The U.S. Food and Drug Adminstration (or, FDA) said in a December 3 statement on it's website that the stalling may result in the robotic arm of the system snagging and "catching up" if the surgeon attempts to push through the resistance created by the friction.
The FDA cautioned that the number of reported adverse affects of due to Intuitive's products has more than doubled this year as of the beginning of November. Reports included injuries, system malfunctions, and some deaths.
Further, this is also the second warning regarding Intuitive's products in a month, FDA reported last month that has led to to questions about the safety of Intuitive's products, as well as the integrity of their marketing strategies, which are highly aggressive, as well as a lack of training procedures for physicians. The FDA has been looking into robotic surgical systems since February; the devices were first cleared by the agency in 2000.
There has been a dramatic rise in the number of robotic surgical systems used in U.S. hospitals over the past year, but some people link this rise in part to Intuitive's widespread and misleading advertising techniques, which inflated the advantages and abilities of the robotic systems over human surgeons. The company's claims of fewer complications during surgery, for instance, as a result of utilizing the da Vinci robots, lacked any substantial evidence.
There have been three incidents in over 55,00 surgeries performed by the systems that have been reported; two reported issues of perceived resistance and one resulted in an imprecise cut on a patient. There were no patient complications due to any of the three incidents, however, reported Intuitive in a statement. The company is also currently facing 50 liability lawsuits regarding the robotic systems.
Unsurprisingly, Intuitive's shares have declined this year, as have sales. In fact, the company lost more than 24 percent of its value this year. The stock is currently at a 2-month low, having fallen to $370.68, less than one percent, at close Wednesday in New York.
Don't Miss: Is Obamacare Enrollment Finally Ramping Up as Promised?