Investors Should Avoid Celsion At All Costs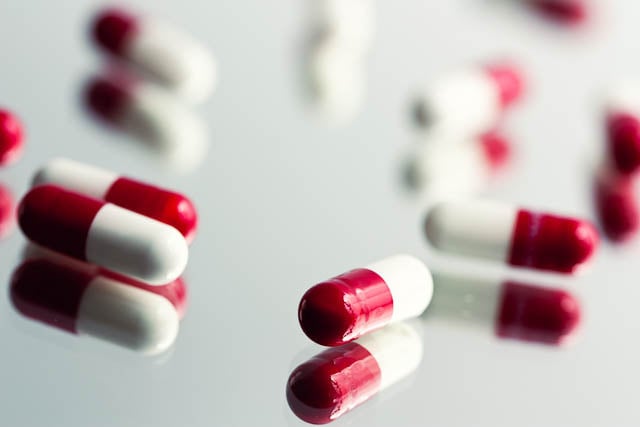 While dilution is a likely risk for investors dabbling in micro and small-cap biotech stocks, excessive dilution can be a real problem and result in large losses for early investors. One stock that has exhibited this excessive pattern of dilution and consequently should be avoided at all costs is Celsion Corp. (NASDAQ:CLSN).
Celsion has had a rough year with shares declining approximately 90 percent. The collapse started on January 31 when the company announced that its Phase III study of ThermoDox did not meet the primary endpoint. The hope was the study would prove successful, which would have made ThermoDox the primary treatment for primary liver cancer, also known as hepatocellular carcinoma. Unfortunately, that wasn't the case.
Since the Phase III failure, shares of Celsion have continued to drop as the company has announced no meaningful news announcements. Additionally, Celsion has continued to dilute investors, including a 1:4.5 reverse split announced on October 28, which the company called a "stock consolidation."
Prior to the reverse split, the company's outstanding shares totaled 61.2 million.  After the split, the share count dropped to 13.6 million shares while trading at a much higher share price. The reason why investors should be concerned is that Celsion has a history of diluting investors with additional secondary offerings. The company had the following share counts since 2009:
December 31, 2009:  12.1 million shares
December 31, 2010:  13.3 million shares
December 31, 2011:  33.2 million shares
December 31, 2012:  37.3 million shares
So between the years of 2009 and 2012, Celsion managed to dilute their investors by more than 200 percent. Now if we move forward and look at the events since the Phase III failure, we will see that management has resumed their financing tendencies at the expense of shareholders.
Despite having approximately $23 million in cash, cash equivalents, and short-term marketable securities at the end of 2012, Celsion announced that it would raise an additional $15 million through a secondary offering on February 22. Keep in mind that this capital raise was done 3 weeks after the Phase III failure so these shares were sold at the worst possible time for investors. So, at the end of the first-quarter 2013, the company's share count came in at a cool 50.8 million shares.
The share conversions haven't stopped there. On May 31, Celsion announced a registered direct offering for $9.83 million. I guess $9.83 million sounds better than $10.0 million. This capital raise further pushed the share count, which totaled 61.2 million shares at the end of June 2013. In summary, investors who bought shares at the end of 2009 and held through June 2013 saw their initial holdings diluted by nearly 400 percent. Now that all the dilution has been pointed out, this takes us back full circle to October 28 when the company announced the reverse split, or a "stock consolidation" as Celsion likes to call it.
What is the point of addressing all the past dilution? The point is that it's harder to raise capital when shares are trading well under $1.00 per share, like Celsion shares were before the reverse split announcement. Since shares are now trading above $3 (thanks to the reverse split), future secondary offerings will be that much easier to complete. As of the end of the third-quarter, Celsion had approximately $45.2 million in cash and marketable securities. A quick look at the income statement shows that the company lost $22.5 million for each of the past two years. If that trend continues, investors are likely looking additional dilution in the next 12-18 months. Unfortunately, I thought the same thing in February.
Follow Tom on Twitter @tommymeyer82.
Investing Insights: Can Pfizer Continue to Outperform?