IRS Scandal: This Democratic Report is Escalating the Feud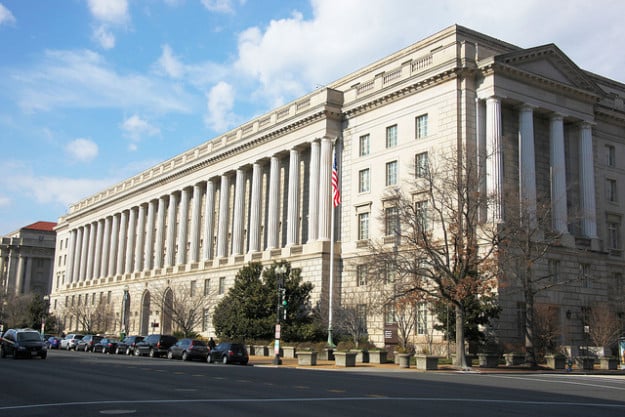 The Internal Revenue Service is suffering increased scrutiny more than a month after reports broke that it was targeting tea party groups during the 2012 election cycle that were applying for tax-exempt status. Inspector General J. Russell George's report on the matter sees the validity of the government organization questioned.
News broke earlier this year that the IRS was unfairly targeting groups with names containing the phrases "tea party" or "patriot." Groups applying for 501(4) status cannot have politics as their primary activity, something that creates ambiguity and uncertainty in evaluating potential requests for tax exemption.
The IRS was also found shortly after to have engaged in rampant spending on conferences, including training videos and presidential suites for employees in attendance. The news resulted in a turbulent time for the tax collection agency, which saw a change of leadership and scrutiny of high-ranking officials.
The targeting of conservative groups was first thought to have been started by low-level officials in a Cincinnati office, though, over time, members of Congress also began to question IRS leadership.
The IRS is having the damage assessed by Congressional Democrats. Five thousand, five hundred emails show an unclear picture of discriminatory behavior, with Democrats claiming that confusion and unclear operating procedures induced the targeting. An IRS inspector general report previously released as a part of the investigation into IRS practices found that tea party groups had in fact been targeted, though it was less clear what happened to progressive groups.
Documents released by Democrats on Friday paint an ambiguous picture, as they explored the contents of the report and emails, finding such things as a "Be on the Lookout" list that showed several Occupy Wall Street groups were being monitored, bolstering claims that it was in fact progressives that were being maltreated. However, the report also found that progressive groups were viewed as a "historical" issue, while tea party groups were viewed as an "emerging issue."
Here's how the major U.S. indexes traded on Friday: