Is Amazon's Grip on the Retail Industry Slipping?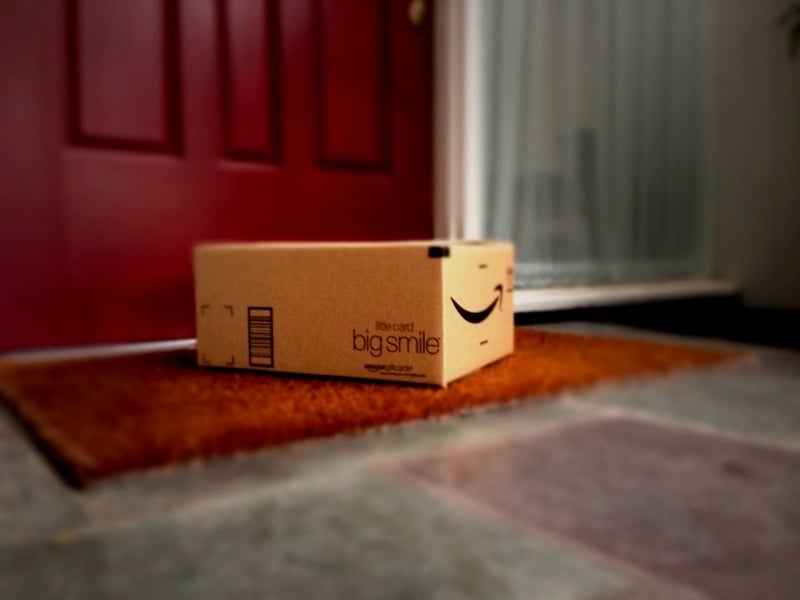 Amazon.com (NASDAQ:AMZN) might be the king e-retailer for now, but new reports show that its reign over the retail sphere could be coming to an end sooner rather than later.
When consumers go to Amazon, they expect to find the best prices. The e-commerce company's current problem, though, is that it no longer has as many price bragging rights because its main brick-and-mortar competitors are inching their prices down in an effort to win the retail war.
The Wall Street Journal highlights Bed Bath & Beyond (NASDAQ:BBBY) as an example of a retailer whose products are now cheaper than those offered by Amazon. Bed Bath & Beyond's items are not only cheaper than the e-retail giant's, but the store also regularly sends its customers popular 20 percent off coupons, which only drive prices down further.
Analysts at BB&T (NYSE:BBT) did a price comparison study on the two retailers and found that prices at Bed Bath & Beyond were on average 6.5 percent less than at Amazon, and that gap even widened to 25 percent once the coupons were taken into consideration.
Bed Bath & Beyond is just one example of a retail giant who has had enough with Amazon's monopoly and is ready to take matters into its own hands. Best Buy (NYSE:BBY) has combatted Amazon's low pricing by offering price match guarantees, and Wal-Mart (NYSE:WMT) is simply putting more focus on its online sector and making sure its discount offers match or outperform Amazon's.
This new behavior demonstrates that the retailers are ready to make gross margin sacrifices in order to drive top-line growth and steal consumers back from Amazon — because a retailer's gotta do what it's gotta do.
Brick-and-mortar stores aren't the only retailers Amazon now has to deal with. Other online competitors are also going after the e-commerce giant, and they, too, are vowing to match prices. Overstock (NASDAQ:OSTK) is trying to take the back-to-school fun away from Amazon.
The Wall Street Journal highlights Overstock's chairman, Patrick Byrne, saying: "Last month we started a book pricing war with Amazon. We're hoping to continue that battle, in a way that lessens any harm to the mom-and-pop booksellers we consider our comrades in arms."
Lastly, even Amazon's reign over the sales-tax-free world could be coming to an end, because if a bill called the Marketplace Fairness Act eventually gets through Congress, Amazon will be forced to collect state sales taxes. That act will significantly undercut Amazon's 5-10 percent pricing advantage it has held over brick-and-mortar retailers that have to charge state sales taxes.
Don't Miss: Amazon Spends on Shipping to Keep Ahead of Competition.