Is America's Blessing Enough for Struggling Greece?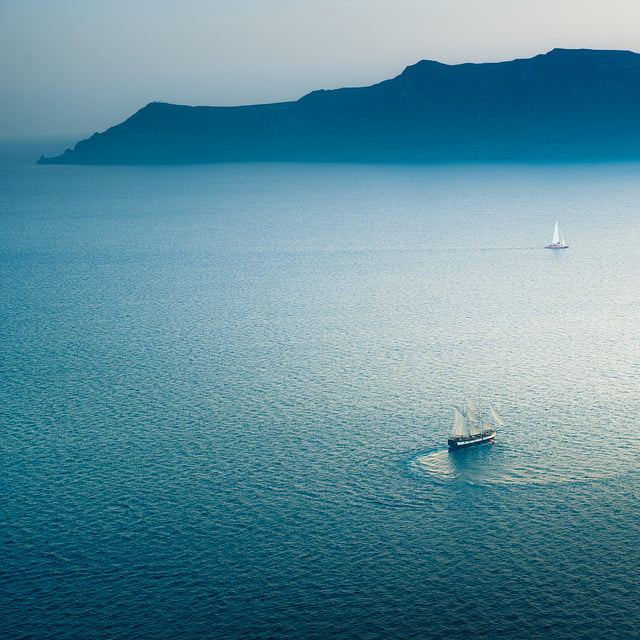 Greece is like the problem child of the international community, and lucky for the country, that community is committed to its success and redemption.
U.S. Treasury Secretary Jack Lew stopped in Greece as a part of a larger trip to Europe and expressed concern about the continent, saying that European growth is "inextricably linked" to U.S. recovery. He expressed empathy for the struggling Greece, lamenting the country's "tough road" en route to exiting economic hardship.
An out from hardship in Greece remains elusive, with unemployment hovering around 27 percent — more than 50 percent of those younger than 25 don't have jobs. Since a bailout program was created for Greece, the country has been unable to fulfill the obligations required to receive more money.
Such obligations include sweeping reforms to the country's overburdened public sector, which has been continually set back. Last week, Greece agreed to a law that would put thousands of state employees on notice for possible dismissal as the "troika" of lenders financing Greece — the International Monetary Fund, European Central Bank, and European Union — have repeatedly asked that the public workforce be downsized.
The country also faces the dilemma of shoring up its budget shortfall next month if it wishes to draw further money from lenders: IMF rules require Greece to be financed for 12 months before it discharges its loan.
The use of Greece's recapitalization fund for banks has been suggested as an avenue to cover its obligations, though stress tests yet to be conducted stand in the way of that plan. Depending on the results of the tests, it could be hard to tap the recapitalization fund, as Greece has to cover capital requirements for its banks lest they become excessively overleveraged.
The international community has not given up on the island nation. Since last year, euro zone finance ministers agreed to not only lower the rates on the bailout funds but also suspend interest payments. The private sector also took a cool 100 billion euro loss on Greek debt.
The U.S. and Europe have also been working together to generate prosperity through the start of free trade negotiations, which, when complete, will produce the largest trade agreement in history. The deal would essentially eliminate tariffs and produce more streamlined regulations for businesses on both sides of the Atlantic. The tariff elimination alone could result in a $180 billion trade boost.
Surveillance concerns since the leaks of former National Security Agency contractor Eric Snowden were a possible delay to trade talks, but negotiations have nevertheless started.
Don't Miss: Good News, Bad News, and Uncertainty: G-20 Summit Results.