Is Boeing's 777X On Its Way Back to Washington State?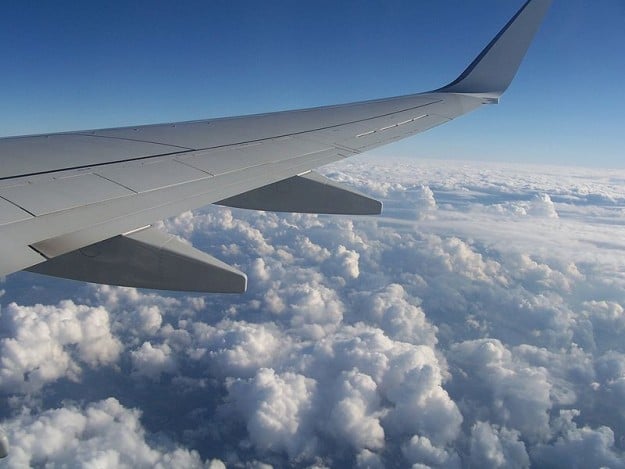 Just when it looked like Boeing (NYSE:BA) was ready to move construction of its new 777X jetliners out of Washington state, it looks like a vote will help to determine whether the planemaker stays in the state where it has built its 777 jetliners for decades.
On January 3, union members in the International Association of Machinists will vote on whether to accept or reject Boeing's latest offer sheet, which union leaders resoundingly rejected earlier this month without a vote from members, Reuters reports. According to Boeing, the company's latest offer remains valid and it shot down rumors that its latest offer was pulled because local leaders had rejected it.
"The terms of Boeing's enhanced contract offer to the IAM on December 12 stand," Boeing spokesman Doug Alder told Reuters via email. "If ratified by the membership, Boeing would honor that contract."
In November, union machinists rejected Boeing's initial offer 2 to 1. The eight-year contract set out to replace machinist workers' pension plans with a 401k-style savings account while also raising their healthcare costs. Throughout the dispute, the matter of pensions has been the biggest area of conflict, as local union leaders remain resolute in not backing down from benefits they have worked hard to win.
But after Boeing announced it would take offers from competing states in order to win the production of the 777X, Boeing returned to the International Association of Machinists with a revised offer that included additional signing bonuses and other small concessions. After local leaders refused to endorse the new offer or allow a new vote, there appeared to be a significant rift between local leadership, the national office of IAM, and local union members. Both the IAM and local union members have appeared increasingly nervous about the prospect of widespread job losses in recent weeks, while local union leaders have continued to hold firm for greater concessions.
Gary Chaison, professor of industrial relations at Clark University in western Massachusetts, told the Seattle Times that it is "extremely rare to have a local and a national union at loggerheads, particularly in a bargaining situation when unity is supposed to be shown." He added, "It's a very dangerous game the national union is playing… It's a display of disunity that can be interpreted by the company to be a sign of weakness."
More From Wall St. Cheat Sheet: