Is BP's Growing Compensation Bill Threatening Profits?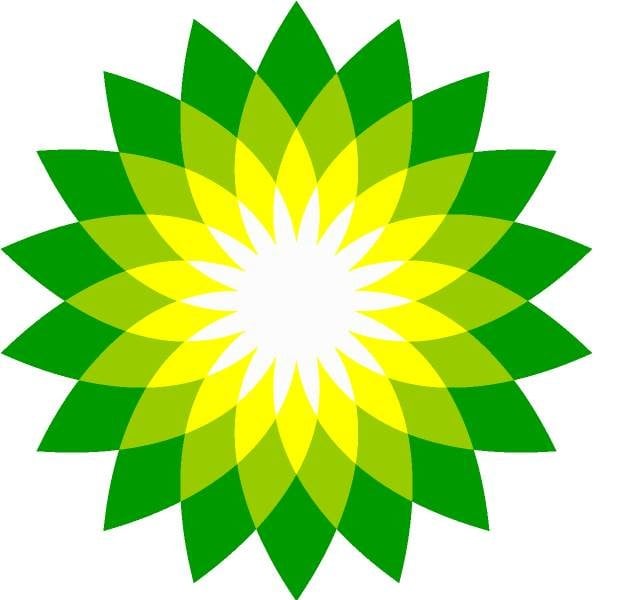 Compared to the tens of billions of dollars that BP (NYSE:BP) has shelled out to settle criminal charges tied the 2010 Deepwater Horizon oil spill, clean up the Gulf of Mexico, and make restitutions to those affected by the disaster, $7 million may not seem like a hefty charge.
That's the price tag of the settlement reached to resolve lawsuits filed last year after the oil producer recalled approximately 4.7 million gallons of tainted gasoline that was processed at the company's Whiting refinery. But, as BP knows, compensation claims quickly add up.
Two Indianapolis law firms sued BP on behalf of thousands of customers that purchased the incorrectly formulated gas in August 2012, which was then distributed to more than 575 retail outlets in Indiana, Ohio, Illinois, and Wisconsin. Many vehicles experienced hard starting, stalling, and mechanical-component damage as a result. According to the two firms, BP identified a "process upset" as the source of the misformulated gasoline and that "higher-than-normal levels of a hydrocarbon polymer passed through the refinery unit," tainting the gas.
Of the total settlement amount, up to $5 million will be used to "compensate consumers with legitimate claims," while $2 million will be used to satisfy a request for attorney fees. A federal judge in Chicago will hold a hearing later this month to determine whether to approve the settlement and grant it class-action status.
BP has already resolved more than 16,800 consumer claims regarding the tainted gasoline for a total of approximately $16 million.
In a statement seen by the Associated Press, BP said the "decision to settle this litigation is a reflection of BP's commitment to provide consistent, dependable, high-quality gasoline to its consumers, as demonstrated by its fuels guarantee, and to avoid protracted litigation."
Additional litigation and new customer claims are exactly what BP doesn't need, and the cost of this settlement has been much higher than the company expected. New claims for compensation are continuing to come in at a rate of about 10,000 per month, making it likely that the payments will hit the company's earnings before the end of the year unless it is successful in legally challenging the way payments are awarded. The case will be heard in court next week.
The threat of a material impact to profits, which will probably begin in the fourth quarter, illustrates just how important it is for BP to win its appeal.
Patrick Juneau, who was appointed claims administrator by the court, said Tuesday he processed about 25 percent of the 194,000 submitted claims and made restitution offers worth about $3.86 billion — nearly half of the $7.8 billion that BP expected the settlement to cost — according to the Financial Times. Until now, BP has been paying compensation bills out of a $20 billion trust fund it set up for victims in 2010. But by the end of March, commitments from the trust amounted to $18.3 billion, leaving just $1.7 billion for future claims. After this money is exhausted, future compensations will be charged to the company's earnings.
Follow Meghan on Twitter @MFoley_WSCS
Don't Miss: BP's Whiting Refinery Almost Up and Running.