Is Chevron or Johnson & Johnson's Dividend Superior?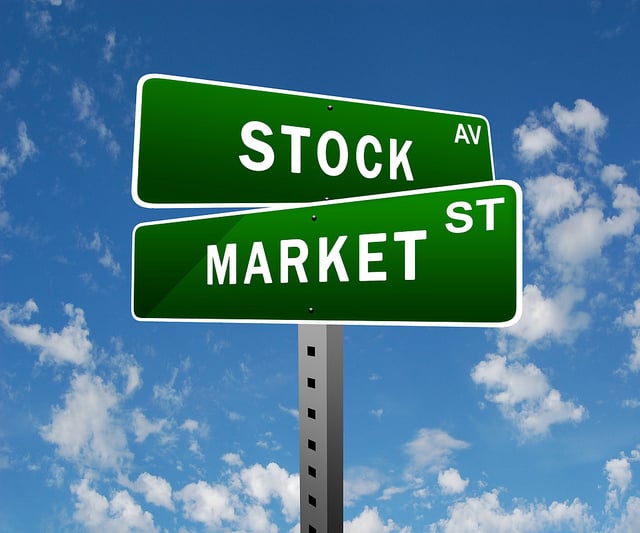 Dividend stocks are always attractive to investors, but finding the next company to add to a portfolio is tricky. What makes a dividend stock worth the money, and which company has the largest potential for growth? Johnson & Johnson (NYSE:JNJ) is one of the most respected businesses trading today, while oil giant Chevron (NYSE:CVX) maintains its commanding position in the top three of the Fortune 500 list. Is there a clear advantage to one of these dividend stocks?
Both Companies Are Regularly Increasing Dividend Payments
Investors looking at dividend stocks expect payouts to come without fail, but it's important to analyze the growth of the payment itself. In the case of Johnson & Johnson, the company is in the elite category of Dividend Aristocrat, a sobriquet applied to stocks that have increased payments for 25 years or longer. J&J has doubled the mark, increasing payouts every year for 50 years straight. That's impossible to beat.
While it does not have a record quite as impressive, Chevron did become part of the Dividend Aristocrat club in 2013, when it increased its payout for the twenty-fifth consecutive year. On the topic of dividend yield, Chevron has more to bring the table than Johnson & Johnson, for the sake of this argument.
Chevron's Yield Reflects an Advantage
In the case of dividend yield percentage, both companies have projected strength in recent years. Johnson & Johnson was the better performer of the two until earlier this year, when Chevron surpassed the drugmaker-healthcare conglomerate for the first time since 2011. As of now, the Chevron yield is superior.
Capital Investments, and Their Impact on Dividend Payouts
Choosing an investment based solely on attractive payouts is not a wise long-term strategy. Finding a dividend stock that strikes a balance between payouts and investments in its own business is preferable. Chevron has been paying out a slightly higher percentage in the past years. However, both companies have promising investments in the works.
For Chevron, the move is in liquified natural gas (aka LNG), as well as shale reserves in Africa and South America. Natural gas appears to have strong future in the energy sector, and the oil giant is well positioned to take advantage. Johnson & Johnson, for its part, has invested in diabetes and anti-TB drugs that will make it to market soon. Its reach in the healthcare sector continues to grow.
Government regulation of the natural gas industry could have an impact on Chevron, even more than the FDA's effect on J&J's pharmaceutical business, so investors should keep that in mind when choosing a dividend stock. Beyond that, it's hard to argue with the choice of either top company.
Don't Miss: What Is Unrest in Egypt Doing to Oil Prices?