Is China Lacking a Clear Plan for Reform?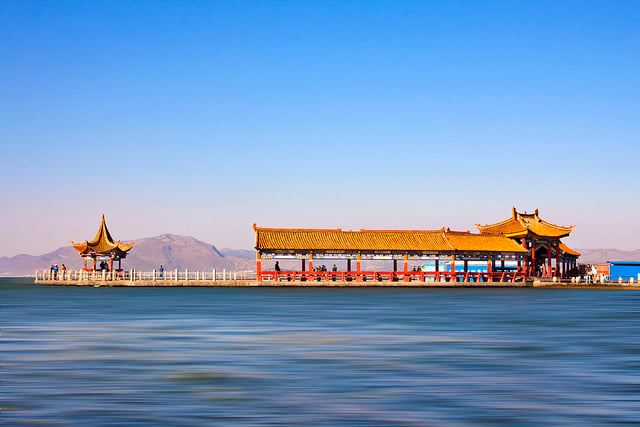 Just as foreign firms are searching to understand China's pilot programs for liberalizing the yuan, they are also trying to gain a similar foothold in understanding and finding consumer data.
China's reform attempts this year have seen the country make an outspoken shift toward domestic consumption, making known its attempts to become less dependent on foreign investment and exports.
Yet the data available in the country aren't modernized enough yet, so businesses are instead scrambling for other avenues to keep track, notably things like box-office ticket receipts, energy consumption, and even salt consumption. Another metric of tracking growth includes mobile phone sales — which in the first quarter were 7.5 percent, nearly parallel to China's predicted growth for the entirety of 2013.
As businesses and economists try to put together piecemeal bits of evidence to determine the direction of the larger economy, both struggle to understand the government's handling of yuan liberalization. Both the People's Bank of China and State Administration of Foreign Exchange are offering programs designed to gauge what effect freeing up the currency will have on the country.
Mark Williams, chief China economist at Capital Economics in London, told Reuters that the trend in monetary policy is indicative of China's lack of substantial planning, a statement that, if true, could also be grafted onto the situation regarding the economic indexes — or lack thereof.
"There's a perception, particularly outside of China, that policy is unfolding according to some great plan," Williams said in an interview with the publication. "Clearly that's never actually been the case, but evidence of conflict within the government will certainly dent confidence."
Despite China's indicated loosening of its economic bindings, some economists think the country may have no desire to reform much at all, and are instead merely posturing. Zhu Haibin, chief China economist for JPMorgan in Hong Kong, said to Reuters, "My concern is that we are hearing about reform again and again, but we are still waiting for more concrete actions."