Is China Preparing to Adjust its Monetary Policy?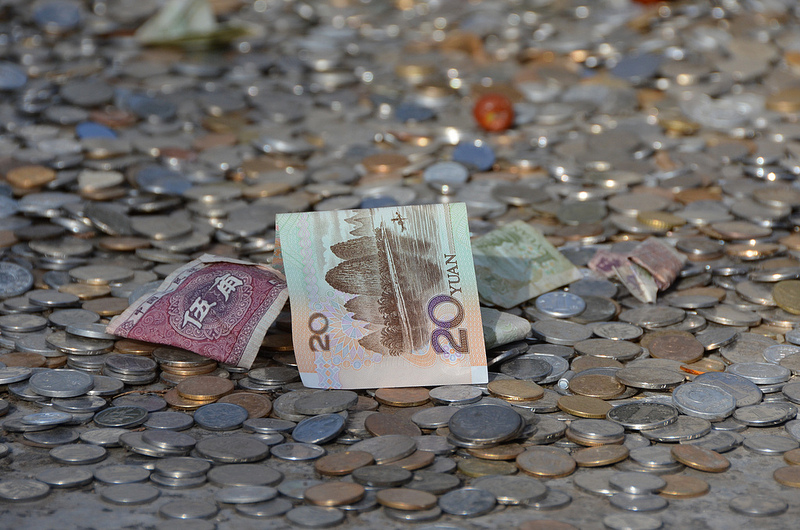 In a statement on its website, the People's Bank of China (PBOC) said the country should "appropriately fine-tune" its monetary policy. The published statement came as a summary of the monetary policy committee's second-quarter meeting in Beijing.
According to Bloomberg, this statement was the first time the Chinese government had used the phrase since last September. This may be a hint that the government is considering loosening its monetary policy.
The country is facing higher borrowing costs due to various factors including a crackdown on shadow banking and illegal capital inflows and slower growth in the economy. China recently eased up on the cash crunch Friday after the seven-day repurchase rate hit its highest numbers since 2003.
The government has merely stated that it is going to implement a "prudent" monetary policy, which according to Bloomberg is a term that the country has used since at least 2010. 
In a June 19 State Council statement, Premier Li Keqiang tried to dissipate any speculation caused by cheap money. Keqiang said that the banks have to try to contain financial risks better and make use of existing credit.
The PBOC is not independent like the Federal Reserve is, so any serious monetary policies that they want to implement still have to go through senior officials. China is trying to make its monetary policies flexible as policy makers take into account global financial markets. The central bank also stated that China was going to keep pushing to reform its interest rate liberalization and yuan exchange rate mechanism.
Don't Miss: Economists: Auto Sales Fueling Consumer Spending.