Is China's Economy on the Road to Stability?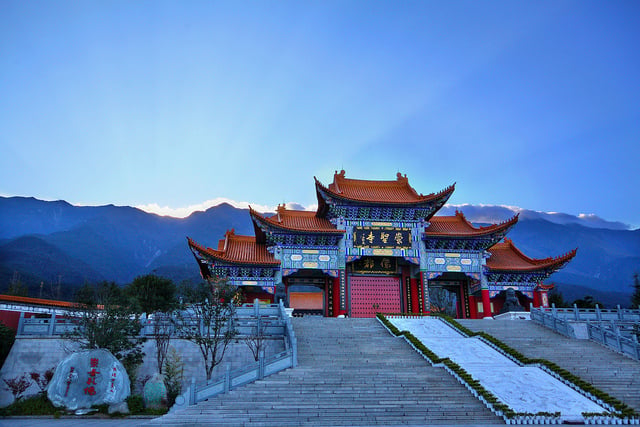 The figures from August showing China's increased exports are another sign that the country's economy is improving. It looks like the world's second largest economy is picking up again after a two-quarter slowdown, says Bloomberg.
According to the General Administration of Customs, the country's overseas shipments have increased 7.2 percent from last year.  Exports to both the U.S. and the EU, China's two biggest export markets, increased as both places increased their own manufacturing.
Part of the response in the economy is due to the measures taken by the Premier Li Keqiang. This includes small business tax cuts and investing more heavily in railroads among other measures.
Bloomberg reports that people will soon have a clearer picture due to the release of figures from August showing consumer prices, industrial output, and retail sales. However, things already show improvement.
Although exports have jumped, the imports are lower than the 11.3 percent median that was predicted by a Bloomberg survey. This shows that the domestic economy is improving more slowly, but economists predict that this will change in the coming months.
The slower imports are also the reason for the larger than expected trade surplus of $28.6 billion for the month. The trade surplus for the month of August was the highest it has been all year. Chinese officials have been trying to boost confidence in the economy, and it looks like they are getting closer to reaching their target of 7.5 percent growth this year.
Don't Miss: Service Sector Activity Surges to Post-Crisis Record.